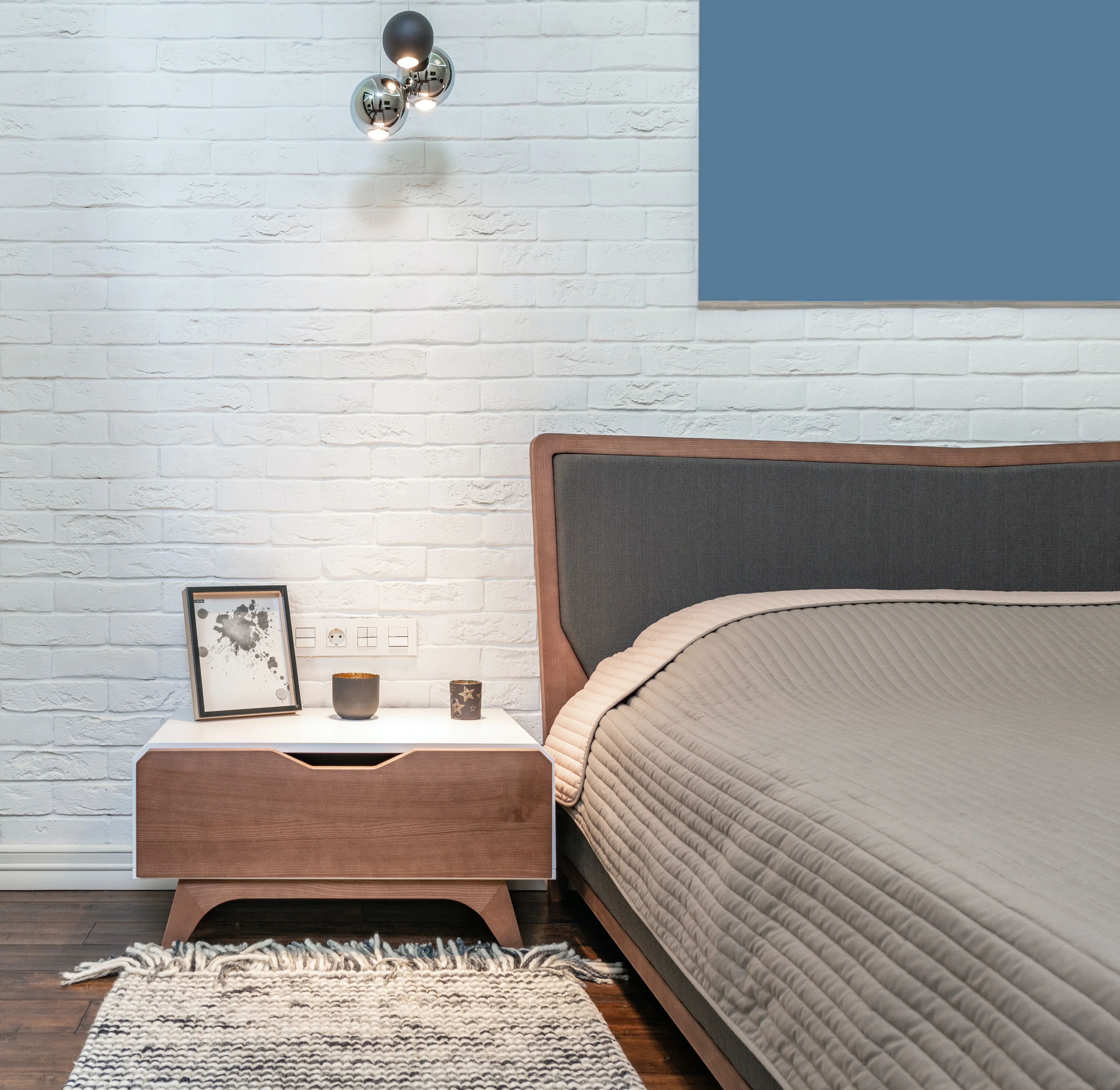 If you're decorating your home, the bedroom is one of the most crucial rooms to get right.
After all, during our working lives, we spend up to a third of our time sleeping which
makes this room an incredibly important place to be calm, relaxed and happy.
You'll likely spend more time in your bedroom than any other room in the house – so it's
important to make sure that the space feels relaxing and calming for you, and that the
decor reflects your personal style.