The more light you have in your bedroom, the better. But don't just focus on the overall amount of light. Think about where that light is coming from and if it's the right type of light (or if it can be replaced with better lighting). For instance, do you need bright overhead lighting, or is ambient lighting more appropriate? That might sound like a silly question to ask, but most people overlook it, often with disastrous results. Don't make that mistake.
With the right small bedroom lighting, you can make your apartment feel bigger and more inviting. Whether you need to brighten up a nook, or want to create a cosy ambience in your bedroom – these 10 small bedroom lighting ideas will help you achieve the look you are going for with style.
Natural Light First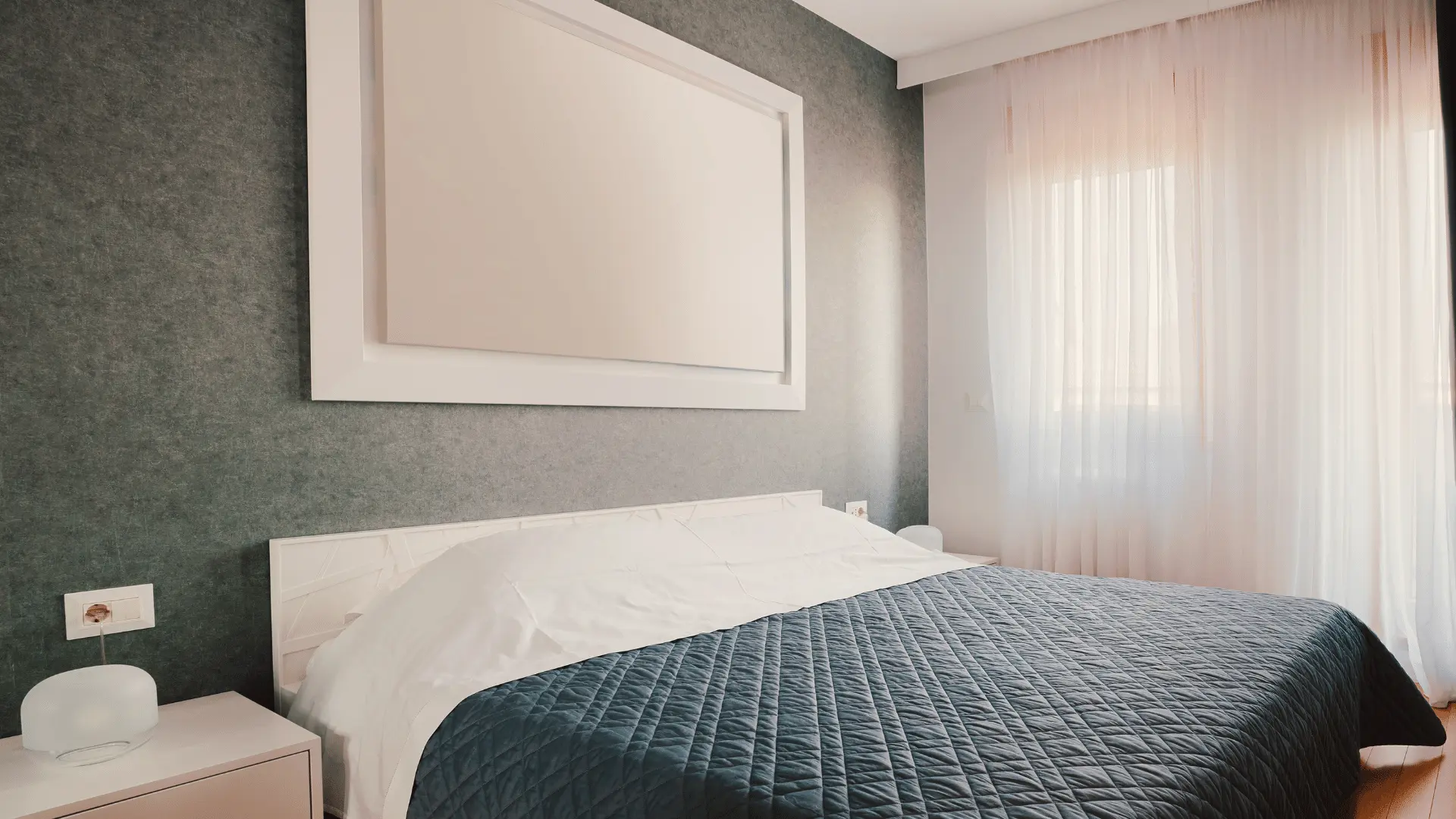 Natural light is so important for the overall feeling and ambiance of your home—no matter how it's used, whether strategically or as a design feature. And if you have the right amount of natural light in your apartment to begin with, that makes things much easier.
Bedroom Ceiling Light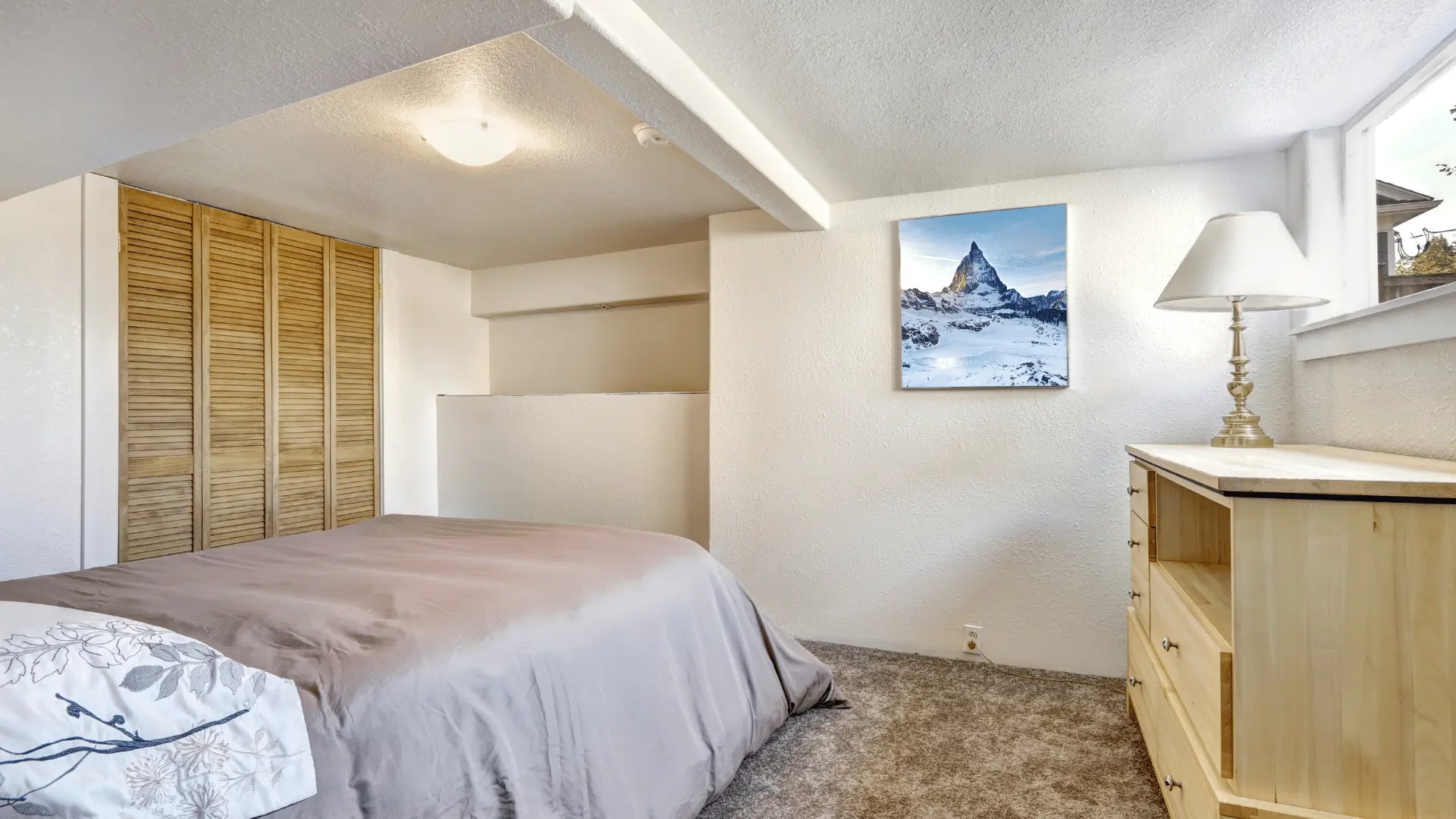 Ceiling lights provide general, room-filling illumination. If you want more light in your small bedroom, positioning a chandelier or ceiling lamp just above your bed can help to create the illumination that's lacking elsewhere. Remember to consider whether you'd prefer a modern styled chandelier to add an additional focal point within the room.
Bedroom Pendant Light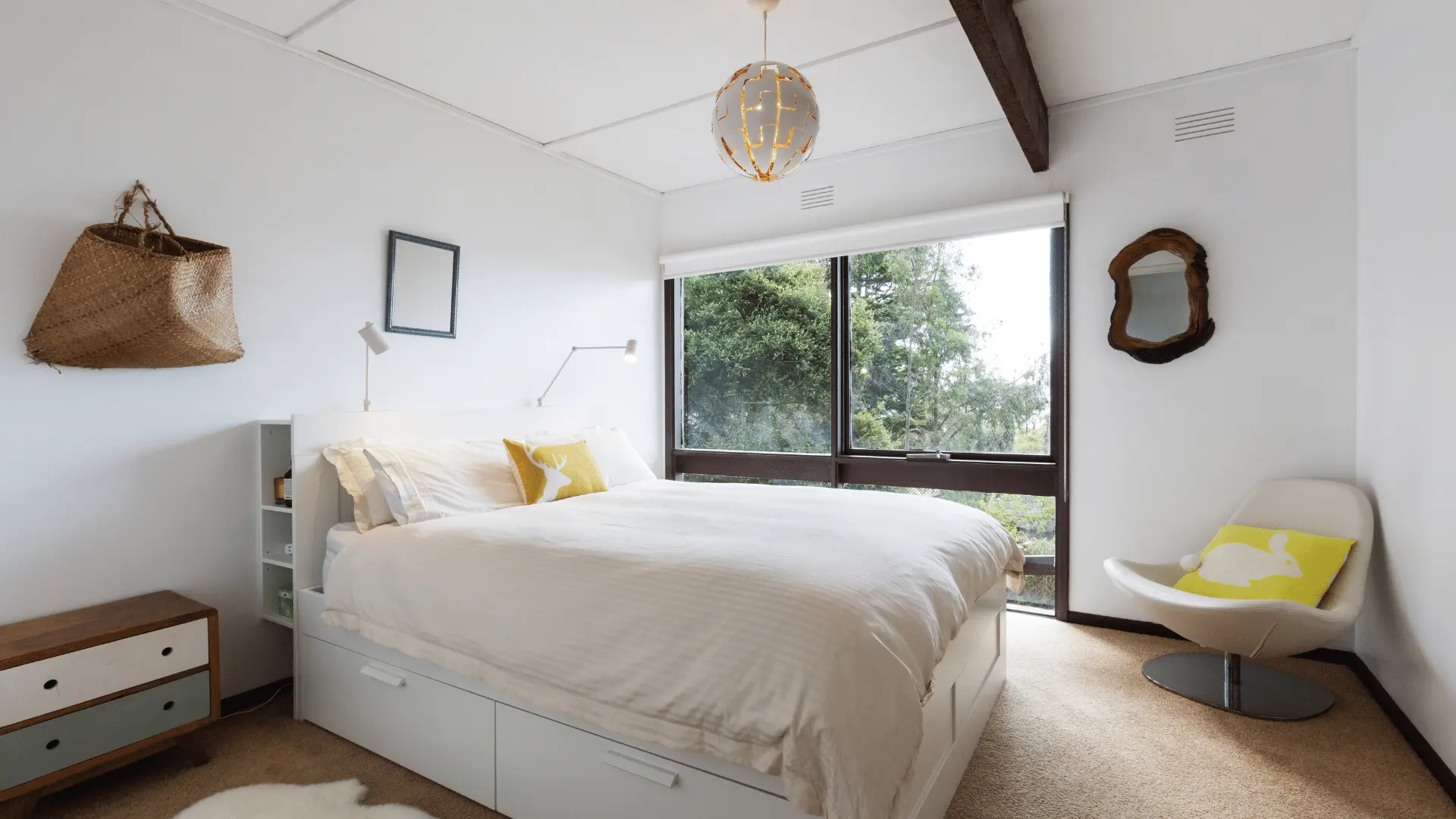 Modern bedroom pendant lights come in just about every selection you can think of. If you have a rustic or old-world design theme, you'll probably like a hanging crystal chandelier the best. If you have a modern contemporary bedroom design, an angular brushed nickel metal shade will look best with your decor. Transitional designs will suit something in between the two – potentially an amber glass shade, or an oil-rubbed bronze design. You're sure to find something that fits your style though – so be sure not to dismiss this lighting option.
Side Table Lamps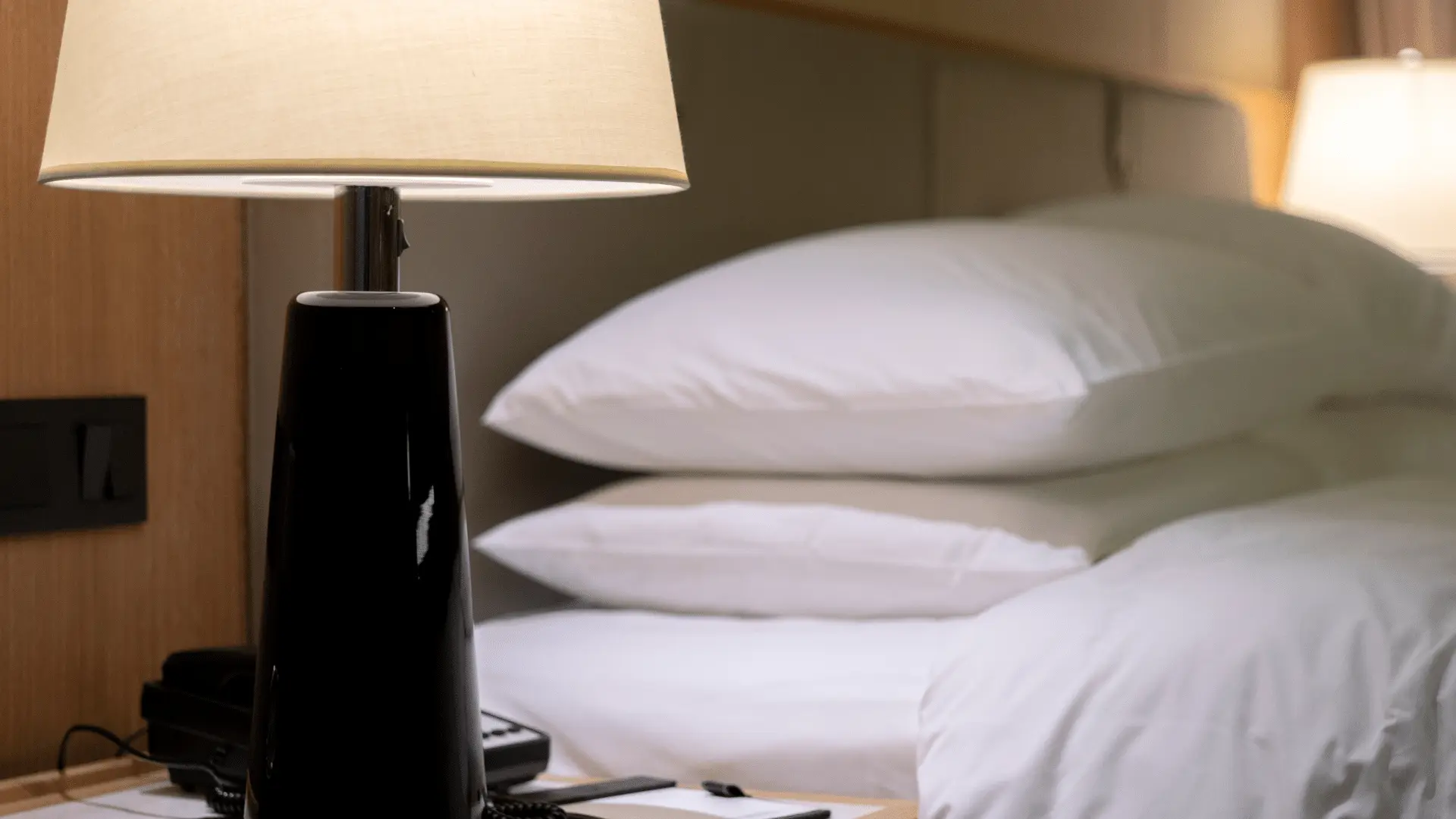 Side table lamps are a great space-saving option for small bedrooms, where wall lights and ceiling lighting might seem a little excessive. They can be placed between the bed and the wall to create a cosy reading nook, or used to provide extra light when you're getting ready for bed or for a night out. If you want to create a glamorous bedroom, try placing two side table lamps on each side of your dressing table mirror.
Bedroom Floor Lamps
It's true that there are lots of oversized floor lamps available on the market today. It makes sense that you'd have this viable option, as they can help to expand your space and make it feel more open and airy. Even if you're keeping your furniture small and modern, you can easily light a room with one—and create an interesting focal point in the process. So, if you want to give your bedroom a new look, consider using an oversized lamp to complement your existing decor.
Put a Mirror Behind a Lamp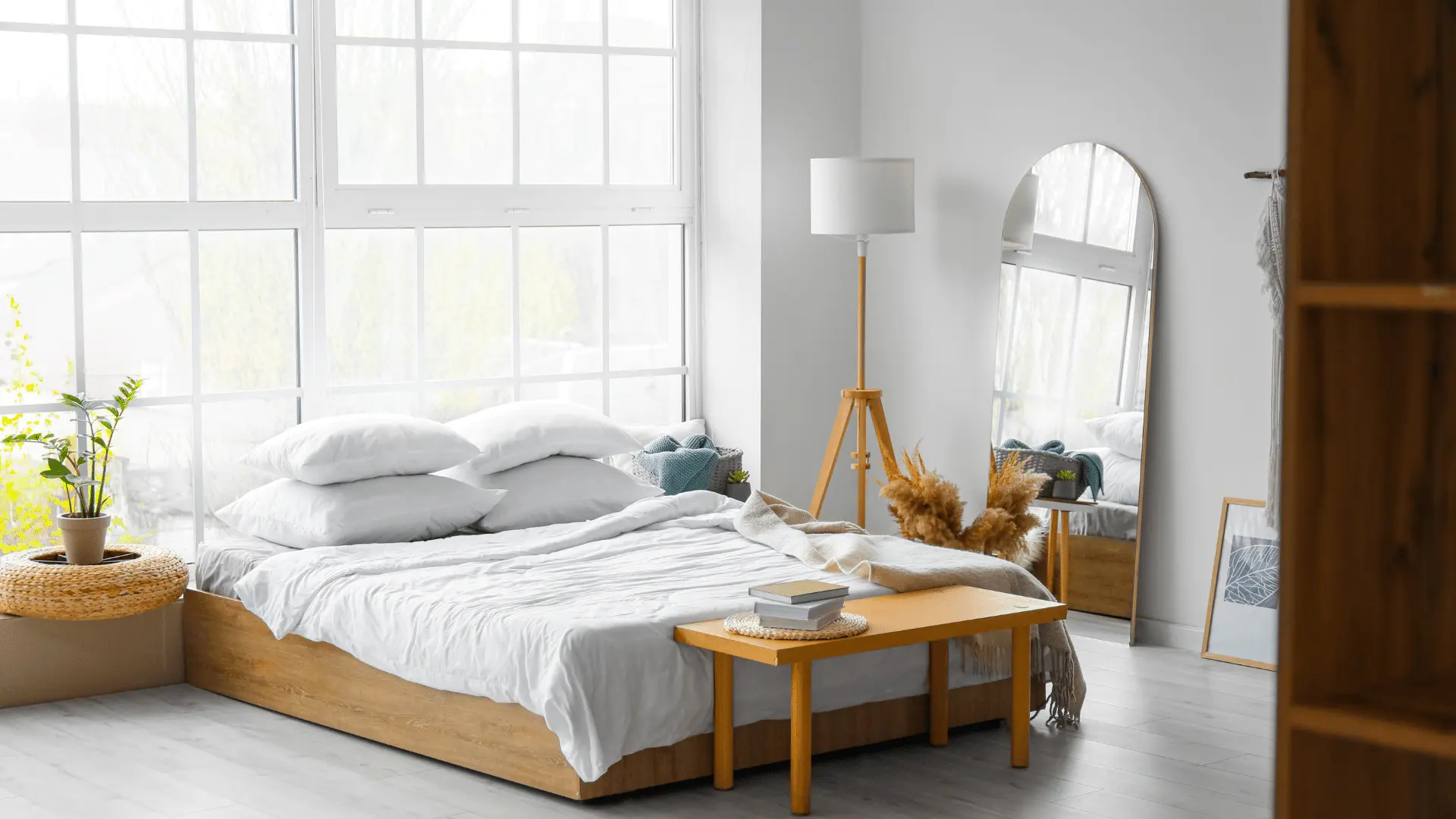 Mirrors are an excellent way to treat small bedrooms and can create a significant feeling of light and space. However, some design considerations are necessary so that your bedroom isn't overtaken by a mirror. Placing the mirror higher than the lamp will provide the space necessary, while symmetry will create that sense of balance.
Bedroom LED Lights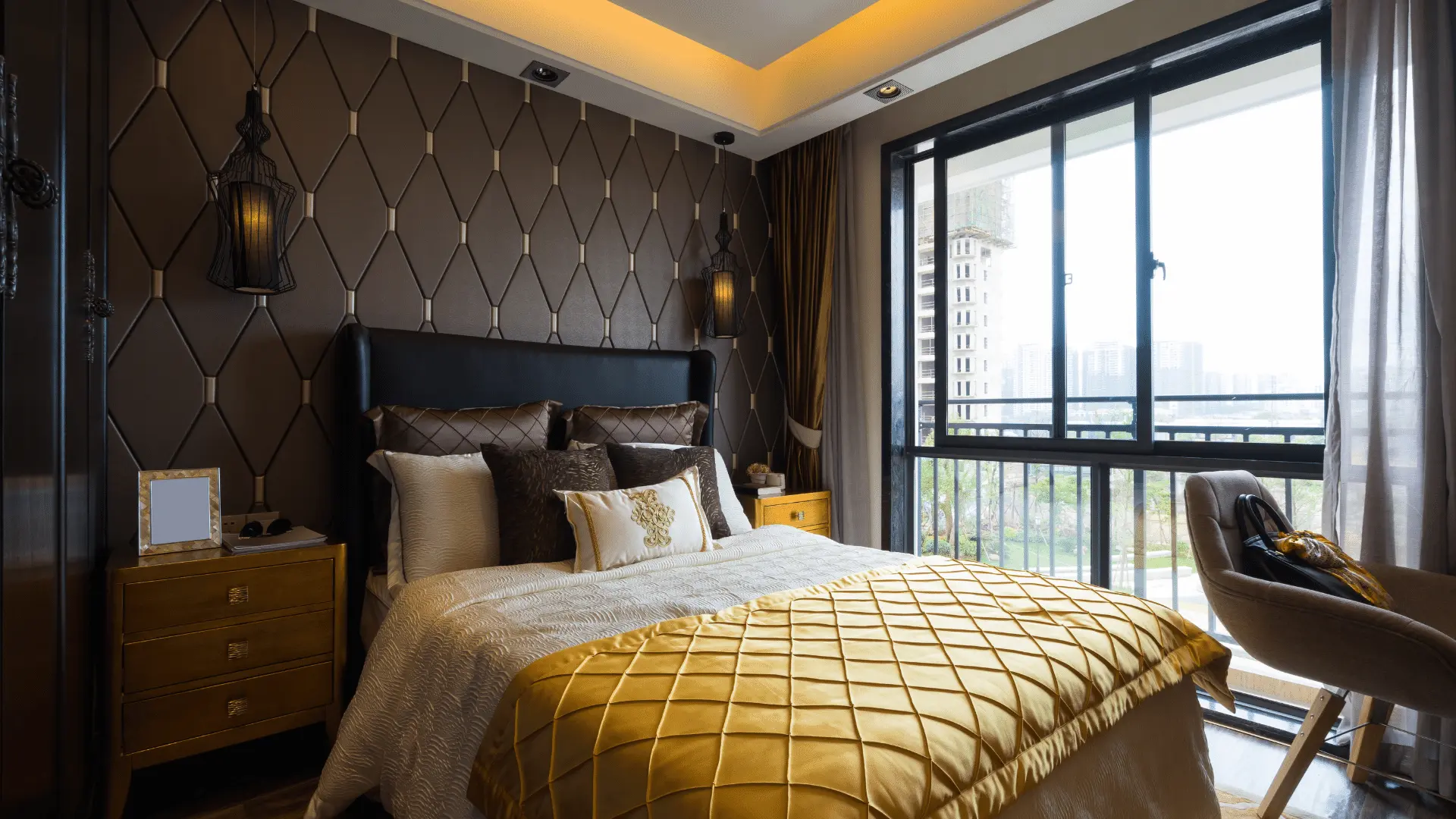 So if you're looking to update the lighting in your bedroom, LED strip lights like these could be a great choice that offers a variety of benefits. They are easy to install, they don't require much maintenance, and they are energy efficient. They also come in an array of different styles, so you can easily customize them to fit any room – whether that be your home office or playroom. Finally, LED strip lights for the bedroom make for an affordable lighting solution, making them a great investment for home decor.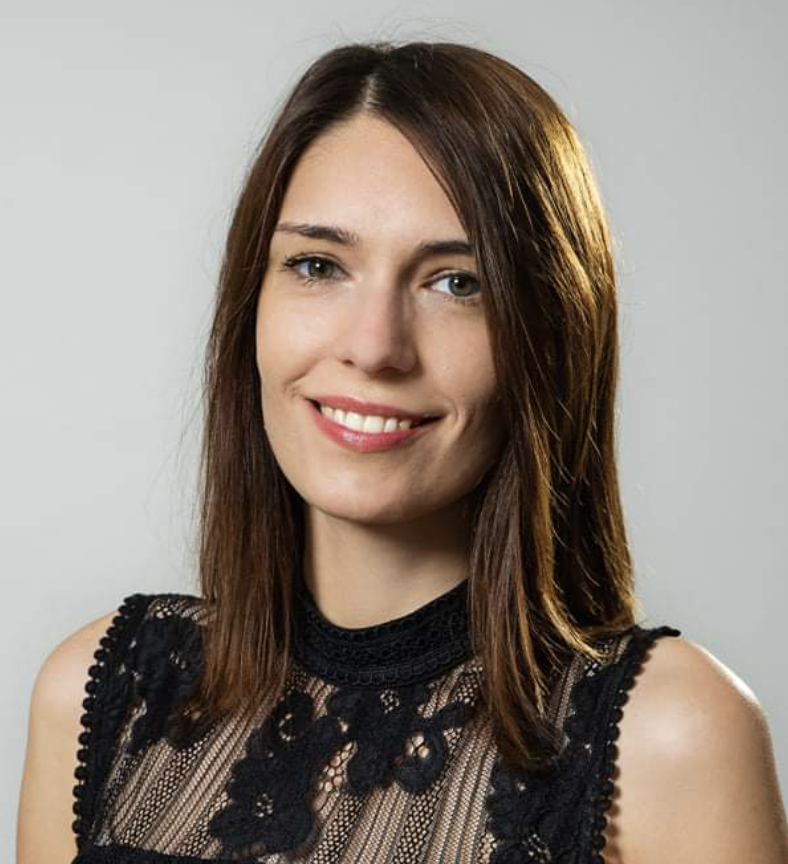 Andrea is a garden and DIY enthusiast. She always comes up with great ideas and the latest trends in the interior or outdoor design.