The bathroom is one of the main necessities of life, and bathroom refurbishment is key to it. If you think about it, it's actually one of the places you'll have spent the most time in.
Knowing this, bathroom refurbishment isn't actually a bad investment to make. It can affect your psychology, save on bills, and even raise the value of your property.
Taking that into account, how do you even start? Let's take a look.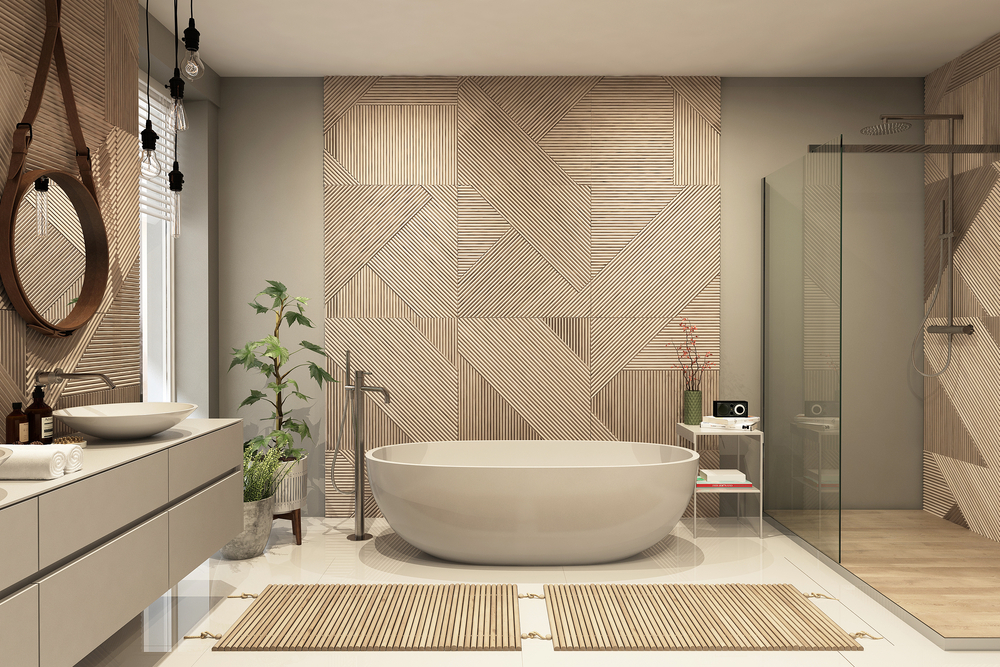 The Bathroom Refurbishment Process
It's ill-advised to go all in without a plan. So, here are some things to consider.
DIY or Expert
If you don't have the confidence to refurbish yourself, look into hiring a professional company or handyman. If you do have the confidence and skill, make sure you know what you're doing, as mistakes can be costly.
Equipment, Products & Tools
Make sure you're working with the best tools. Things that break easily can turn a rewarding experience into a bad one. That's where we come in.
Pipes & Wiring
Don't start refurbishing without knowing where these are. One misplaced drill can lead to many expensive problems.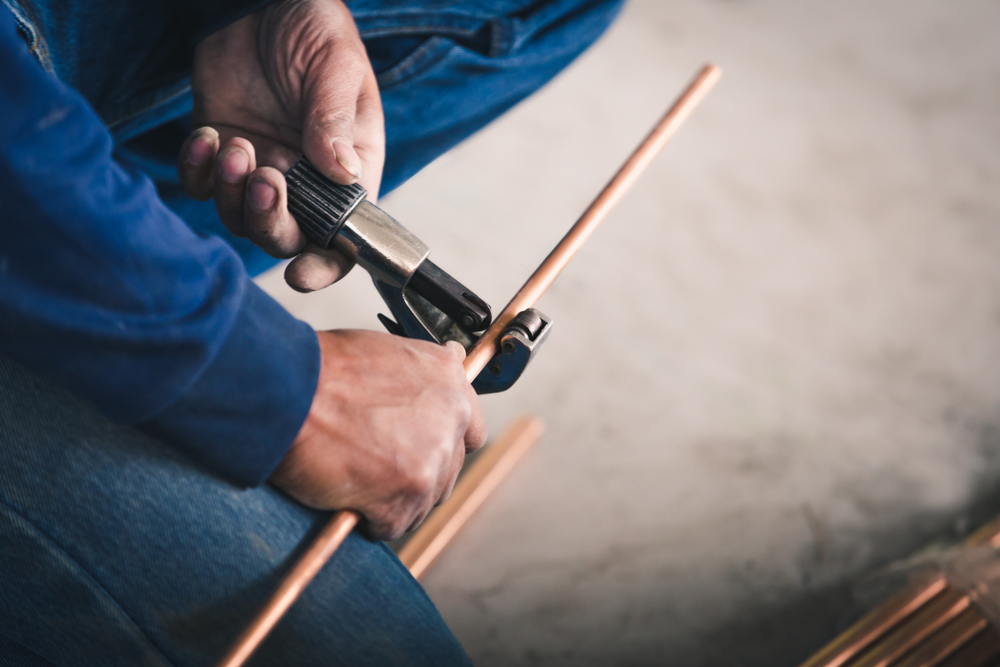 Full Or Partial Refurbishment
You don't have to go all in, you can simply refurbish sections at a time. The toilet, basin, baths, it's up to you.
The Materials
As a company that provides you with thousands of products to help you with refurbishing, it'd be criminal of us to not advise you on why.
There's value to be had in terms of price, but price is also a good indicator of quality. You want good quality, especially since the products you're buying will last almost a lifetime. The difference between something breaking in 5 years and in 30, is worth the extra investment.
Make sure you check the reviews on the vendors' website, to know that the price and value are fair.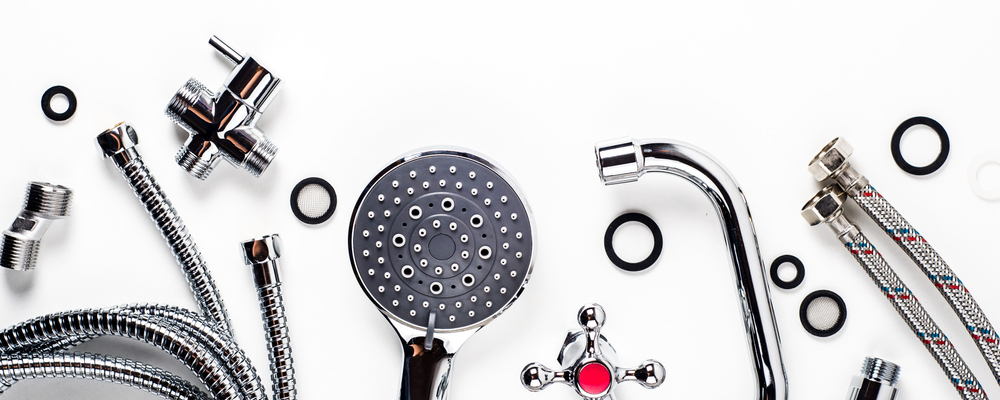 The Psychological Effects
Now we dive into the why of a bathroom refurbishment. To answer the why, we need to answer this question. Why do we refurbish? Why haven't we just stuck to what was originally installed when the house was constructed?
Can be for many reasons. But we know a finished refurbishment feels good once it's completed. Let's explain the benefits:
Colour Psychology
Different colours have subconscious effects on us. Red can mean passion, green can mean balance, and so on. Use it to your advantage when doing your bathroom refurbishment.
Your Own Personal Spa
The bathroom can serve more use than just doing your business. It can be a place to heal and relax. You could install a whirlpool bath. Change your fixtures to gold for that spa feeling, or even add some smart bulbs to make the mood yours entirely.
Increase Space
Moving things around can create space you didn't even realize your bathroom had. The more space we have, the less claustrophobic we feel. When refurbishing, this is one of the times you get to move things around, so put some thought into that floor plan!
Save Money In The Long Term
Yes, making adjustments to your bathroom can save you money. Changing your toilet, shower head, faucets, heaters, can drop that water bill down, as well as your energy bill.
The Value
There are plenty of ways a bathroom refurbishment can add value. It goes beyond a comfier toilet seat, a more powerful shower, new lights, and so forth. Here's the main ones that should matter to you.
Raising Your Property Value
This one should be a no-brainer to many. Refurbishing any part of your house will absolutely raise its value if you plan to sell it later.
According to OnTheMarket. Adding an extra bathroom can increase a properties value by £12,000, or 5%. So, if there's room for it, and you plan to resell later, consider it.
Your Health
Old plumbing and fixtures can develop rot and mould. These aren't good for your health. If left alone too long, you can develop mould poisoning, or even chronic diseases.
Small things like slip-resistant flooring, mirror height, and even adding plants to regulate humidity, can have long-lasting effects on your mind and body.
Summary
As a company that lets you know the best deals across multiple vendors, we can't let you leave without recommending the best products for your bathroom refurbishment, can we?
Our bathrooms' category is great to browse through, if you're hunting for something specific or trying to find ideas.
We've got you covered with plumbing and heating as well.
Flooring and tiling, including adhesive, and anything you can think of, aren't excluded from the selection. Use us well.
Buildiro lists top quality products from approved vendors, so you don't have to worry about what you're buying. Start your search for the product you need here, and leave the rest to us. We've got you covered.
Proud of your new kitchen? Bathroom got a makeover? Send us an email about it at magazine@buildiro.com, and we'll write about it in our magazine!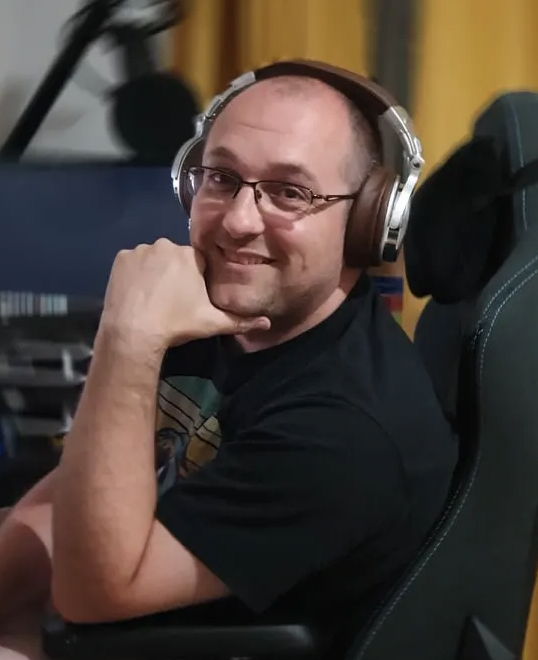 Matt is a professional copywriter and researcher over at https://sucklessatcontent.com/. When he can be prised away from his PC, his wife enjoys setting him DIY tasks around the house.