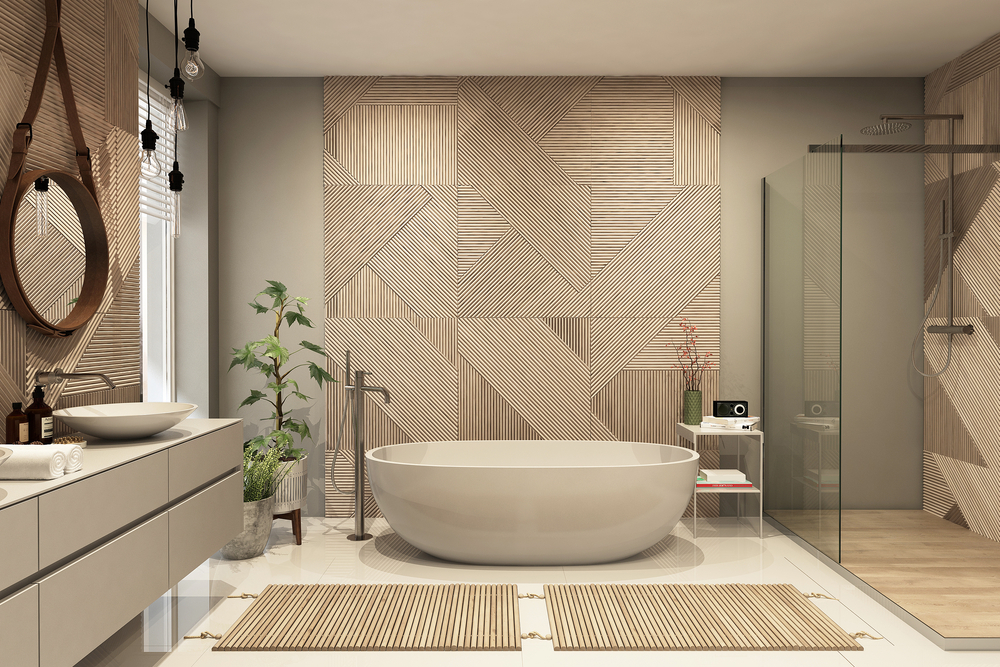 The bathroom is one of the main necessities of life, and bathroom refurbishment is key to it. If you think about it, it's actually one of the places you'll have spent the most time in.
Knowing this, bathroom refurbishment isn't actually a bad investment to make. It can affect your psychology, save on bills, and even raise the value of your property.
Taking that into account, how do you even start? Let's take a look.