How do I choose workwear?
Protective work clothes may be helpful or legally required when performing certain professions or DIYing in the garden. Well-chosen clothing frees your hands while you work, increases safety or ensures better hygiene. Unique material technology and practical cuts of specific pieces serve this purpose.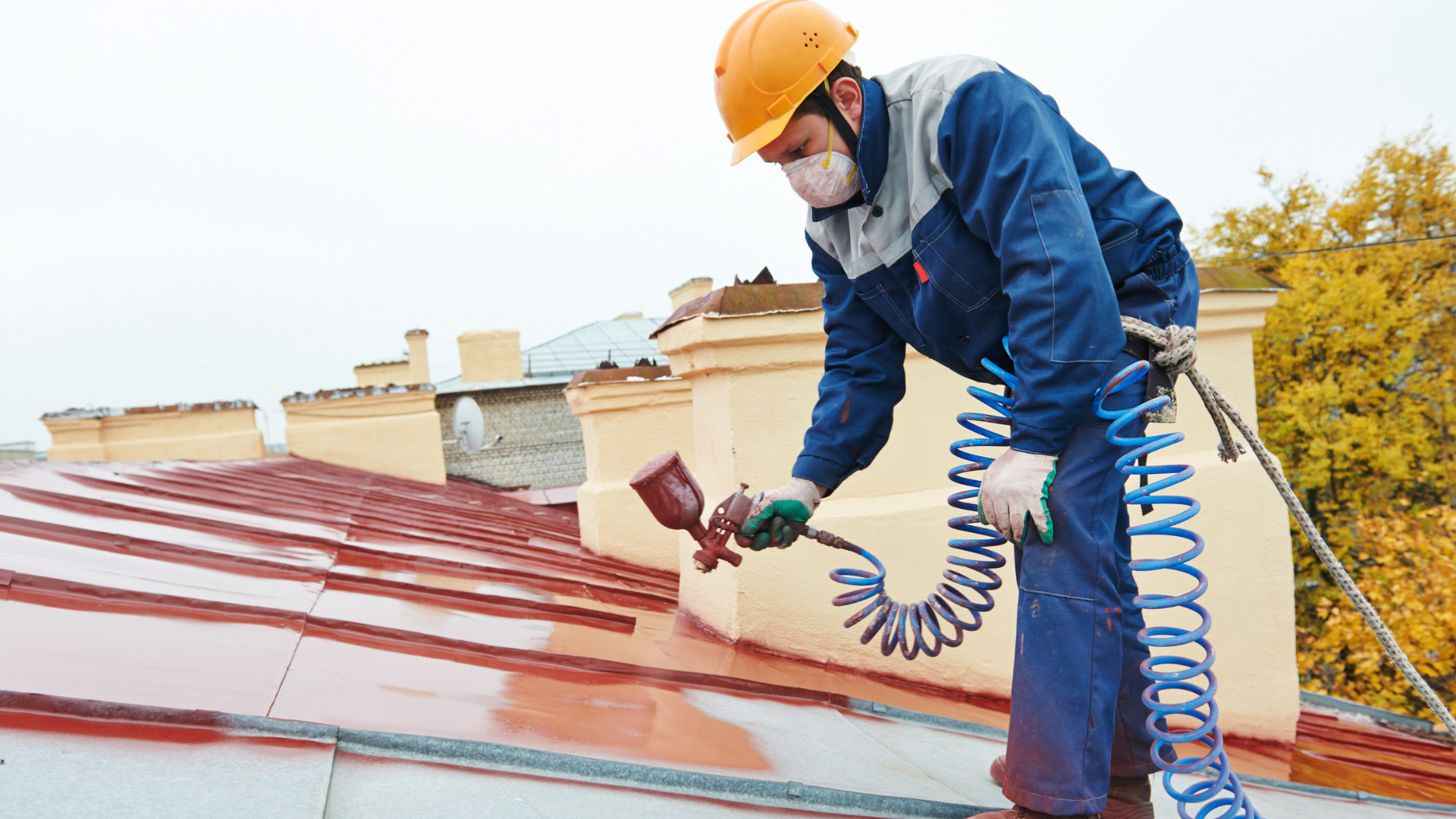 What clothes do tradesmen wear?
Individual requirements

The most crucial selection parameter will be the type of activity or job you will be doing. For example, working on a construction site or next to gears requires a tighter shirt instead of a loose coat. When working with wood or in the forest, you will appreciate the protection of your limbs and the ability to stand firmly.
As a plumber, you want maximum comfort when bending under the sink. On the other hand, builders will appreciate more functional clothing that wicks away sweat well during their demanding activities. Gardeners will like comfortable clothes that protect them from the sun outside and the unpleasant effects of various grasses and other plants.
Workwear purpose

Depending on the piece of clothing, choose unisex, women's or men's versions. You can usually find unisex sizes and cuts in aprons, vests, hats and other complementary pieces such as gloves or sleeves.
For trousers, blouses and complex suits, a distinction is usually made between women's and men's versions. The menu includes children's sizes, which you can buy for small tradespeople and garden assistants.
Types of work clothing
T shirts

How are casual and work shirts different? As a rule, protective properties depend on the material used. For these functional models, you will often come across unisex designs and single-colour variants that can be used for advertising printing. If the situation or the employer does not require unique clothing, the T-shirt is ideal for its versatility and comfort.
Hoodies

It is ideal when unique clothing is unnecessary, like a T-shirt and a hoodie. Work hoodies are most often fleece work hoodies when a full-zip system additionally complements this material. In addition to the material, the grammage determines the insulation and the degree of resistance. Regular hoodies are around 240-280 g/m²; for more demanding activities, reach for thicker pieces from 290 g/m².
Work shirts

Work shirts, usually made of material with a heavier weight, will provide more protection than T-shirts. At the same time, they have chest pockets where you can store a tape measure, a pencil or even gloves. The long sleeve can be rolled up, and the buttons can be fastened as needed, which is also suitable for environments with higher temperatures.
Jumpers

For working in public services, a jumper is a popular accessory that keeps you warm and, at the same time, looks more presentable than a hoodie. Depending on the material, you can also use it for outdoor, e.g. forestry work. Such models are usually equipped with a reinforced part in the area of the shoulders and sleeves or even a reflective layer. However, the jumper is not suitable for activities near the fire.
Jackets

Choosing a work jacket depends on the environment in which you will wear it. You select the degree of insulation and the resistance of the material accordingly. The jackets can then have a removable insulated insert. In winter, they will better withstand the cold. Softshell work jackets are popular. Wearing a reflective work jacket helps with work safety.
Trousers

Compared to classic trousers, work trousers have reinforced or elastic parts so anyone can move comfortably and without restrictions. In some operations, wearing them is necessary (e.g. when welding). Along with the traditional cut, you can come across a practical version of work pants on the market with a bib that hugs the chest and trousers held by elastic straps. Popular colours are white work trousers and black work trousers.
Work shorts

Although work shorts provide less protection than long trousers, they will be more comfortable in the summer and are an ideal seasonal choice for light traffic. Like trousers and overalls, they are often equipped with pockets and handles for various tools and accessories. There is also a variant of work shorts with a lapel.
The best workwear brands

Leading workwear brands include Dickies, Snickers, but also DeWalt and Dunlop.