Home and garden inspiration
Categories
VIEW MORE CATEGORIES
Featured article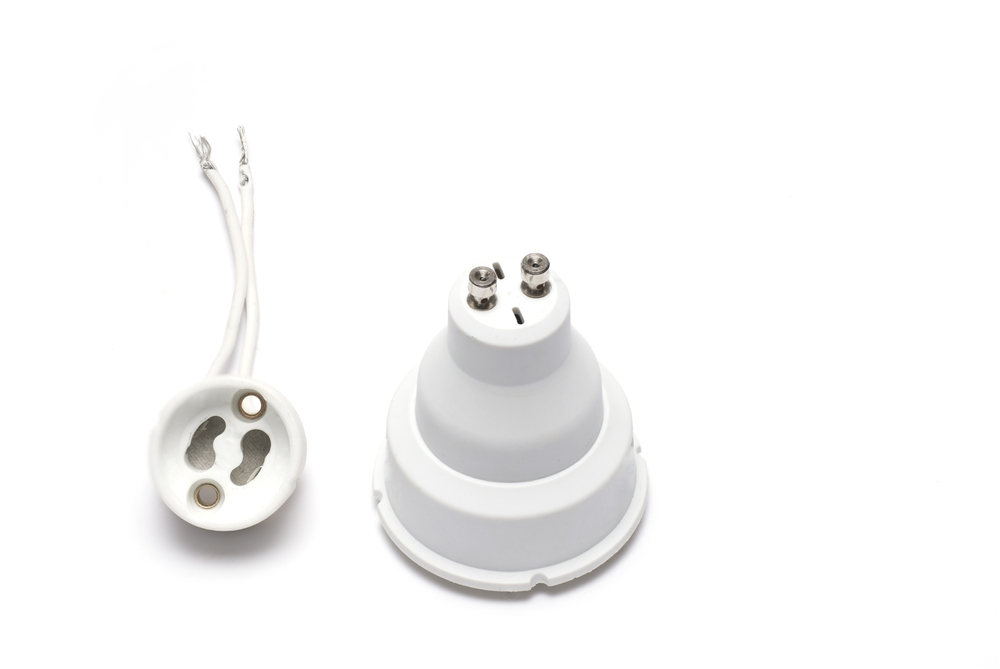 GU10 bulbs are the single most commonly used bulb in spotlights. However, the first time you encounter the need to change a GU10 bulb, it can sometimes be tricky to figure out how to do it.
Luckily, we're here to help.
Latest articles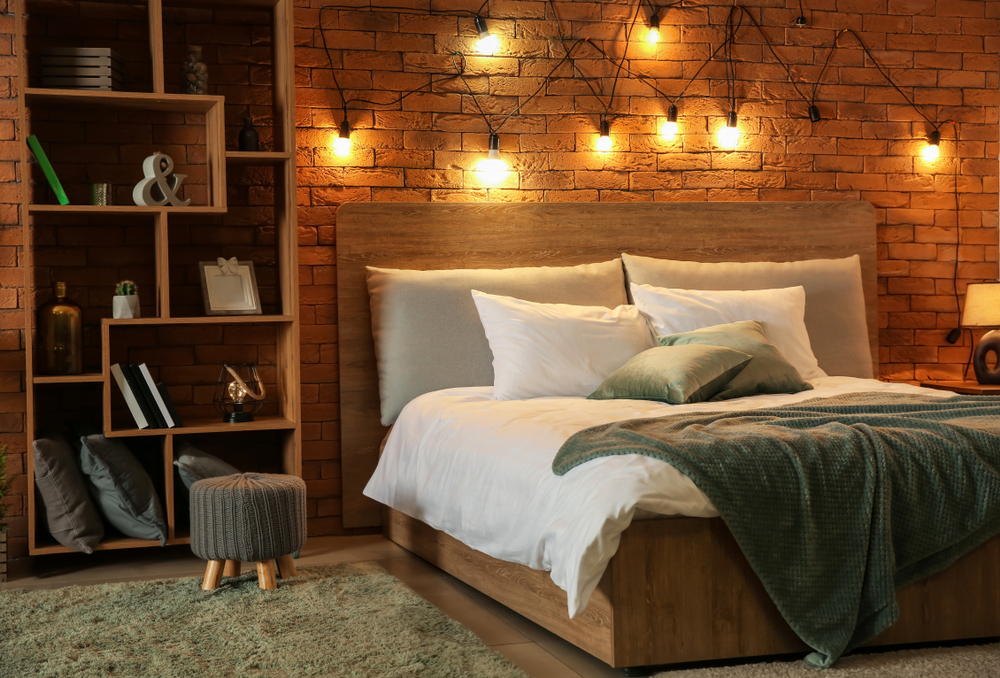 Room designers have free reign when it comes to finding the best lights for bedroom spaces. However, the usage of a bedroom, i.e. whether it is a parent's room or a child's, typically dictates the best type of lighting to use in the space.
Conversions & Extensions
Sorry, no posts were found.