Home and garden inspiration
Categories
VIEW MORE CATEGORIES
Featured article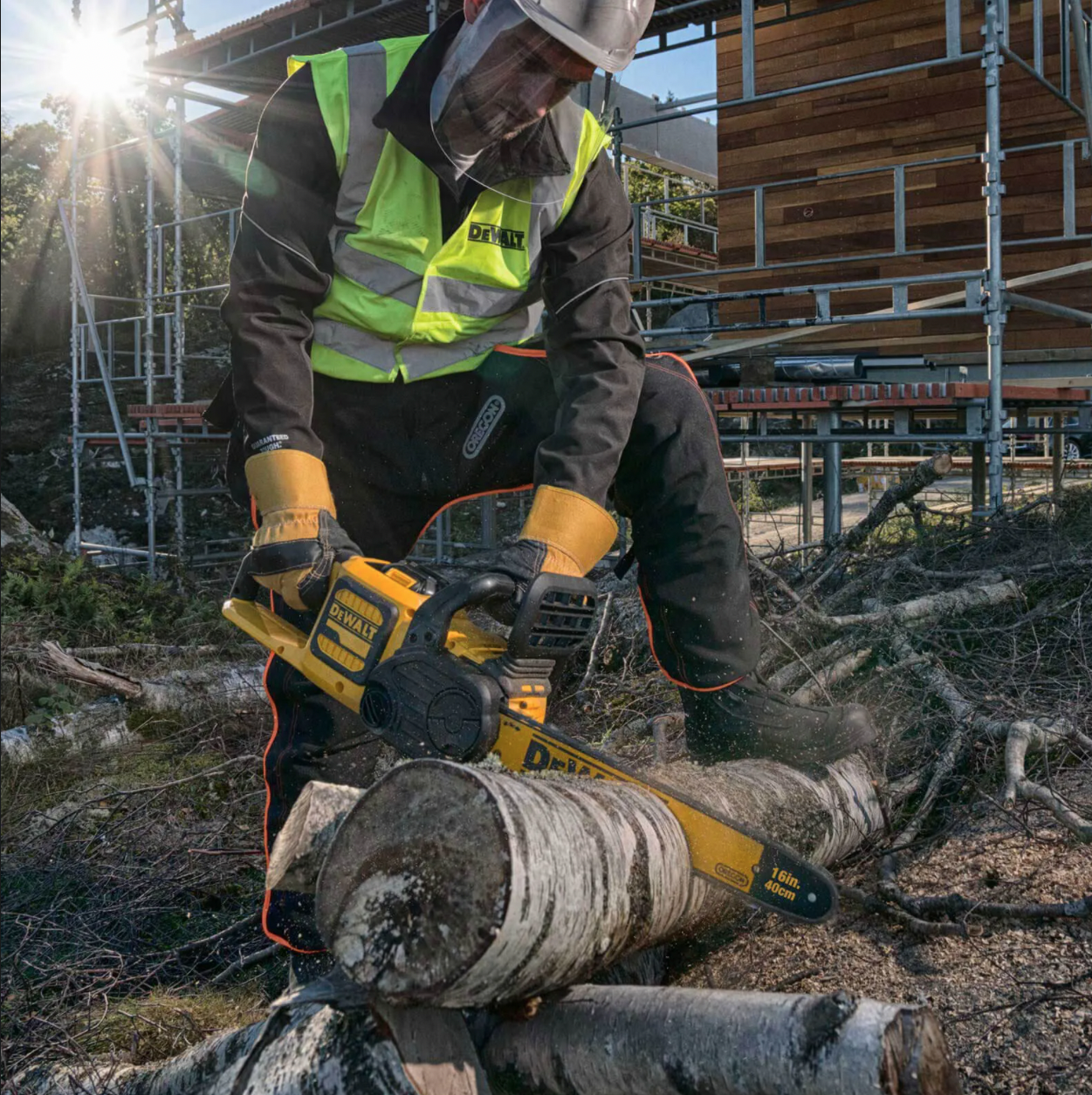 Who hasn't heard about electric chainsaws these days? Lovingly represented within horror films, although I use the term "lovingly" sparingly, there's actually a practical use for them. Sawing through wood is the main use for an electric chainsaw. You've seen it in movies, TV shows, and if you're a construction person yourself, you've seen it as well if you're involved…
Latest articles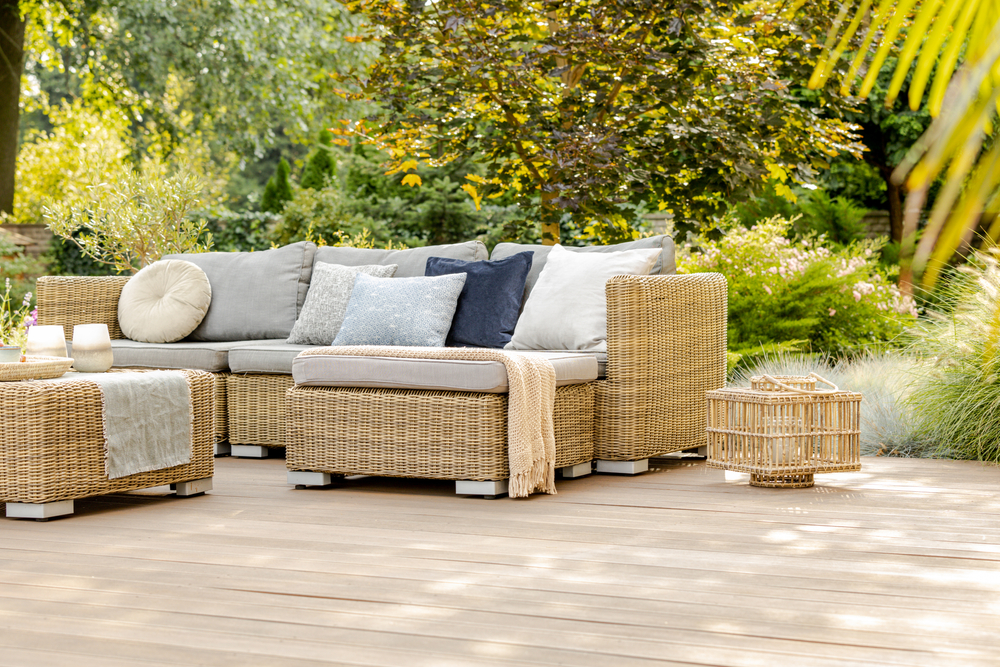 After spending years trapped indoors it's not surprising that many of us are yearning for the great outdoors. With so much uncertainty ahead of us it's no longer a guarantee that you'll be able to venture forth on a holiday whenever the mood strikes. If you've already redecorated your home to give it that new lease of life and find yourself staring out the kitchen window at your dishevelled lawn it might make sense to finally invest in your garden and turn it into the oasis of your dreams.
Conversions & Extensions
Sorry, no posts were found.