Home and garden inspiration
Categories
VIEW MORE CATEGORIES
Featured article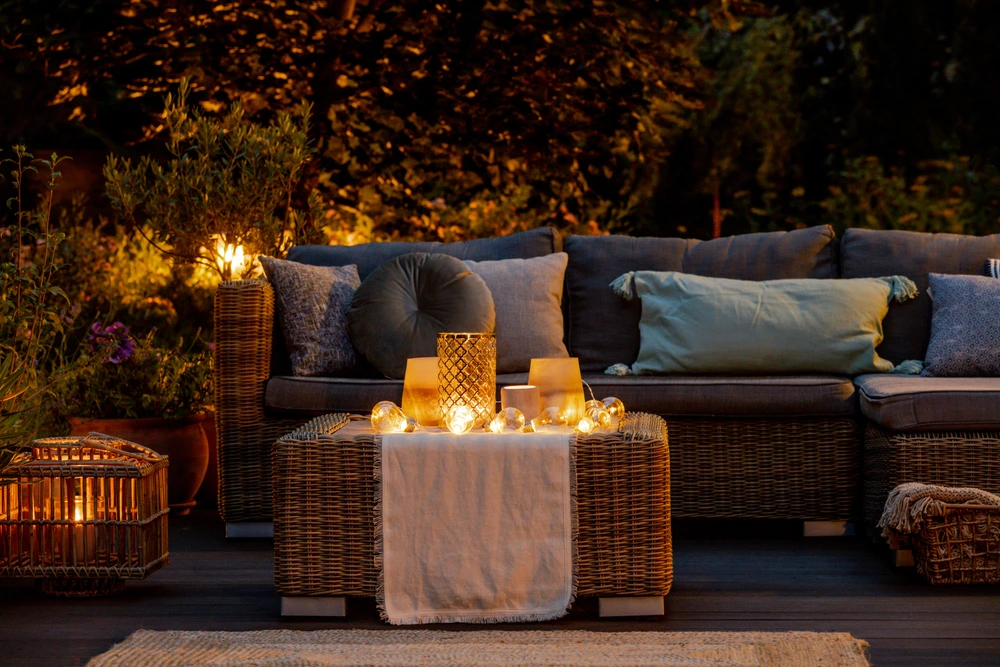 Gardens serve many purposes, from providing a place to grow fresh fruits and vegetables, creating a boundary between areas, to simply offering a space to relax and enjoy the fresh air.
For most of us, the garden is a great place to sit in solitude and spend time outdoors, but it can also be a beautiful and inviting space for entertaining guests or spending time with family. As we entertain into the evening and dusk falls, the lighting in your garden can make or break the magic.
Latest articles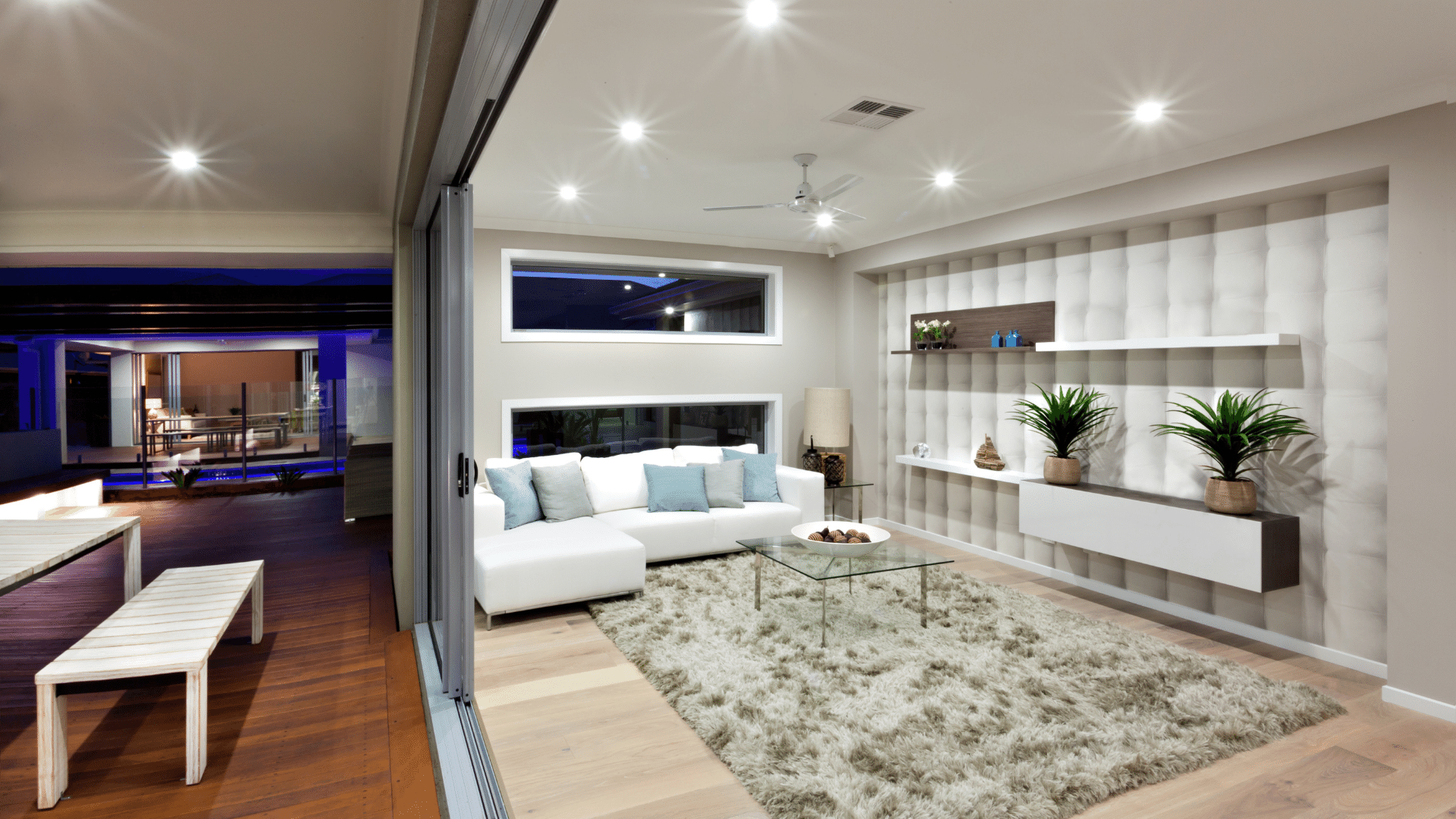 A lumen is a unit of measurement for light. We use lumens to measure the amount of light produced by a light source. For example, a 100-watt light bulb produces about 1,300-1,500 lumens.
Watts only measures the amount of energy used to produce light, not the amount of light emitted. Lumens are a helpful way to measure light because they consider the human eye's response to light. With the advent of new technologies, manufacturers realise that comparing products in watts is not helpful. Product packaging is beginning to describe the lumen output alongside the traditional wattage values.