Building tools
For any construction project, you can't do without tools. As with building materials, the quality of tools is also important. In short, the right and high-quality equipment is essential to every builder's equipment. It will ensure a smooth construction process, and thanks to its long service life, you won't have to change tools every year.
Scaffolding and ladders will get you to heights

Products from the category of scaffolding and ladders are often suitable for interiors and exteriors. We recommend choosing them mainly according to dimensions and load capacity. Each work on the project requires something a little different. For example, it is unnecessary for you to buy a wide scaffold where a ladder will be enough for you. Conversely, be careful when you need to work on a larger area. Buying a ladder is no longer ideal, and you should consider purchasing a classic scaffold. Among other things, this has the advantage that several builders can move along it simultaneously.
Construction tools are used in various construction and assembly jobs to handle materials, make adjustments, and assemble. A wide variety of construction tools are designed for different tasks and purposes.
All the tools for any builder
Any construction work can only be done with proper advice. On Buildiro, you can find a wide range and compare several thousand items of advice that will be useful for your daily use on the construction site.
You can find and compare with us, for example:

Concrete rakes: This particular equipment significantly aids in concrete's even distribution and alignment by smoothly exerting force to move it into the desired location without any form of discontinuity or disturbance.
Bricklaying tools: We choose, for example: brick jointers, brick tongs, brick trowels, groover trowels, trowel sets, floats, and more.
Mortar guns: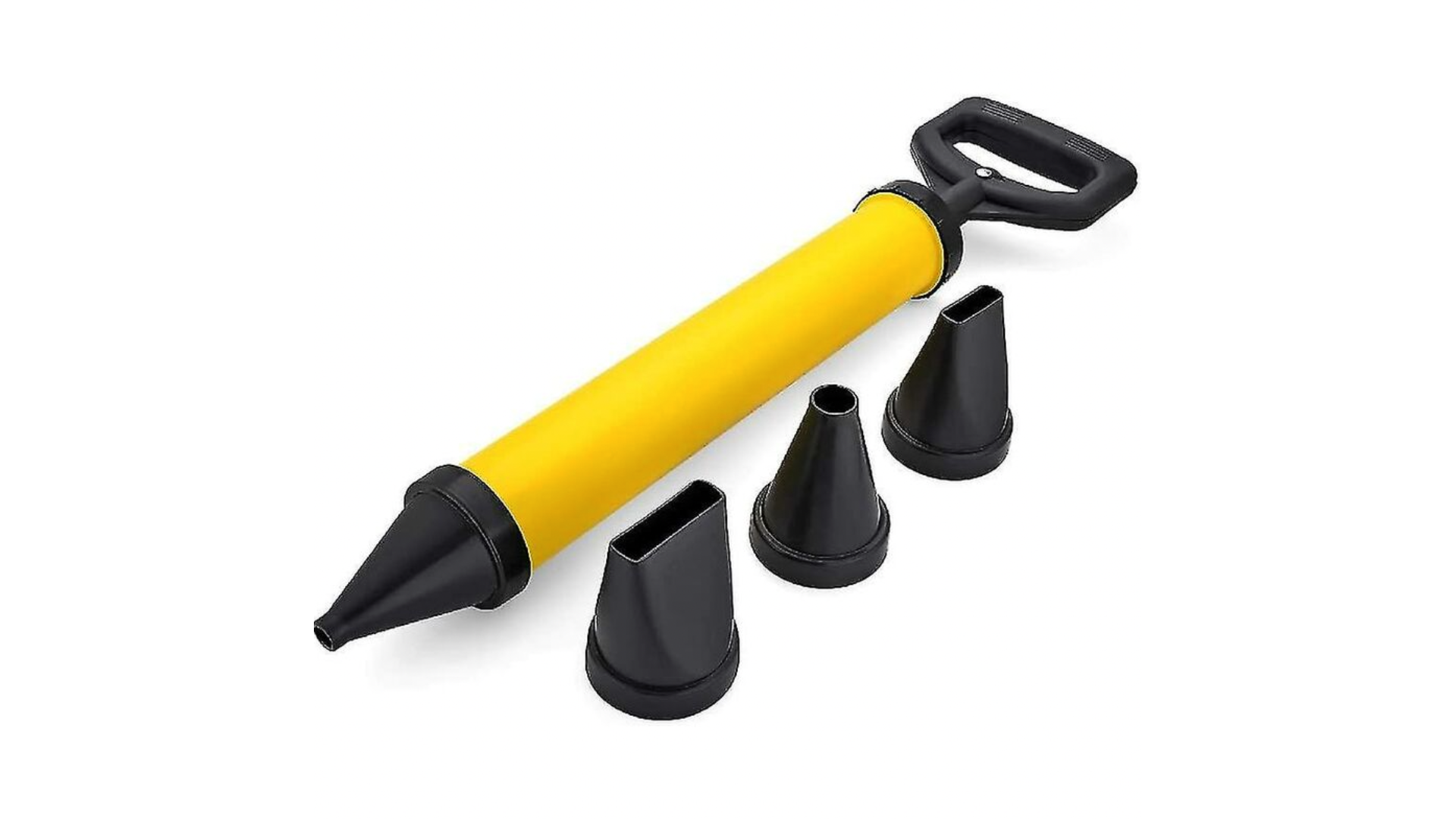 When tiling patios and repointing walls, using a mortar gun is a practical and efficient way to fill and point. These guns are typically crafted from sturdy aluminium material, guaranteeing longevity and reliability. Filling them up is a breeze, thanks to the included scoops. Furthermore, the heavy-duty ratchet mechanism ensures that the material is dispensed consistently. Various nozzle attachments can be utilised for different projects, allowing for versatility in your work. To provide a user-friendly and hassle-free experience, choosing a mortar gun that is easy to clean and operate is essential.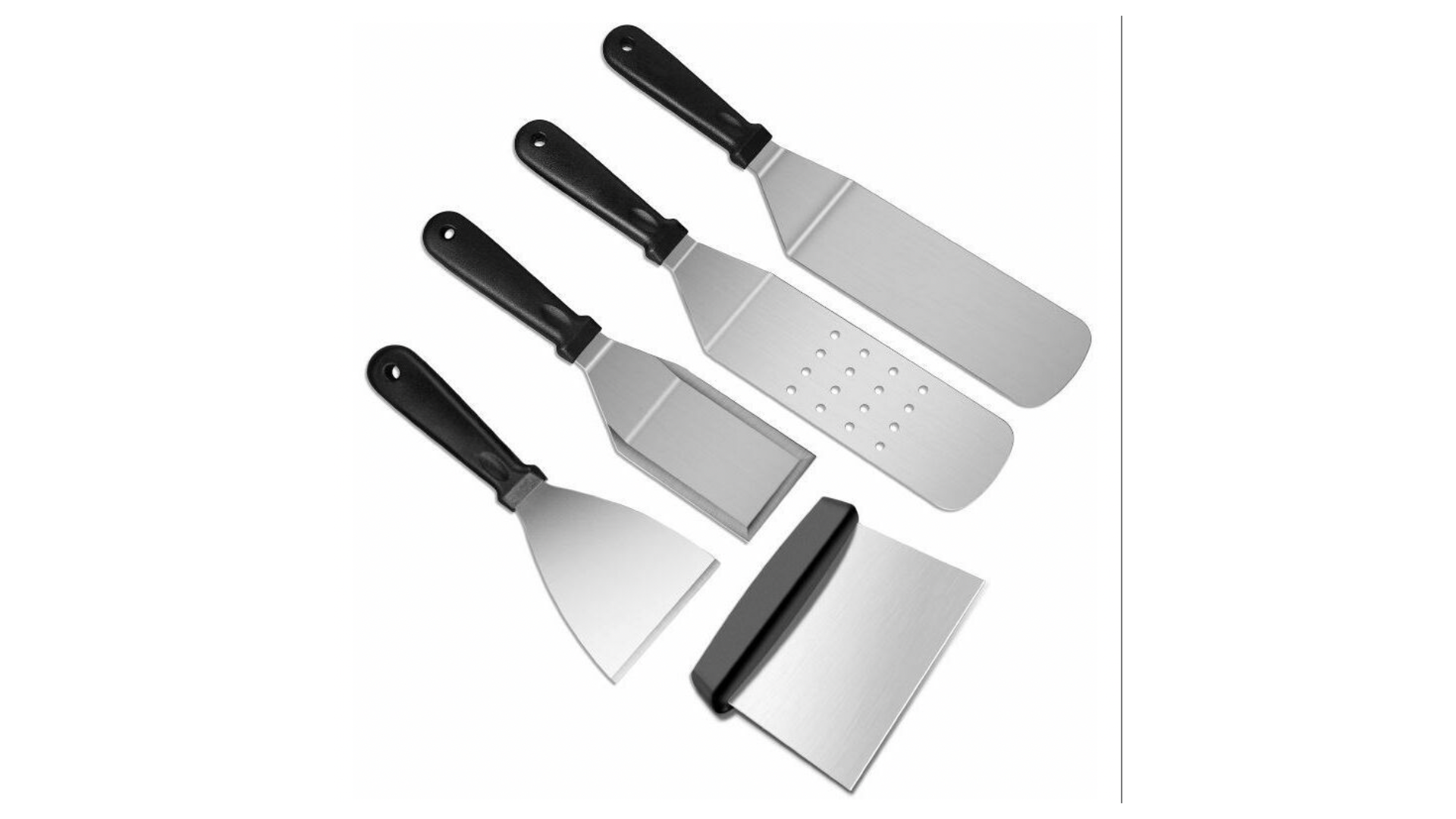 The shovel is an incredibly versatile tool that can be used for various tasks. The shovel is the perfect tool to excavate soil or relocate loose materials like dirt, gravel, grain, or snow. With its sturdy design and practical functionality, the shovel is a must-have for anyone who needs to get things done efficiently and effectively.
Shims and wedges: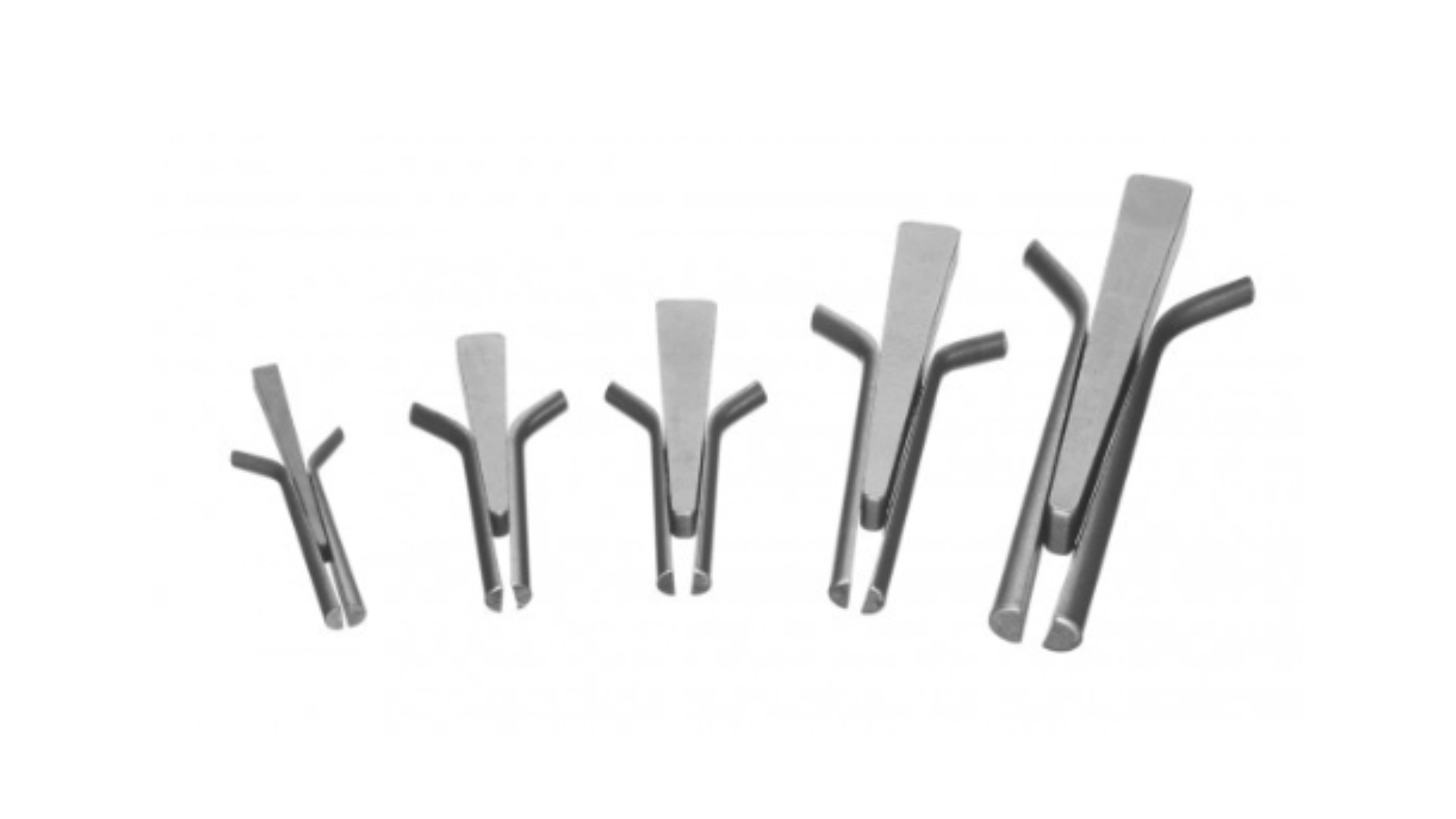 A shim is a diminutive, slender piece of matter that is frequently conical or wedged. It is regularly utilized to occupy minute holes or intervals amidst entities, imparting stability, refining fitting, or crafting a flush facade. Shims can additionally serve as gaps, stuffing spaces amidst components that might undergo erosion.
Glazing tools: Having this particular tool in your toolkit is essential. Its precision fitting capabilities are unparalleled, and it's firm enough to ensure that windows are securely tapped into place without causing any damage to the frame or glass. This classic tool is undoubtedly a must-have addition to any collection.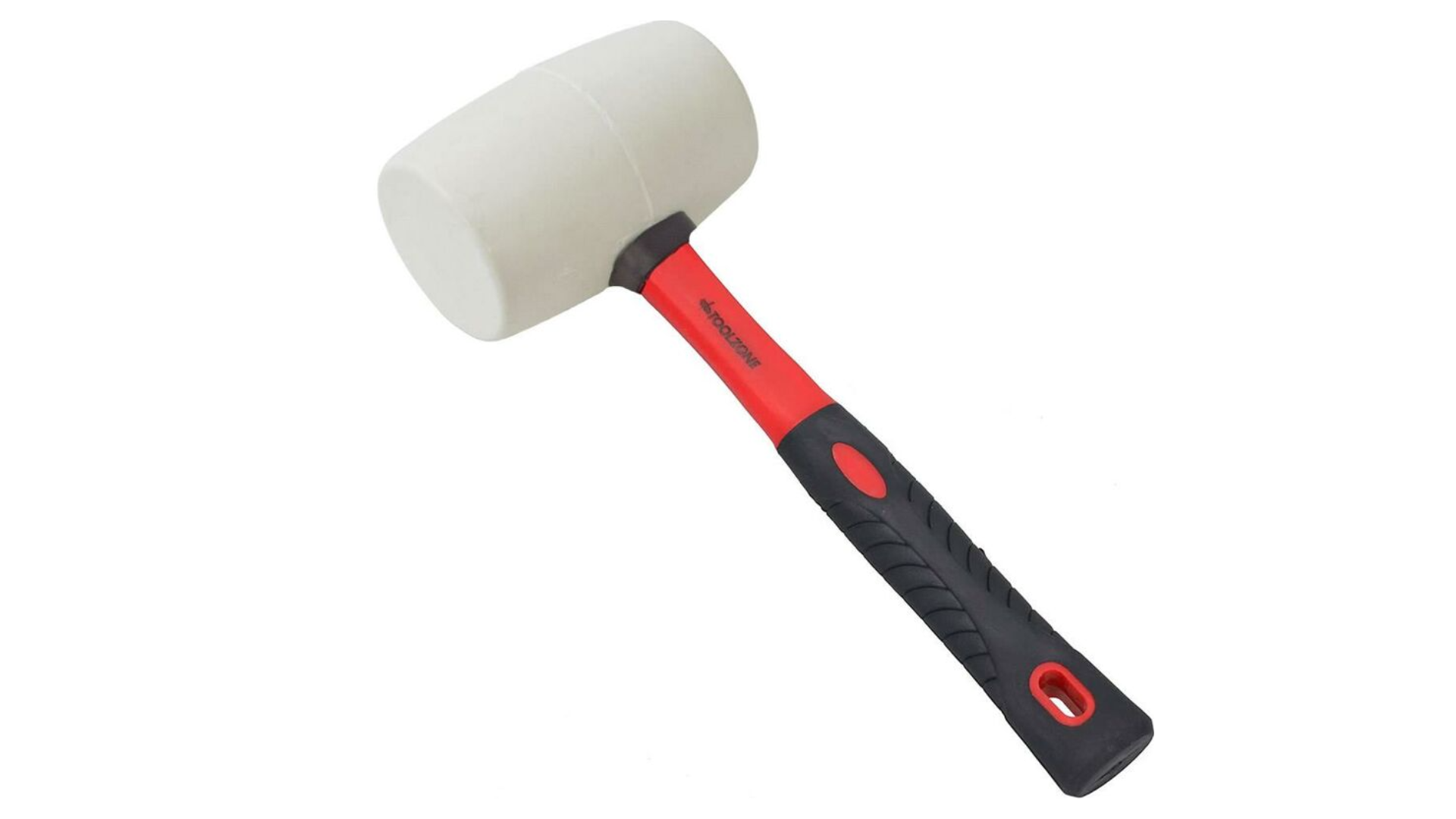 Paving tools include, for example, kerb laying clamps, universal clamps, brick grab rubbers or paving block cutters.
Tampers: A tamper is an essential tool with a long handle and a solid, square base, which is used to smooth and compact various materials, such as dirt, clay, sand, or gravel. Thanks to its design, a tamper is incredibly effective in achieving a smooth, level surface. It ensures the material is well-packed, making it ideal for various construction and landscaping projects.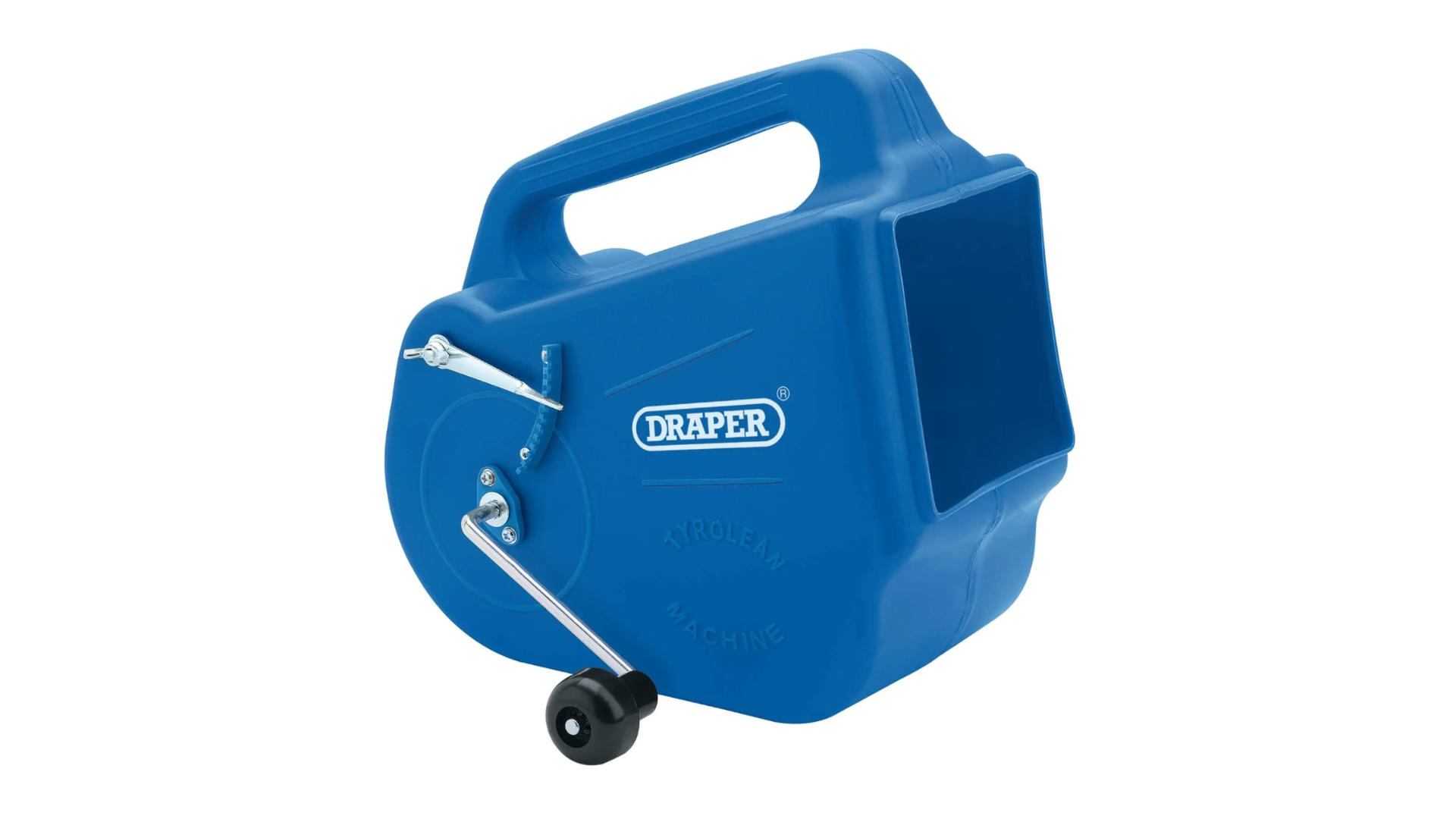 The Tyrolean gun has a highly functional adjustable ratchet pressure bar, enabling effortless control. Its unparalleled feature allows for a precise and measured application of the roughcast material, making it effortless to attain the desired textured effect.
....more building tools at our category Buildiro.com/category/building-tools
Don't forget the accessories
Buying a tool is one thing, but it is equally important to purchase tool accessories, thanks to which it can fulfil its function for a long time. You can choose from many types of drill bits, grinding and cutting wheels, accumulators, chains, tripods, guides, chucks, protective glasses, all for any job.
If you are a builder who needs either a hammer or some kind of machine, Buildiro got you covered!