It's safe to say that 2021 won't be winning many awards for happiness and positivity. With so much uncertainty and misery seemingly around every corner, most of us are happy to see the back of it!
Now enters 2022, boldly proclaiming a better year with a lot more more to look forward to, and a slow return to much-needed to normalcy. Whether that will become true or not, it's time for a radical change. Now that so many of us work from home, it's might be time to make a splash and change our colour schemes to make your daily environment a little more exciting.
Painting the walls is a fantastic way to change the whole vibe of a room. The colours in our homes literally affect our moods: blues are calming, grey can be stressful, and orange may leave you excited.
If your current office room at home is leaving you dull and uninspired, fear not. We've compiled a list of the year's trendiest colours that are sure to leave you in a happier, more inspired mood.
Let's make a splash!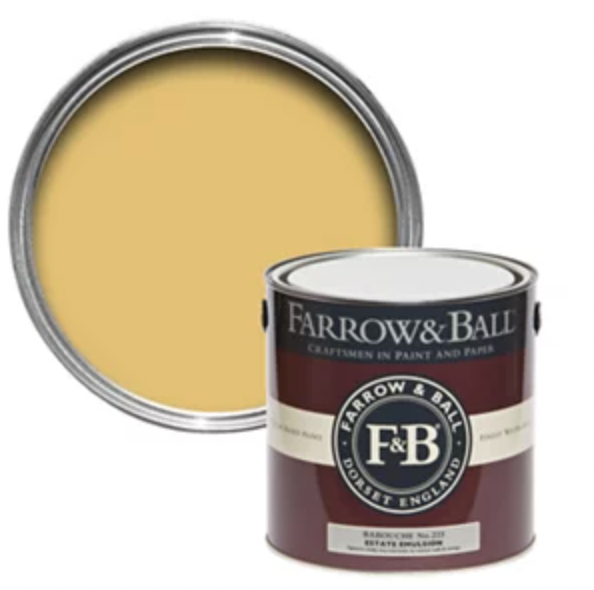 A new year, a new day, a new sunrise! Our first choice is a warming yellow that's sure to leave you feeling full of cheer. If you're spending a lot of time indoors (if so, don't worry too much – we all are these days!) then this is an excellent pick to brighten up a larger room, especially if it doesn't get much sun.
It works well if used with simplistic decor and furniture. Pair it with a pale blue to really warm up a space. It also works very well to energise an office without feeling domineering.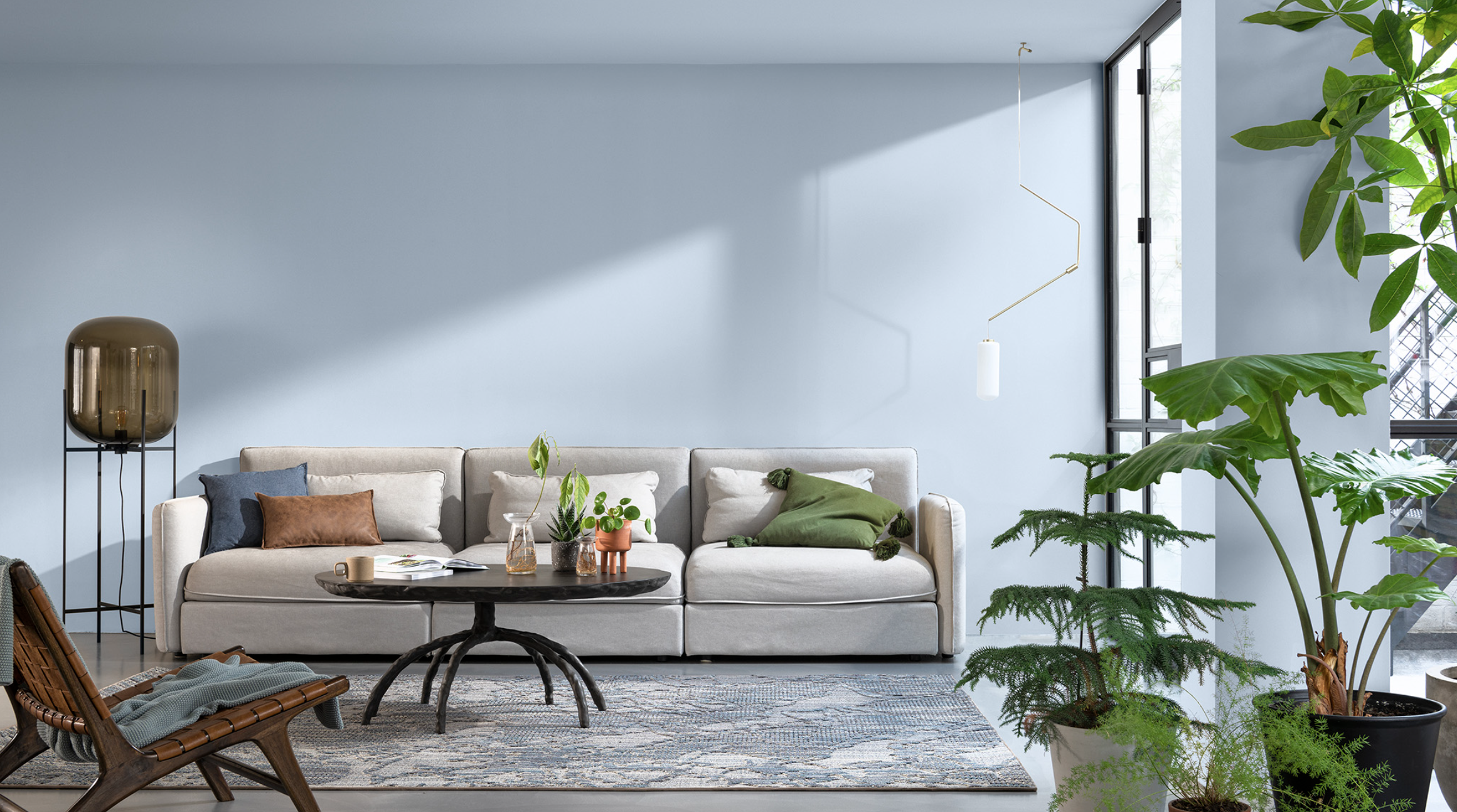 Any name with "colour of the year" is to make a best-of list, and this fresh blue is no exception! This selection was inspired by the aftermath of the pandemic; as such, it's airy and comforting.
'It will be a game-changer when people use this tone on their ceilings,' says Marianne Shillingford, the Creative Director at Dulux. 'It makes the ceiling just melt away. This hue is both uplifting and light, while simultaneously being soothing, familiar, and apt for a joyous safe haven.'
Experts are predicting this blue will be the next grey, but much more positive. Reflecting the limitless skies around us, it brings a hint of the natural world inside. Perfect for those stuck inside!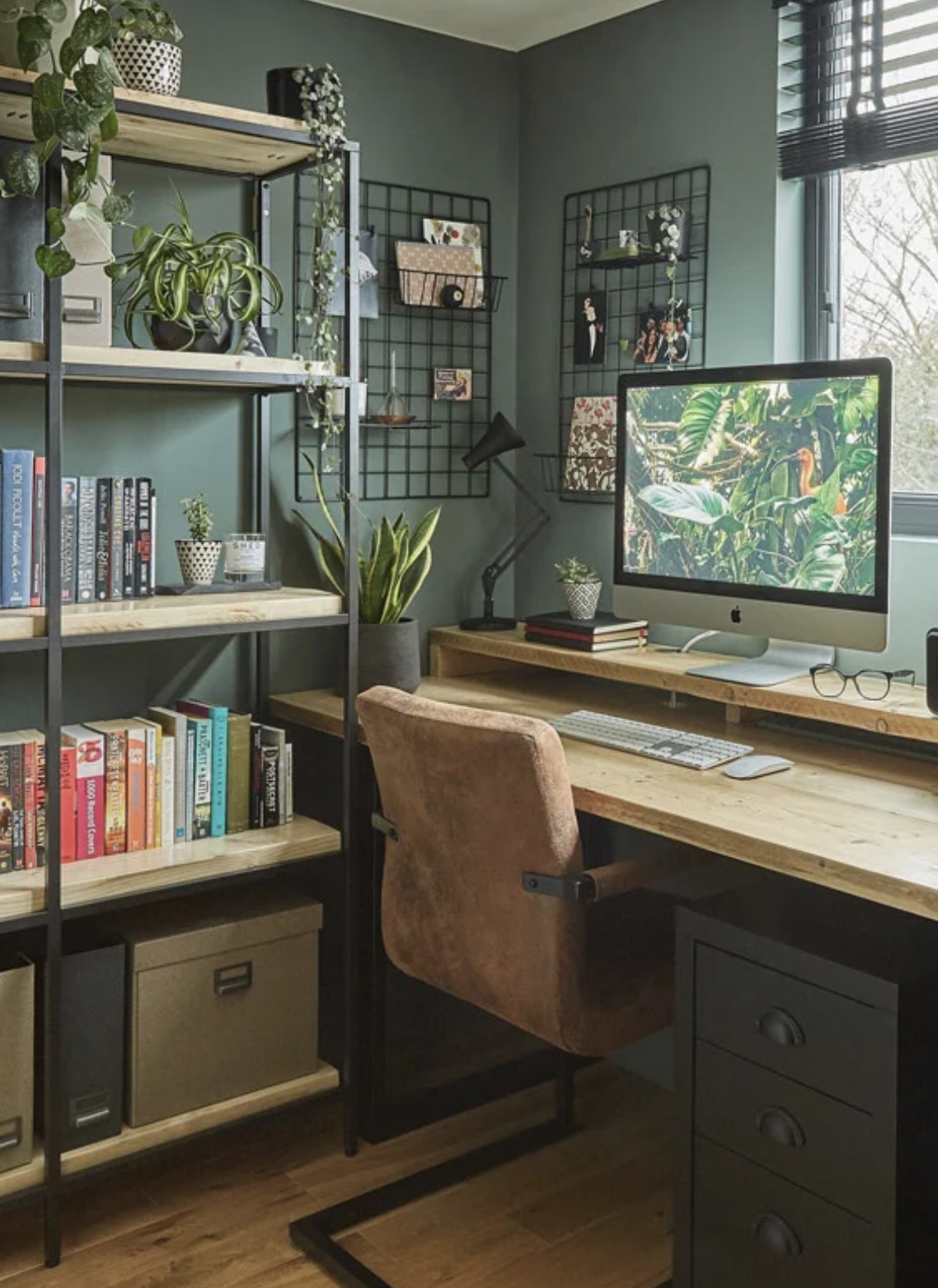 It's no surprise that this earthy green is next on our list! As we try to escape from screens and the pressure of an increasingly-digital age, it makes sense that we'd surround ourselves in a something resembling an indoor garden.
This is a perfect shade for anyone wanting to reconnect with nature. Working well with plants and symbolising harmony, this colour is sure to fill you with an enormous sense of wellbeing. It easily pairs with earthy reds, neutrals, and even silvers and golds, so there's lots of possibilities with this one!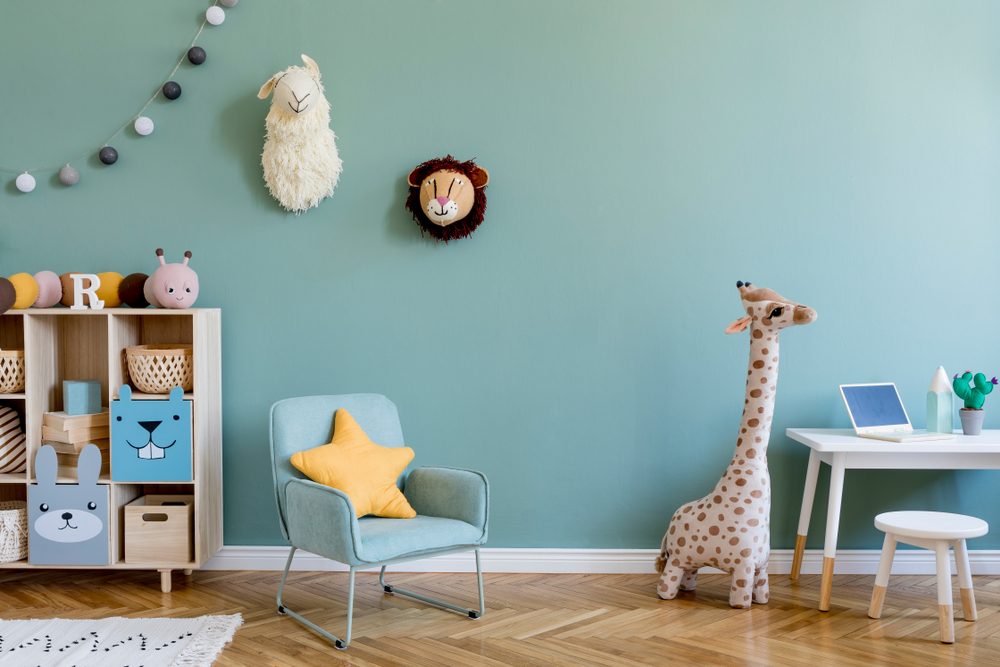 Similar to our previous choice on the list, this pale green is also a perfect choice for those wanting to bring the great outdoors inside. However, this lighter shade feels a bit more refreshing and works to bring a touch of airy zen to your living space.
This spring refresh is sure to immediately change the feeling of any room. Combine it with pale blues or whites to create a calming atmosphere.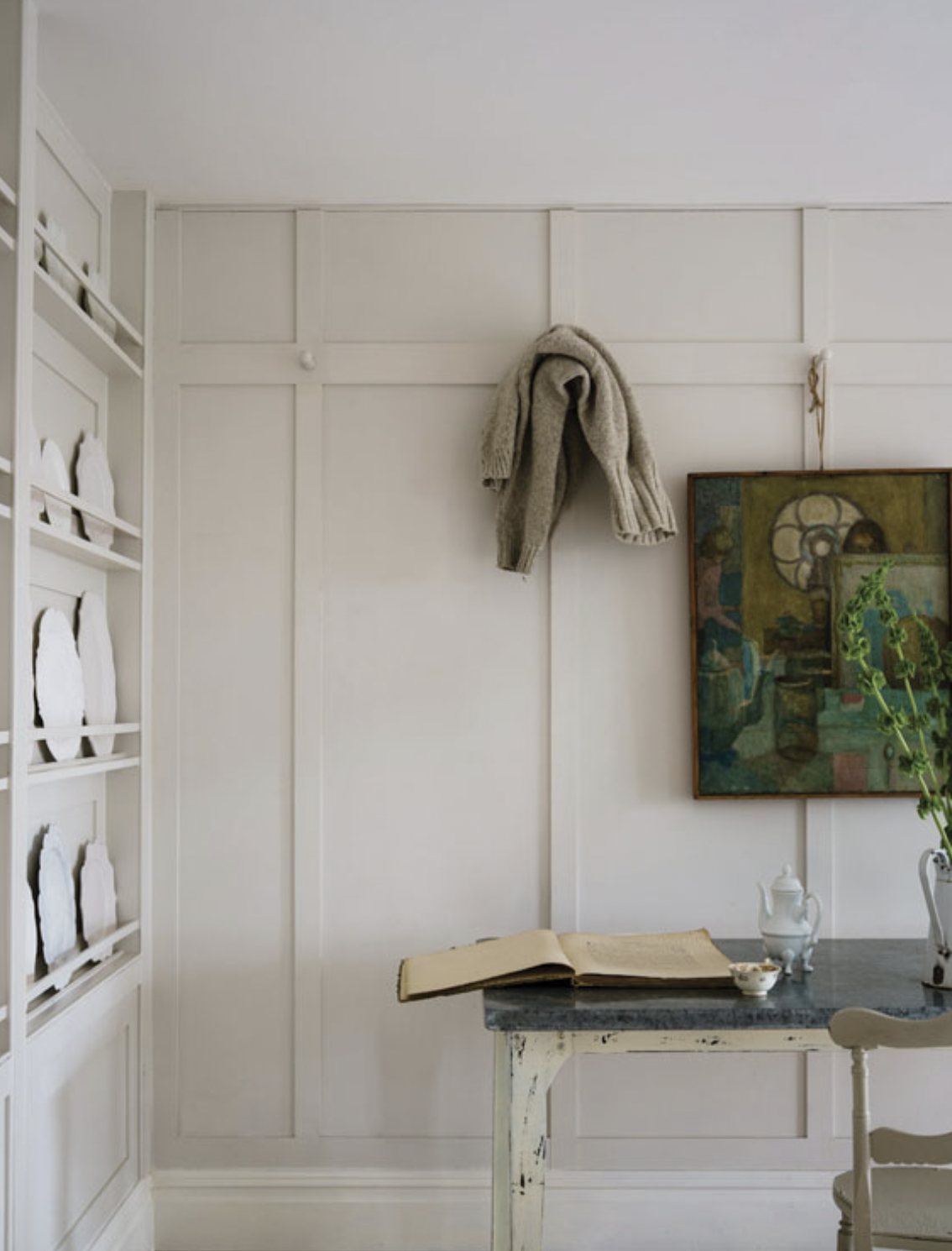 The classic, timeless white. Associated with purity and new beginnings, it's sure to be a stand out choice this year. It works well with almost any colour, and can easily be used with your existing decor.
According to Joa Studholme, the Color Curator at Farrow & Ball, the 'soft, off-white shade is designed to look like white in a shaded area.' Muted, timeless, and comfortingly familiar, this shade evokes the comfy nostalgia of old schoolhouses. Due to its grounded, unassuming hue, this shade would pair easily with virtually any other colour. Ideal for a background on which to feature dramatic, large scale artworks, or even vibrant, statement rugs. It's hard to go wrong with this particular shade of white!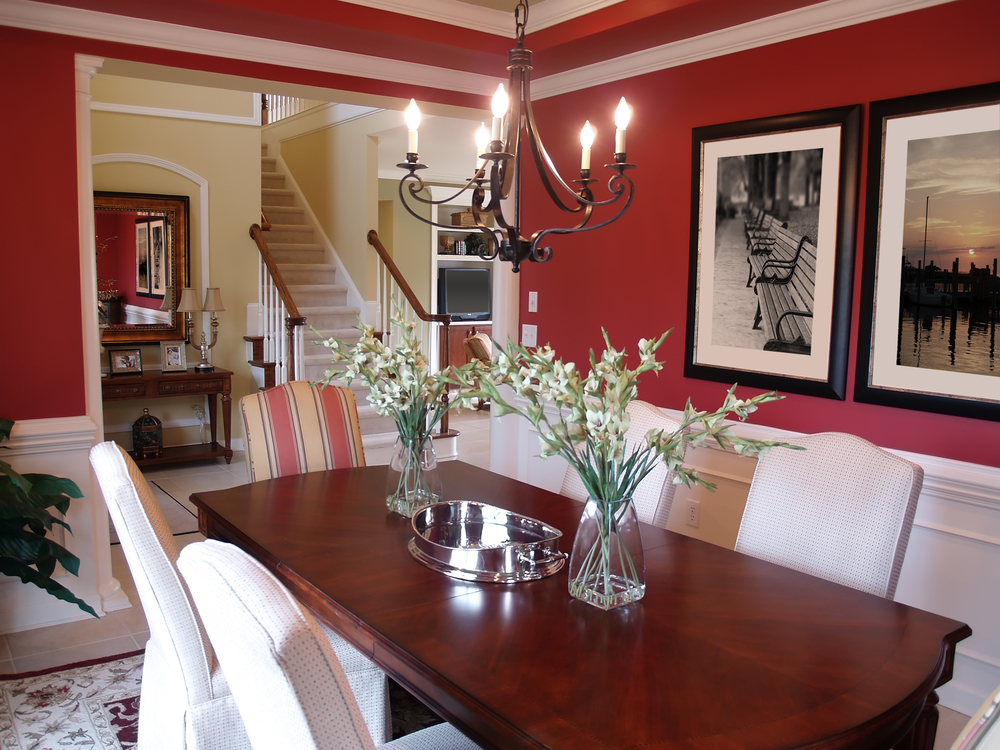 While it's tempting to run to the airy and nature-inspired greens, blues, and white, don't forget about some of the bolder colours!
This red is rich, warm, and comforting. Like an autumnal tree or fresh pepper, it works well with wood and bold colours like yellow and gold. Alternatively, bring out the contrast with white, or really indulge with velvets, deep greens and antigua furniture.
This could work very well in a large bedroom which receives a lot of light.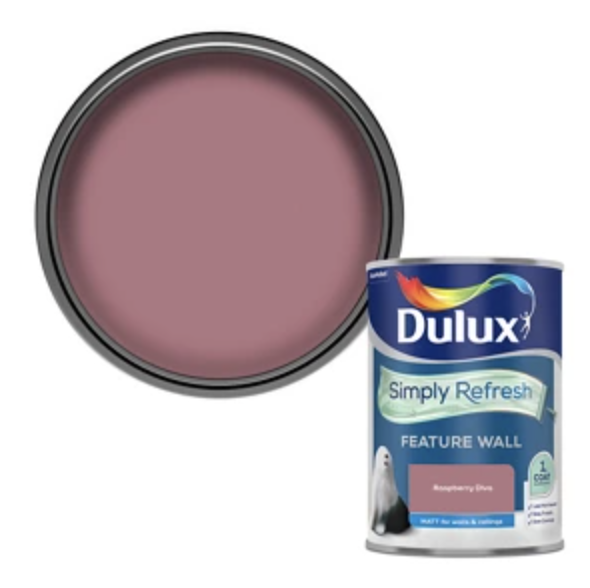 Now for something completely different! We're getting very playful now with this vivid choice of pink. If you want to make a bold statement without painting the whole room, this is a fantastic choice. Using this colour to colour-block a room with white is a fast way to completely change the mood if you're crying out for a change. And, what's even better, it only requires one coat of paint!
There you have it; a range of colours and ideas to spruce up any room in your house! From natural utopias to energetic explosions, start this year off with a big change. With our huge selection of both interior paints and spray paints, we're sure to have the right colour to match your mood!
Proud of your new kitchen? Bathroom got a makeover? Send us an email about it at magazine@buildiro.com, and we'll write about it in our magazine!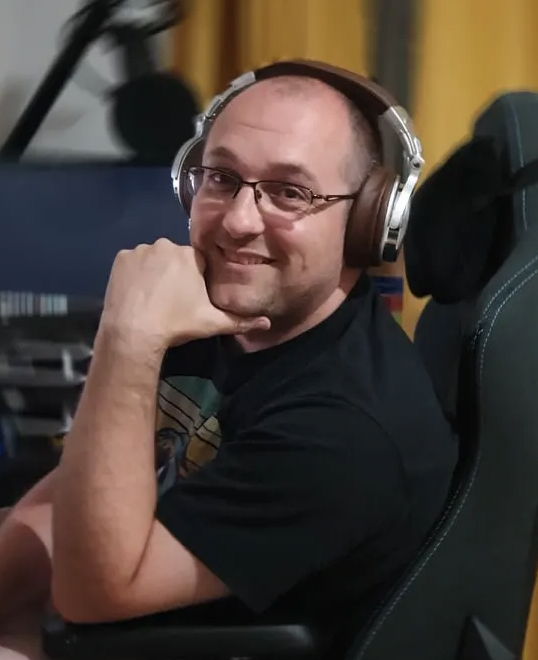 Matt is a professional copywriter and researcher over at https://sucklessatcontent.com/. When he can be prised away from his PC, his wife enjoys setting him DIY tasks around the house.