In the vast realm of hand tools and power tools, the emergence of multi tools has been nothing short of revolutionary. These versatile devices, designed to tackle a plethora of tasks with a single instrument, have become indispensable to professionals and DIY enthusiasts alike. From the powerful Milwaukee multi tool that stands as a testament to engineering prowess, to the precision-driven multi tool Makita, and the rugged multi tool Dewalt, the market is brimming with options. Whether you're in the market for a cordless variant for on-the-go tasks, or a corded version ensuring uninterrupted power, there's a perfect fit for every need. Not to be left behind, brands like Ryobi have also stamped their mark with noteworthy designs. Dive into this guide to unravel 'Multi Tools: All You Need to Know' and discover the tool that's just right for you.
Best Multi Tools
Best DeWalt Multi Tools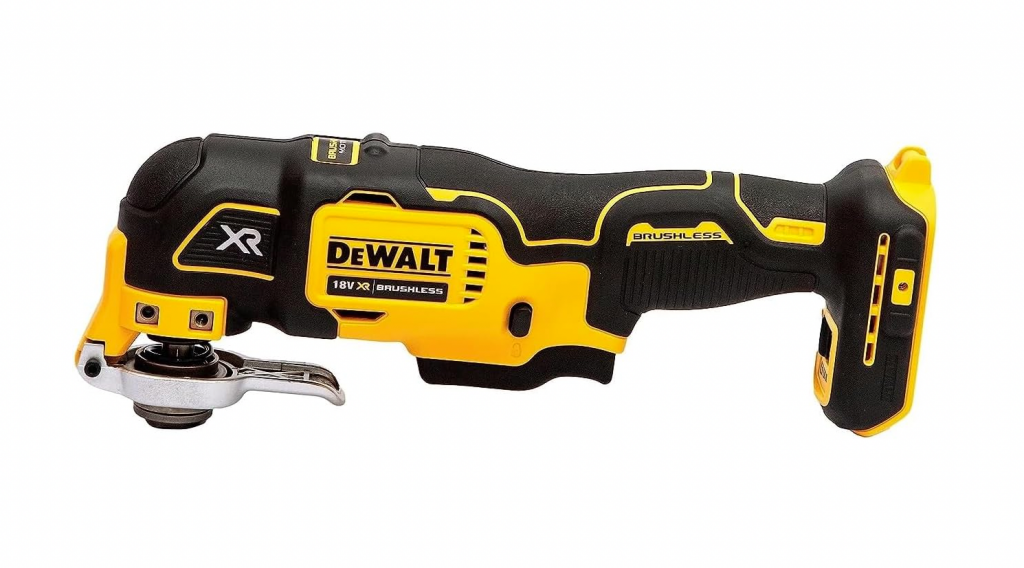 Whether you're on the hunt for the best DeWalt multi tool or specifically seeking a dewalt multi tool corded variant, this blog post is tailored just for you. 
Best Makita Multi Tools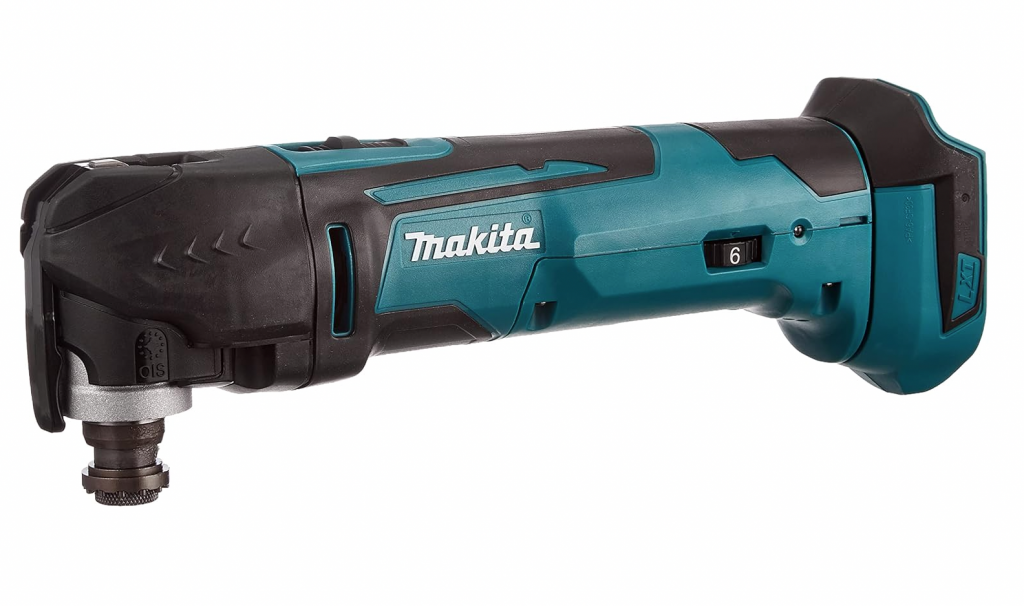 Looking for a Makita Multi Tool? The best Makita multi tool combines precision engineering with robust performance, setting a gold standard in versatility and reliability.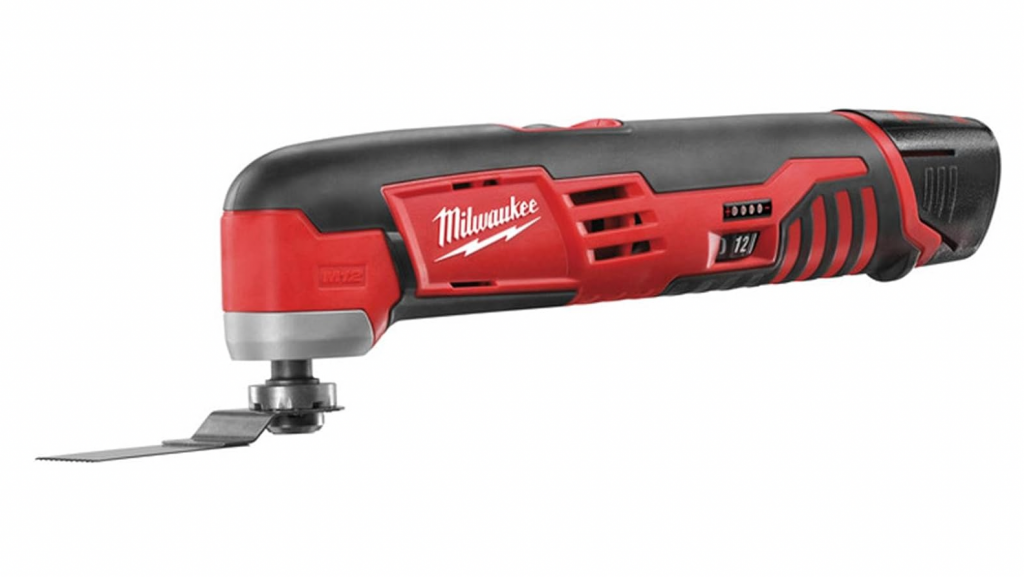 The best Milwaukee multi tools blend innovative design with unparalleled durability, embodying the pinnacle of multi-tasking efficiency.
Corded vs. Cordless Multi Tools
Corded Multi Tools:
Advantages:
Consistent Power: Corded multi tools deliver a steady stream of power, which means they often offer more torque and can maintain peak performance without fading.
Longer Usage: Without a battery to deplete, they can operate continuously as long as they're plugged in.
No Battery Replacement: You don't need to worry about changing or replacing batteries over time.
Often More Affordable: In general, corded tools tend to be less expensive than their cordless counterparts when considering the initial cost.
Disadvantages:
Limited Mobility: They require a power outlet, limiting where you can use them. The cords can also get in the way during certain tasks.
Requires Power Outlet: Not suitable for job sites without electricity unless you have a generator.
Storage: The cord can sometimes be cumbersome to store and manage.
Cordless Multi Tools:
Advantages:
Portability: They can be used anywhere without the need for a power outlet, ideal for job sites with no direct power.
Flexibility: Without a cord, maneuverability is increased, which can be particularly useful in tight spaces.
Safer: There's a reduced risk of tripping over cords or getting them tangled in the workspace.
Technological Advancements: Many modern cordless tools come with advanced battery technologies, like lithium-ion, which offer longer lifespans and faster charge times.
Disadvantages:
Battery Dependency: Performance can wane as the battery depletes. You may need multiple batteries for longer jobs.
Higher Initial Cost: Cordless tools, when factoring in the cost of batteries and chargers, can be more expensive upfront.
Battery Lifespan: Over time, batteries can lose their ability to hold a charge, requiring replacement.
Weight: Due to the battery, cordless tools might be heavier than their corded counterparts.
Choosing between corded and cordless often depends on the specific needs of the user, the nature of the tasks, and the work environment.
What is a Multi Tool Best For?
A multi tool, often referred to as an oscillating tool, is a versatile hand tool designed to perform a wide range of tasks using different attachments or accessories. Here's what a multi-tool is best for:
Cutting: With various cutting blades available, multi-tools can cut wood, metal, plastic, and other materials. This makes them ideal for plunge cuts, trimming door casings, or cutting pipes.
Grinding and Sanding: With the appropriate attachment, multi-tools can be used to sand down surfaces, whether it's wood for a crafting project or rust on metal objects. The tool's ability to reach tight spaces is particularly advantageous for detailed work.
Scraping: Whether you're removing old paint, adhesive residues, or hardened grouts, a multi-tool with a scraper blade can come in handy.
Grout Removal: With a grout removal blade, multi-tools become an invaluable asset for bathroom renovations, making the task of removing old grout between tiles much easier and precise.
Detail Work: Due to its compact design and precise operation, a multi-tool is perfect for detailed work in tight or hard-to-reach spaces where larger tools might be cumbersome.
Polishing: With polishing pads, you can use multi-tools to restore the shine to metals, stones, and even some types of wood.
Carbide Rasp: For tasks like removing thin-set or mortar, a carbide rasp attachment can transform the multi-tool into an effective solution.
Given its versatility, a multi-tool is an excellent addition to both professional toolkits and household toolboxes. It's especially favored in situations where space is limited, or a variety of tasks need to be completed without switching between multiple tools.
What Are the Best Brands of Multi Tools?
There are several reputable brands known for producing high-quality multi-tools, each offering their own unique features and benefits. Here are some of the best brands of multi-tools, both for oscillating tools and pocket multi-tools:
For Oscillating Multi-Tools:
Milwaukee: Known for their M12 and M18 cordless systems, Milwaukee offers robust and efficient multi-tools favored by many professionals.
DeWalt: A reliable brand that provides both corded and cordless multi-tools, with a reputation for durability and power.
Makita: Offering a combination of ergonomic design and performance, Makita is another preferred choice for professionals.
Bosch: Known for its precision and reliability, Bosch multi-tools are popular for both DIY enthusiasts and professionals.
Fein: Often considered pioneers in the oscillating multi-tool category, Fein's MultiMaster series is highly regarded for its performance and durability.
Ryobi: A popular choice for home users, Ryobi offers affordable multi-tools without compromising on functionality.
Dremel: While Dremel is often associated with rotary tools, their oscillating multi-tools, like the Multi-Max, are also highly regarded.
What Is the Usual Price of a Multi Tool?
The price of a multi-tool can vary widely based on several factors, including brand, quality, type (oscillating tool vs. pocket multi-tool), features, accessories included, and where it's purchased. As of my last training data in January 2022, here's a general price range for both oscillating multi-tools and pocket multi-tools:
Budget Range: £30 – £60 – Typically these are basic tools, possibly corded, and may come from lesser-known brands. They are suitable for occasional use or simple tasks.
Mid-Range: £60 – £150 – These tools often come from reputable brands and may include a set of basic accessories. They're suitable for regular use and may include both corded and entry-level cordless options.
High-End: £150 – £300+ – At this range, you'll find professional-grade tools, often cordless, with advanced features, longer battery life, and a wider array of accessories. Brands like Fein, Milwaukee, DeWalt, and Makita usually fall in this category.
Keep in mind that prices can fluctuate based on region, retailer, promotions, and newer models' releases. Always check reviews, warranty options, and the tool's intended purpose to ensure you get good value for your money.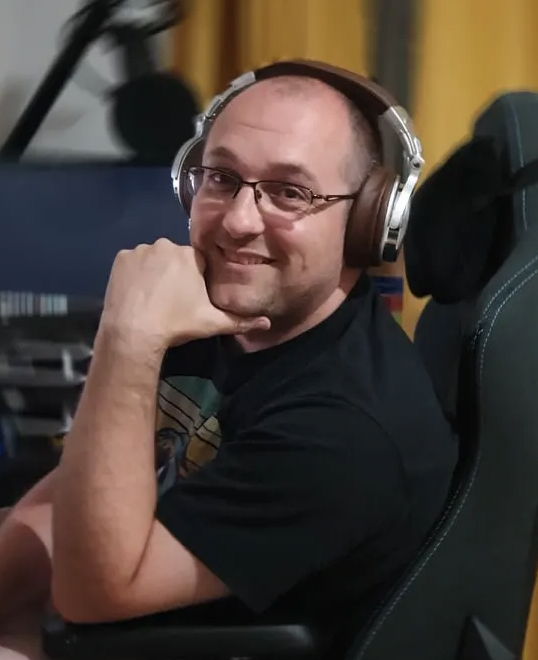 Matt is a professional copywriter and researcher over at https://sucklessatcontent.com/. When he can be prised away from his PC, his wife enjoys setting him DIY tasks around the house.