When it comes to lighting your home or workspace, one of the most common questions individuals ask is whether they should replace halogen with LED bulbs. With energy prices on the rise, the cost is one of the primary reasons behind making the switch, but are there other benefits?
In this guide, we have taken a closer look at not only why you should consider replacing halogen lights with LED alternatives but also how you can do it.
What's the difference between halogen and LED lights?
Halogen lighting is often known as an enhanced version of the more traditional incandescent bulbs. This means that as the electrical current enters the socket, it travels towards the tungsten filament, heating it up. The filament is housed in a quartz capsule that has been filled with bromine gases and iodine, which, as the filament heats up, begins to start the halogen cycle, which provides the lighting.
LED, or Light Emitting Diode, on the other hand, are a far more efficient solution. As the electrical current passes through the bulb, it illuminates the tiny light sources, which provide a bright and vivid light.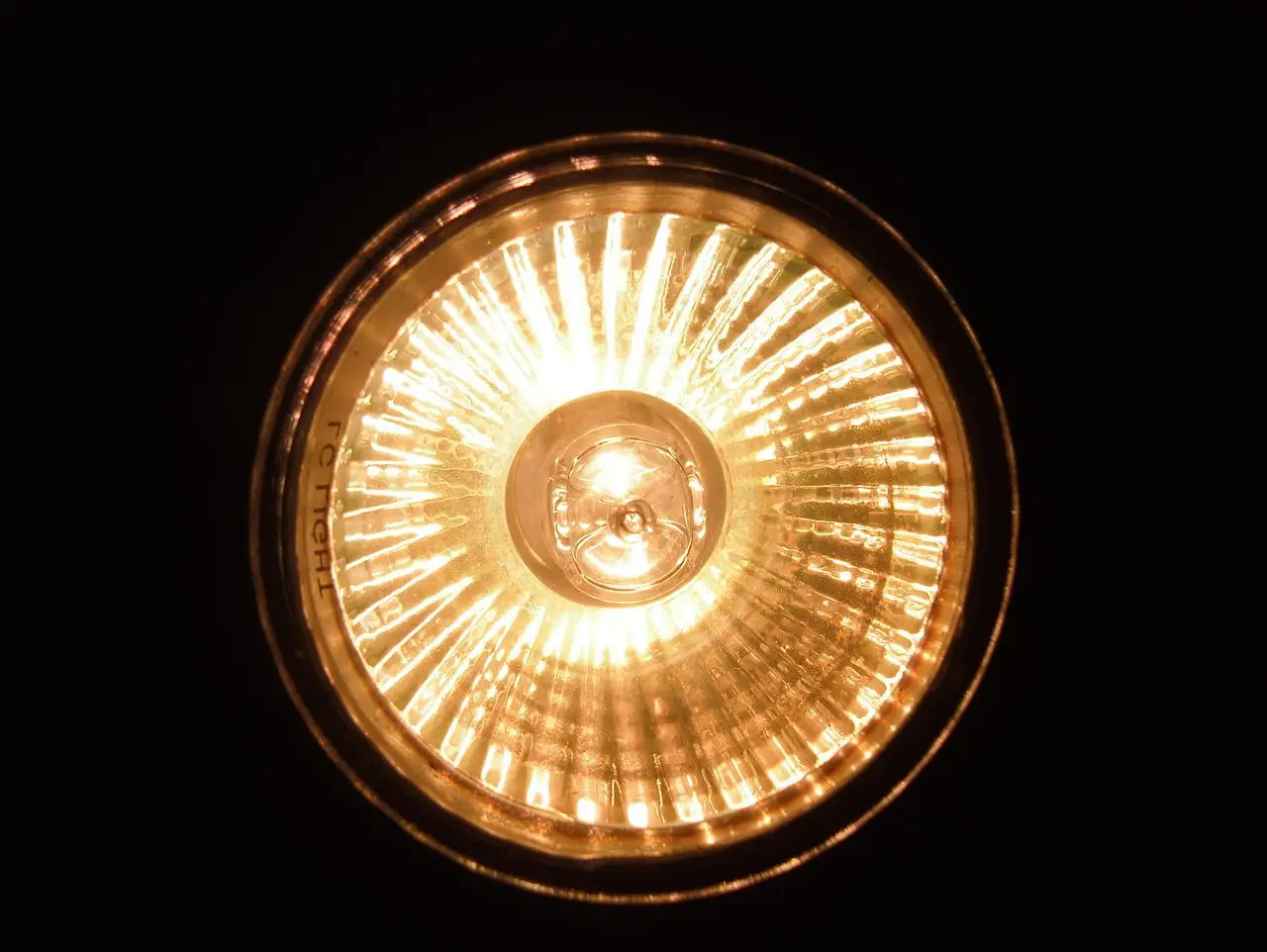 Why should you replace halogen with LED?
Thinking of replacing halogen lights with LED alternatives? There are many benefits to making the switch, including:
1. Reduce energy usage
One of the most significant benefits of changing halogen to LED is that it significantly reduces the energy you are using. Estimates suggest that replacing halogen lights with LED alternatives will lower your usage by up to 90%. This ensures that they are a far more environmentally friendly solution for your property.
2. Save money
By being able to save significant amounts of energy, you will also find that your energy bills are decreasing. This is a particularly important factor in the current climate, with the cost of energy on the rise.
3. Longer lasting
When you opt to replace halogen with LED options, you will find that your lights are able to last much longer. On average, these bulbs are able to last anywhere from four times up to twenty times longer than halogen.
4. Wider colour choice
When LED lights were first introduced on the market, they had a reputation for offering a cold and harsh light. However, nowadays, they are available in a huge array of colours, allowing you to create a beautiful finish for any room.
Can I replace halogen with LED in my property?
While there can be no denying the benefits that come from changing halogen to LED, can you simply make the switch? In most cases, you will be able to simply swap out your bulbs as you would normally. However, if your bulbs require a higher voltage level than 230V, then there are some steps you need to take.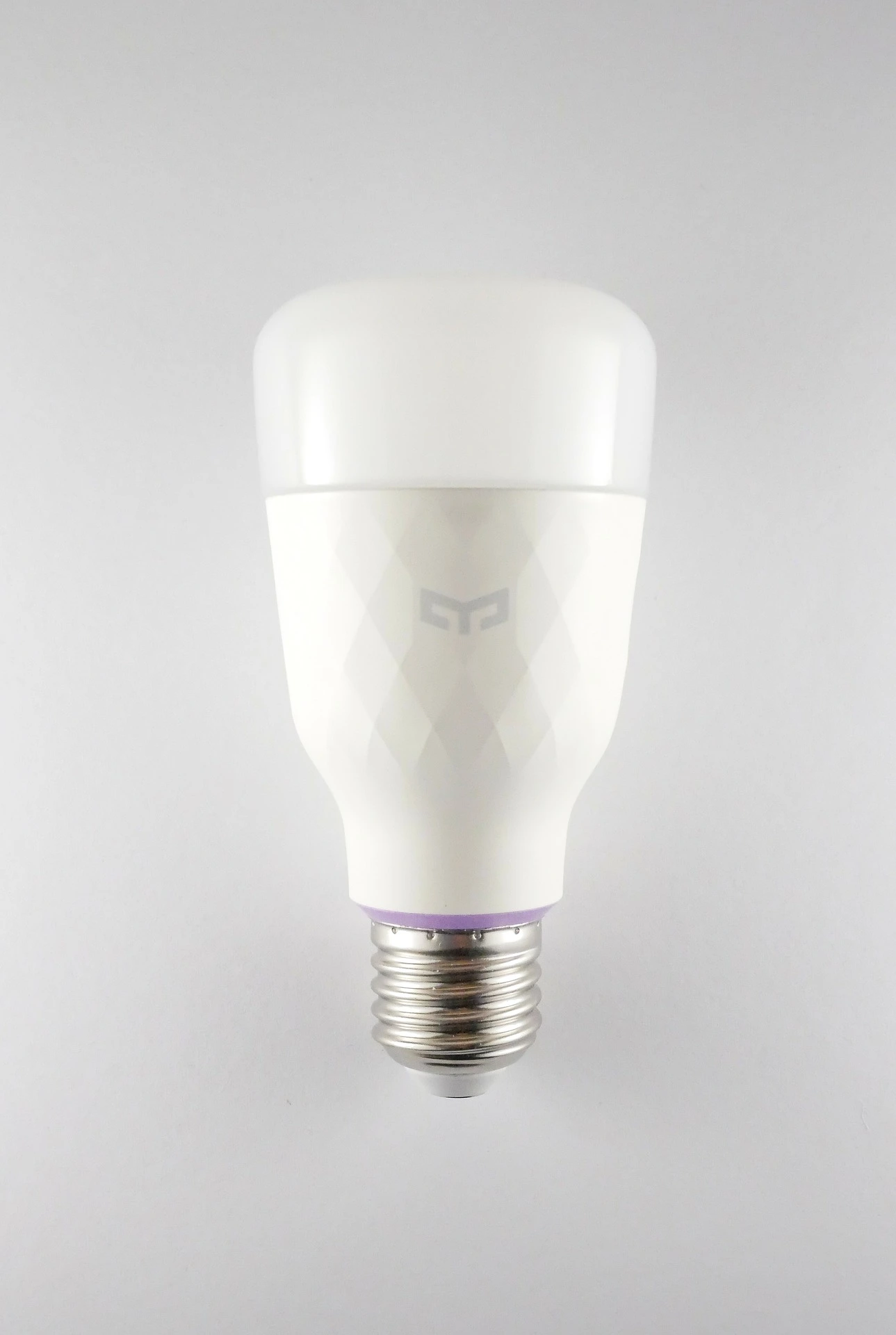 So how can you replace halogen with LED? Here are some factors to remember:
1. What style of bulb fittings do you have?
Can you put LED lights in halogen fittings? In the vast majority of cases, this is a simple swap. To check this, you should examine which type of bulb fittings your light has. The most common styles are E27, which features a screw thread at the bottom, and GI10, which has two pins at the base.
When opting to replace halogen with LED, make sure you are purchasing a matching type of bulb fitting. Here at Buildiro, we have a wide array of LED light bulbs coming in an array of shapes and styles to ensure you can always find a solution that matches.
2. Do you want to be able to dim your lights?
A common misconception from homeowners is that LED lights are not dimmable. However, this is not the case – although you must ensure you are using the right type of bulb. Alongside ensuring you are using a dimmable LED light, you might also need to install a different dimmer switch, as your existing halogen one might not work.
3. Choose your colour temperature
Choosing an LED replacement for halogen spotlights means you can enjoy a far wider spectrum of colours. LED technology is continuously evolving, and the current options on the market are able to handle all white light hues.
This means that they can emit warm light as well as cool white light, in contrast to halogens which can only emit warm white.
4. Decide your required light output
When you think of light output, the first thing that springs to mind is likely wattage. However, this is the measurement of energy consumption, not the light output. So while you might think that because an LED light has a lower wattage compared to halogen bulbs, it will be dimmer, this is not the case.
In fact, changing halogen to LED will give you a much bright alternative. Certain LED bulbs will have different outputs, which is why you should review the lumen value in order to determine how much light each bulb will emit.
5. Choose your spotlight opening angle
If you are thinking about replacing spotlights with LED alternatives, then you will need to consider the opening angle. This indicates how much the light is distributed across your room, so the smaller the angle the more focused the light.
Should you replace halogen with LED?
So should you replace halogen with LED? Although there are certain things to keep in mind, remembering these five considerations will ensure you can soon be enjoying the benefits they provide.If you are looking for LED lighting, you can find our entire range here.
Is it OK to replace halogen with LED?
Absolutely. Although you will need to check if your current lighting system is compatible with an LED bulb, in the vast majority of cases, this will be a simple replacement. Replacing halogen with LED can provide you with a huge array of benefits, including reducing your energy consumption, lowering your electricity bills and providing a brighter output.
Can you put an LED bulb in a halogen socket?
For the majority of cases, you will be able to simply place your LED bulb into the traditional socket as you would replacing any broken bulb. However, you should check that your LED bulb is rated and compatible with an enclosed fixture; otherwise, it might generate too much heat and cause the LED to fail.
Make sure you are checking what your current output is and whether that matches your desired LED bulb.

Can you fit an LED light into a halogen fitting?
While in the early days of LED lighting, it required separate fittings, nowadays, these lights are designed to be retrofitted into almost every existing light fittings. That means all you need to do is remove your old halogen bulb and replace it with your new energy-efficient LED bulb.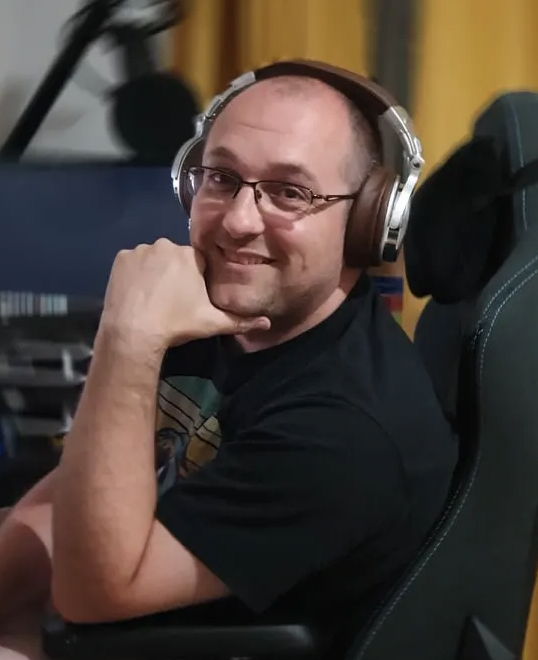 Matt is a professional copywriter and researcher over at https://sucklessatcontent.com/. When he can be prised away from his PC, his wife enjoys setting him DIY tasks around the house.