Thanks to its fresh green colour, this cordless tool will catch your eye from afar. Are you interested but need to learn about him? You may be wondering if it is even worth paying attention to if it is of good quality or, on the contrary, is often complained about. We tested it for you and summarized everything in 3 points.
1. Long life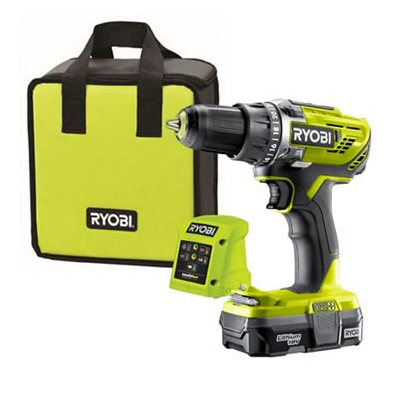 We can say with a clear conscience that Ryobi tools last. There is a minimal probability that you will ever complain about it because the frequency of its complaints is minimal. On the other hand, if you only use it for hobby work, it can last for more than 15 years. (Verified from my own experience.) And the manufacturer takes this into account, which is why current Li-Ion batteries can also be used in old Ryobi machines that still had a blue colour (as you can see in the second photo). After all, ONE+ tools have been produced since 1996 and are still popular.
2. Wide range of machines
The Ryobi ONE+ offer is extensive and varied – even compared to the competition. You can power over 200 machines for work and leisure time with one battery, from workshop and garden tools to cleaning assistants to lamps, radios and fans.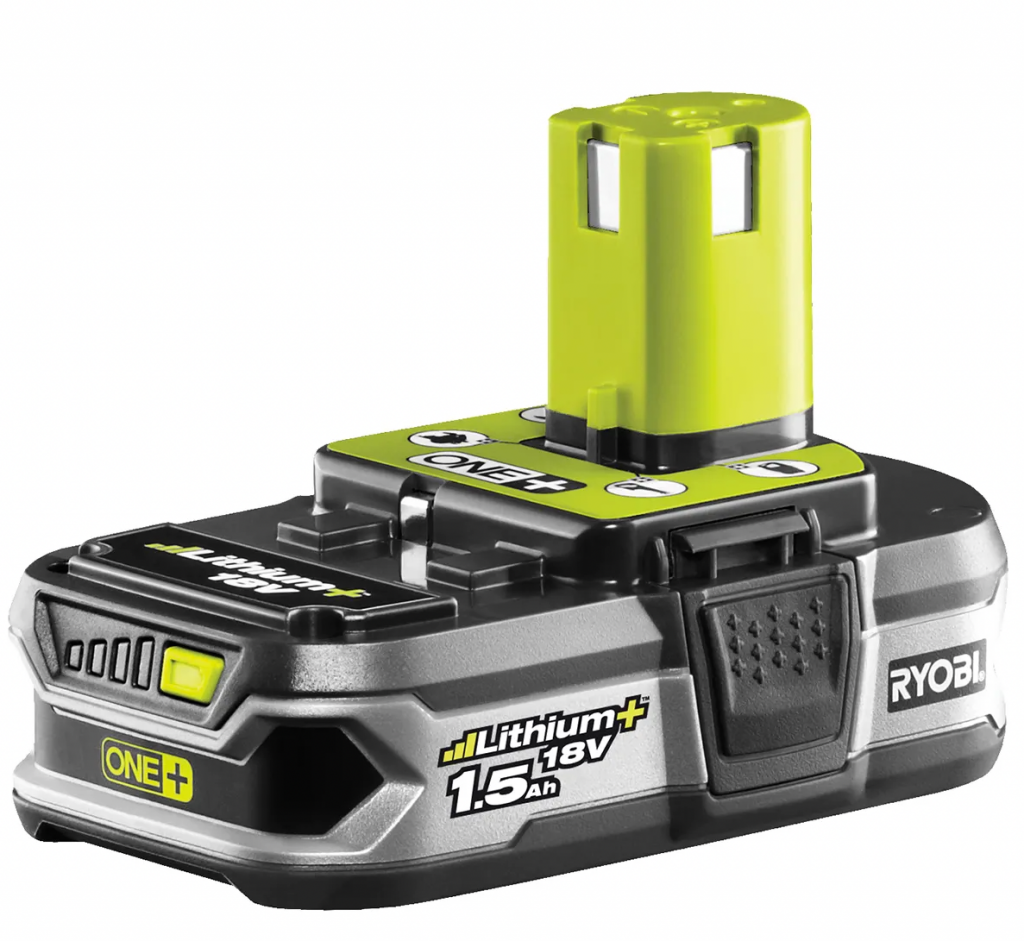 The whole family can use Ryobi products. And although they are intended for hobby use, even professionals can rely on them.
3.High quality
The Ryobi brand originated in technologically advanced Japan and today belongs to the same "family" as AEG and Milwaukee. Tools' development and production occur from start to finish under their direction. Ryobi tools are original and do not copy competitors.
For example, Lithium+ batteries with quality Samsung cells feature their InteliCell technology, thanks to which they manage their performance to provide optimal runtime and performance for the given tool.
Ryobi has also developed High Energy batteries, a special design that gives tools up to 3x longer life for the most demanding projects.
You can also expect all the advantages of a shared battery system: it saves money, space and the environment. All you have to do is buy a convenient starter kit, i.e. a specific tool with battery and charger, and then you only need to purchase the machines themselves.
In short, one battery + one fast charger + an unlimited number of Ryobi ONE Plus machines = a well-equipped workshop.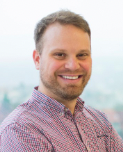 Luke is the founder of Buildiro.com and he is passionate about construction and building. His mission is to show people how to make things done fast and easy.