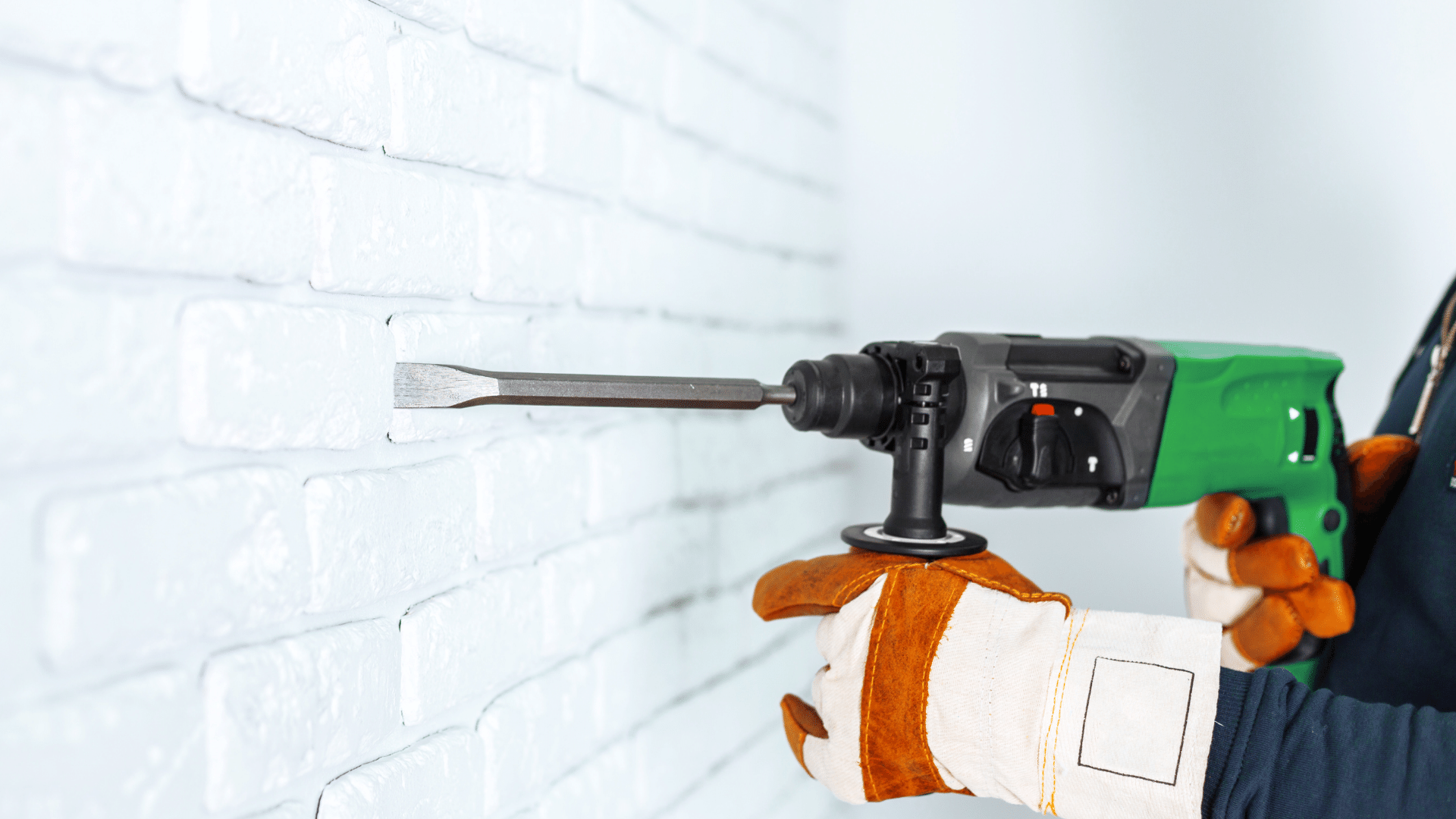 SDS drills are certainly worth the investment, especially for people who plan to do a lot of work with brick and concrete. They provide very high performance when it comes to drilling into materials such as these, and they're also very easy to use. Plus, you can use this type of drill in three different modes, which is something you can't really find with other types of drills.
All you need to know about SDS
There are two basic types of SDS – SDS Plus and SDS Max. In general, both types of bits can be used for impact drilling, chiseling and demolition. However, the SDS Max is designed for a larger hammer drill or for use with a rotary chisel. It's best to go with the SDS Max if you need larger bits or plan on using it for heavy-duty work. But if your hammer drill is smaller in size and will only be used for lighter tasks such as drilling into concrete or masonry, then you probably don't need the SDS Max chisel.
The famous SDS drills brands are Makita, Hilti or Hitachi.
How do SDS drills work?
The SDS system has been designed to make using the tools easier, but it has also been designed to allow a lot of control over the operation. Hammer drills are basically the big brother of the standard drill. They use a more powerful whirling hammer action which is able to drive most materials with ease.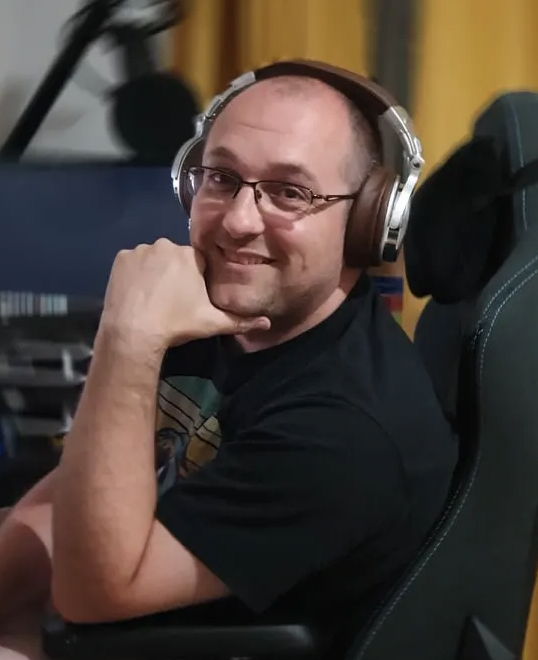 Matt is a professional copywriter and researcher over at https://sucklessatcontent.com/. When he can be prised away from his PC, his wife enjoys setting him DIY tasks around the house.