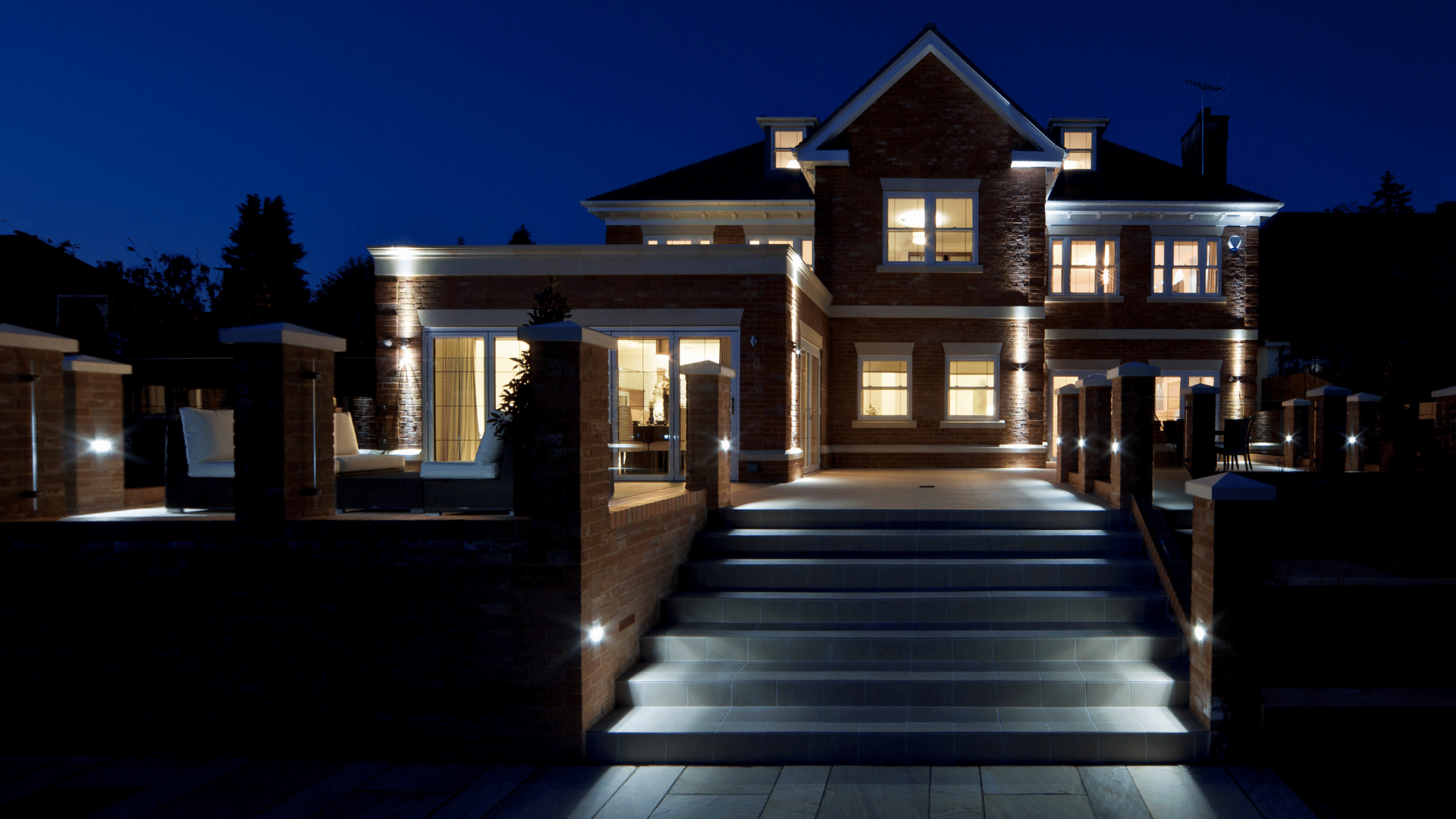 So, if you want to get the best front door light ideas, don't rush straight in to simply buying off the shelf. Think about how you want your porch to look and feel, consider how you want it to develop over time and make sure that you choose a front door light that can be adapted and changed as needs or tastes change. After all, a beautiful front door light is so much more than just a functional necessity – it's a piece of art designed with love!
Safety in the dark
While it's nice to have plenty of light in your home during the daytime, once the sun sets there is a lot of darkness. Because this is so, at night it's important to always make sure that you can see well enough to avoid slippery spots or other potential dangers. Thankfully, entry lights and motion detectors can light your way and keep you safe.
Entrance wall lights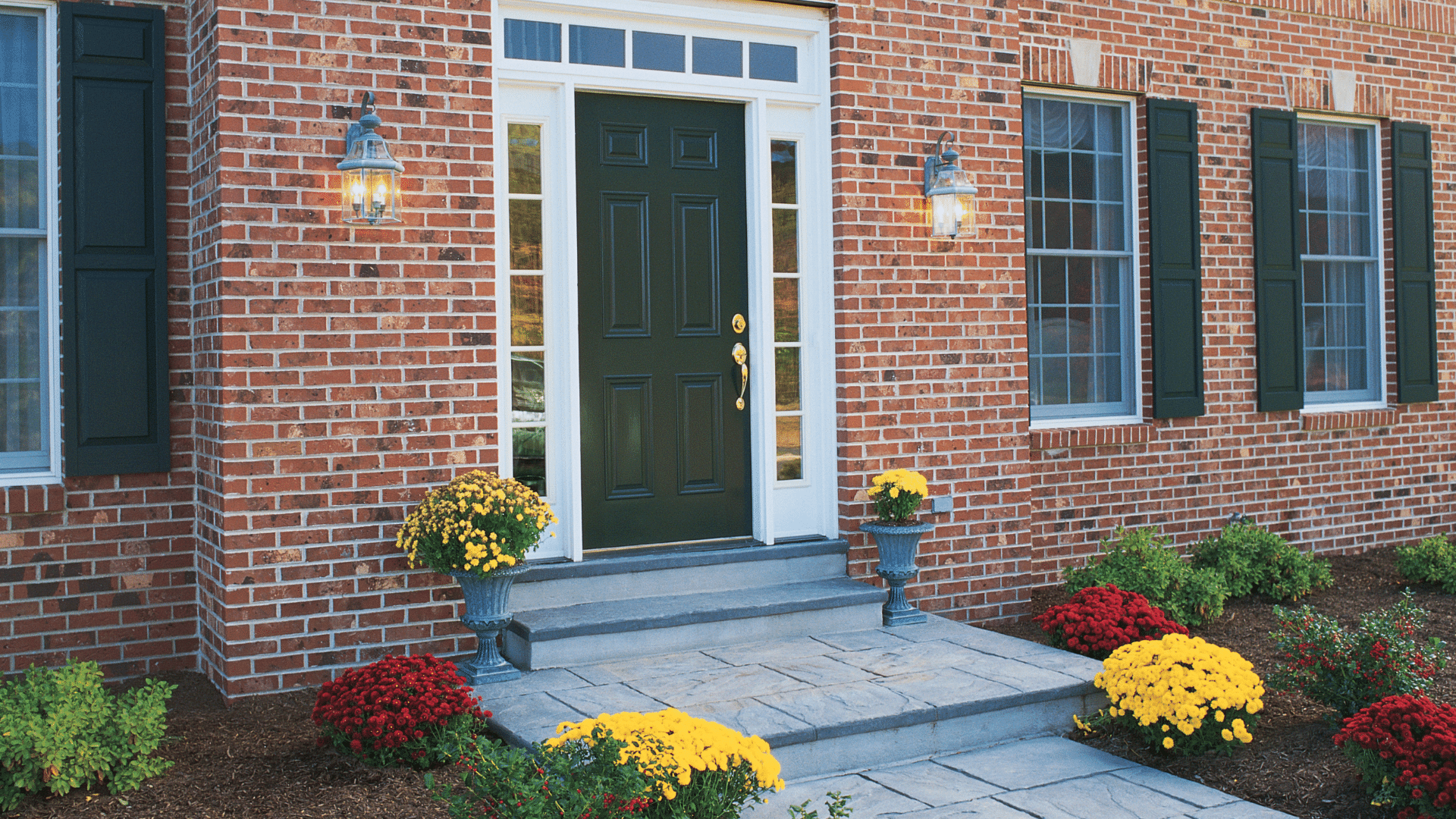 If you're looking for a way to enhance your exterior entrance, then you should consider adding a wall light. And if you want some tips on choosing the best light for your needs, we hope that the post above will help. The larger LED lights can be really effective for larger buildings, whereas the smaller versions can look nice for entrances to a home.
Outdoor ceiling lights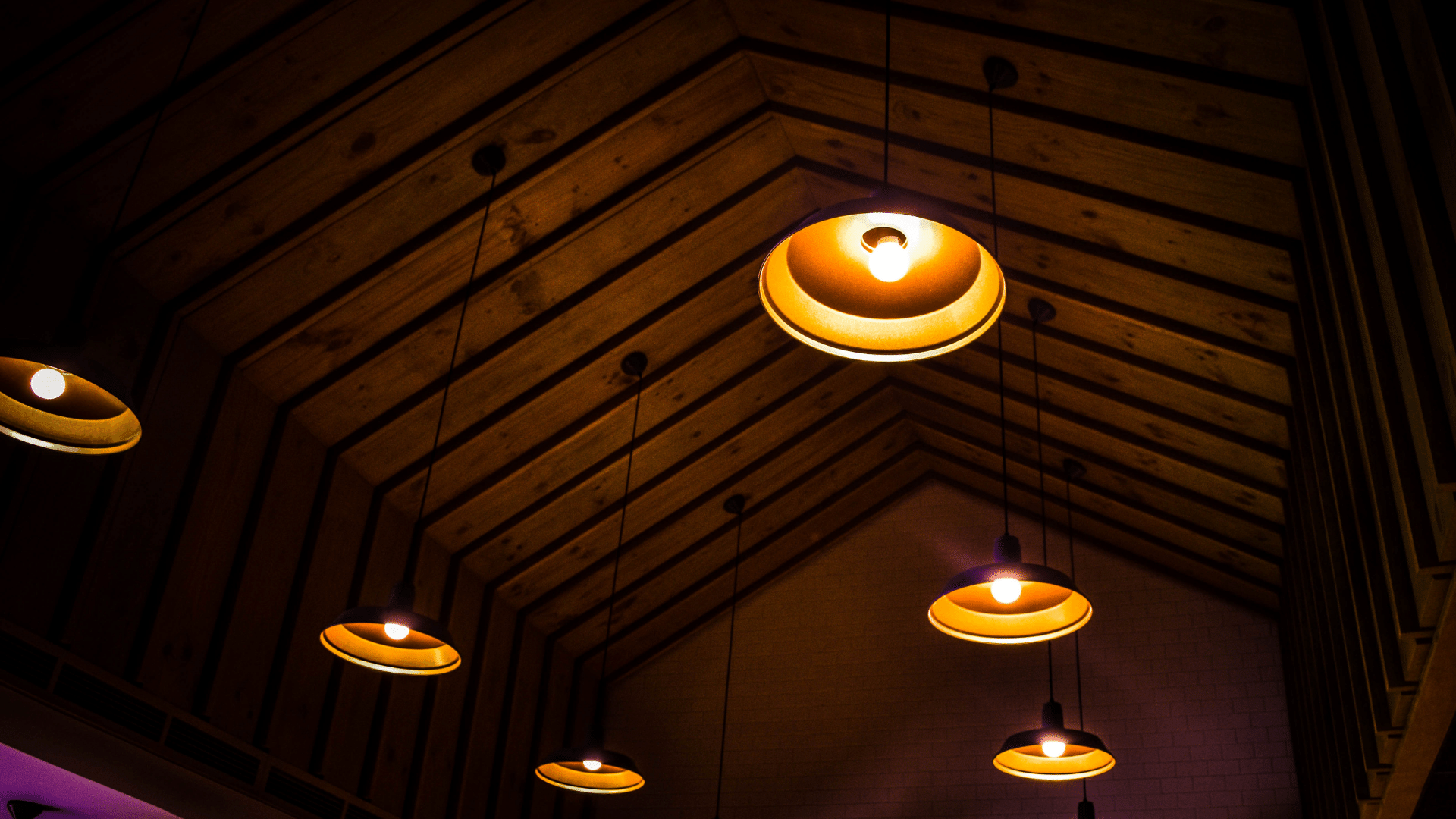 Ceiling porch lights that use energy efficient bulbs will provide more than enough light to illuminate your entrance. The lights can be installed on any ceiling and are available in a range of different sizes and shapes. These unique designs will allow you the freedom to alter the look of your home, perfect for those who have recently moved into a new premises. One word of advice though, if you're buying outdoor ceiling lights, it is important that you ensure they are waterproof since you do not want them to become damaged by the elements, especially if they are made from delicate materials like glass or decorations.
Outdoor pendant lights
Outdoor pendant lights are a great way of adding to the light in your home. Accentuating the view from different areas of your home is another vital part of lighting, and can make rooms feel altogether more appealing as a result. We hope you've found our rundown on outdoor pendant lights useful, and we'd really like to know what you think. Are there any other types of lighting you'd like us to cover? Let us know via the comments feature below and we can consider them for future articles.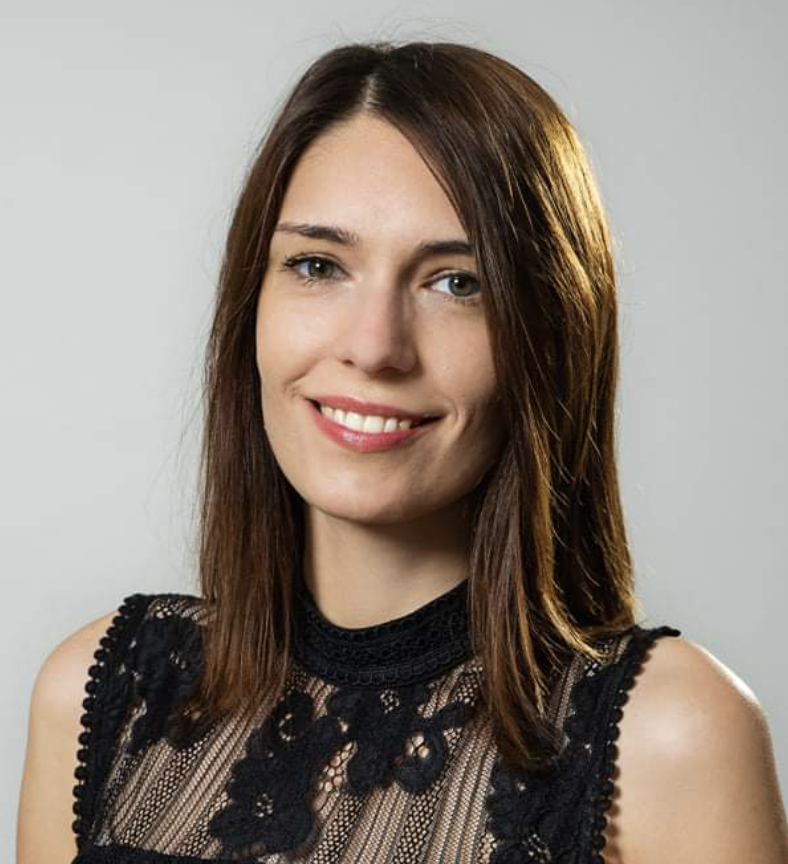 Andrea is a garden and DIY enthusiast. She always comes up with great ideas and the latest trends in the interior or outdoor design.