A driveway is an important part of a home's exterior, especially in terms of curb appeal and creating a welcoming first impression. We all want to make sure that when we have guests or visitors, they feel welcome and can appreciate the extra effort we've put into our home.
There's a lot to consider in the design of your driveway, and the lighting can be just as important as the landscaping. But sometimes it becomes difficult to tell what kind of light is right for your drive. Maybe you want to add some path lights or ground lights for marking a perimeter and increasing visibility at night. Or perhaps you've decided that an exterior wall light would be more attractive than stepping inside your home every time you pull up?
Integrated Driveway Lighting
If you're looking to improve the look of your driveway, then post lights are a super-smart alternative and can be put into jardinieres or planters as part of your landscaping design. If you already have a gravel driveway, you might want to consider post lights for areas where it's particularly dark — think about how much light there is once you walk down the driveway after dark.
Ground Driveway Lights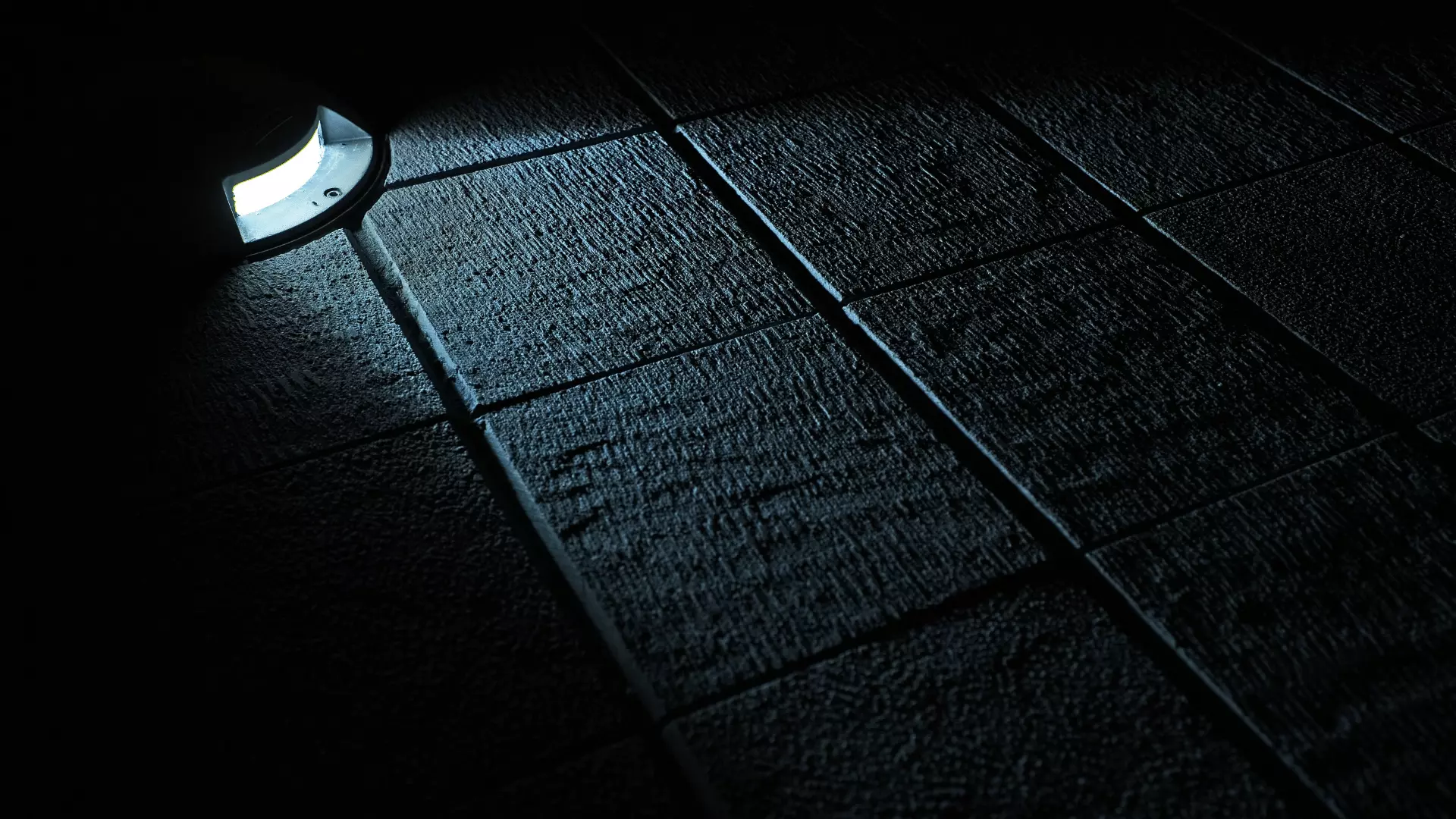 Ground Lighting is an excellent option for creating a modern look that's economical and easy to install. Ground lights are often recessed into the ground to prevent them from clashing with other outdoor landscaping and they can also be used to highlight walkways or steps, highlighting their purpose to the public rather than their appearance.
Driveway Bollard Lights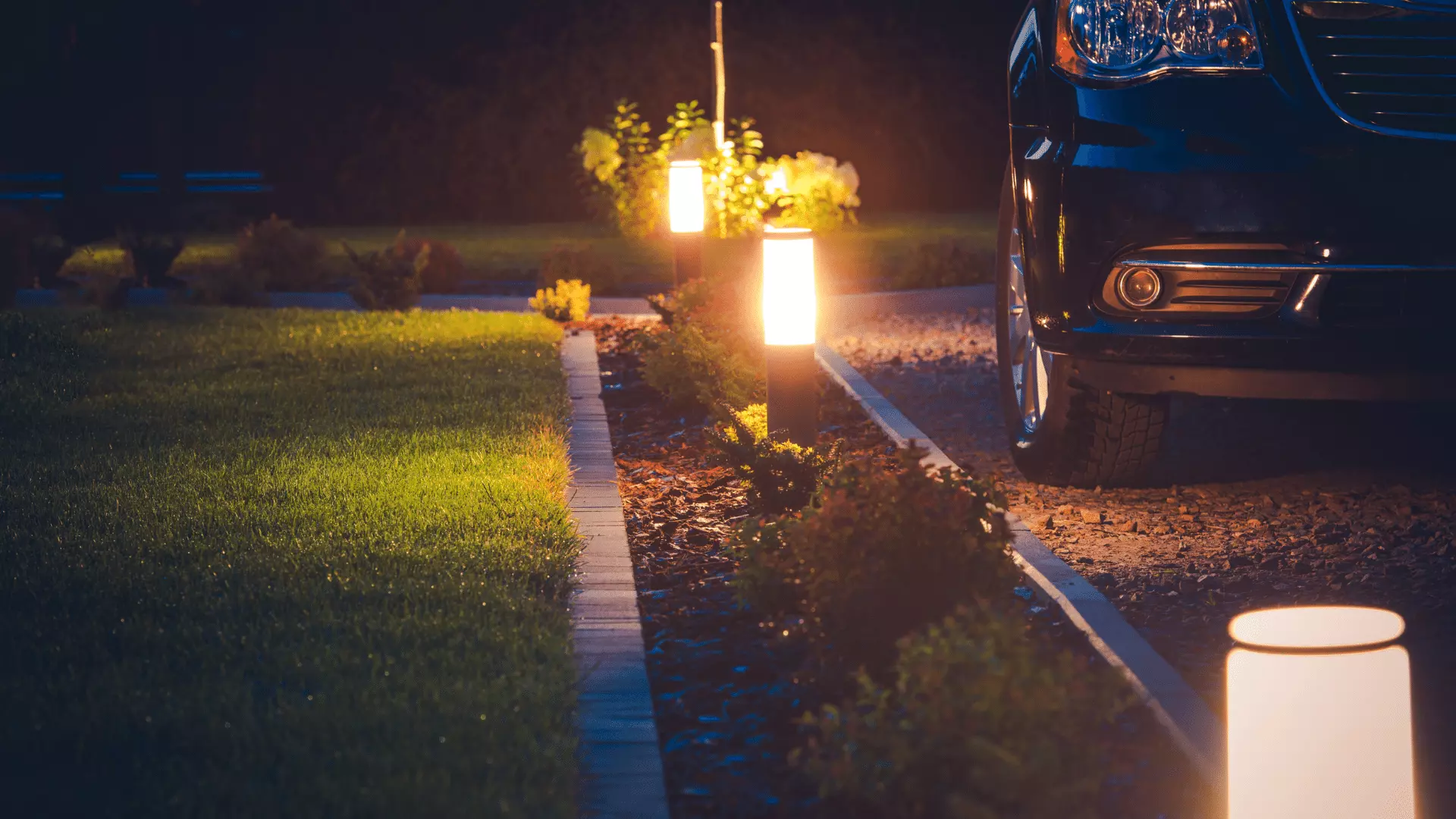 What is a bollard light? A bollard is basically a large post. But there is more to it than that. Bollards are commonly used to secure or protect property and buildings on the outside of a building. They can also be used for decoration, or simply enhance the aesthetics of your driveway.
When parking your car at night, there is one simple and convenient solution to increase visibility: installing bollard lights.
Outdoor Wall Lights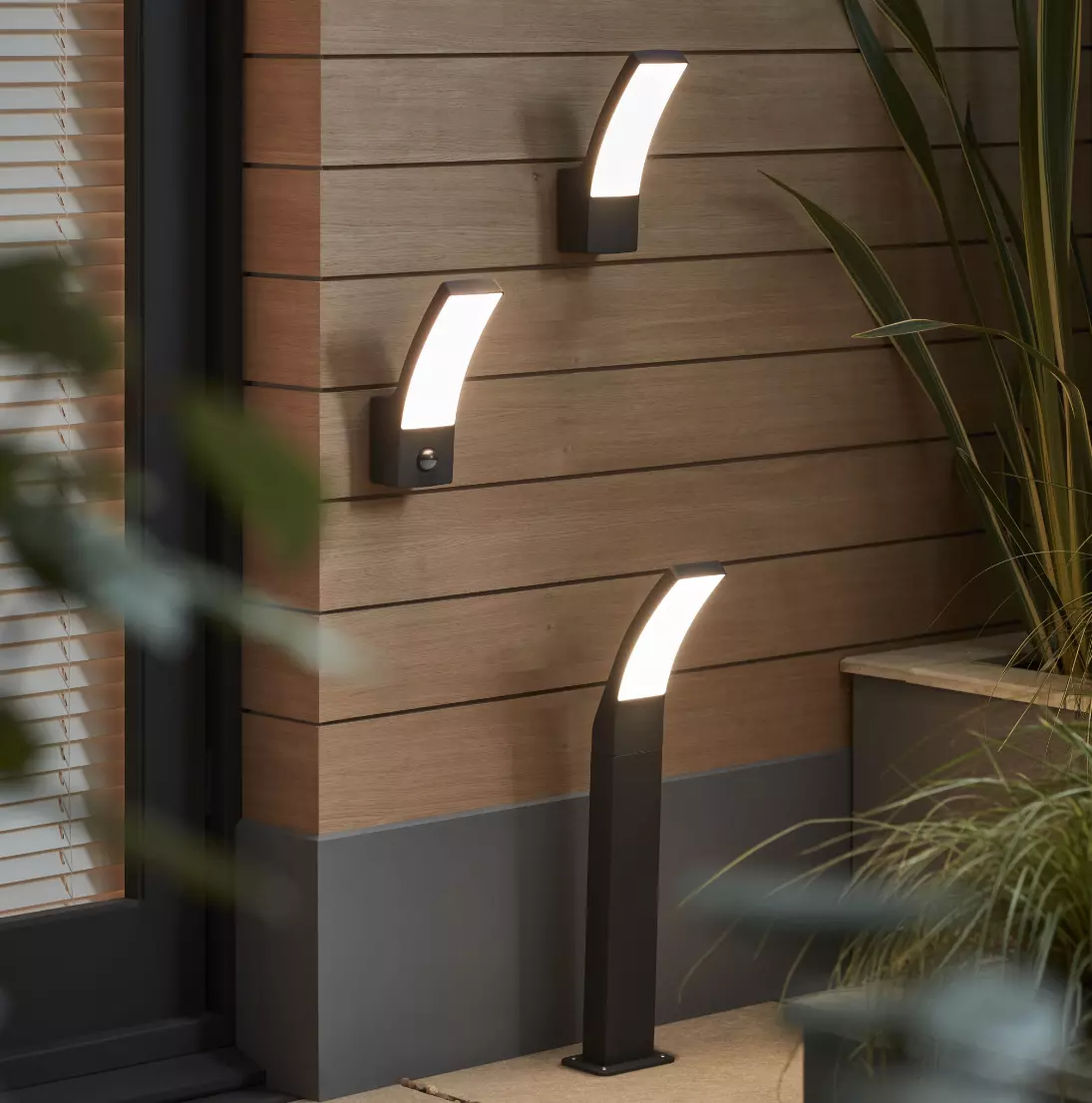 These types of wall lights are available in a range of designs, including simple linear and cluster, dome or pendant. The choice is yours too. The flush fittings are designed to sit flush against a flat wall surface or ceiling, with an extruded base that looks like it has been tiled into place. They come in a wide range of sizes as well so you can pick the right fit for your application.
Illuminate a driveway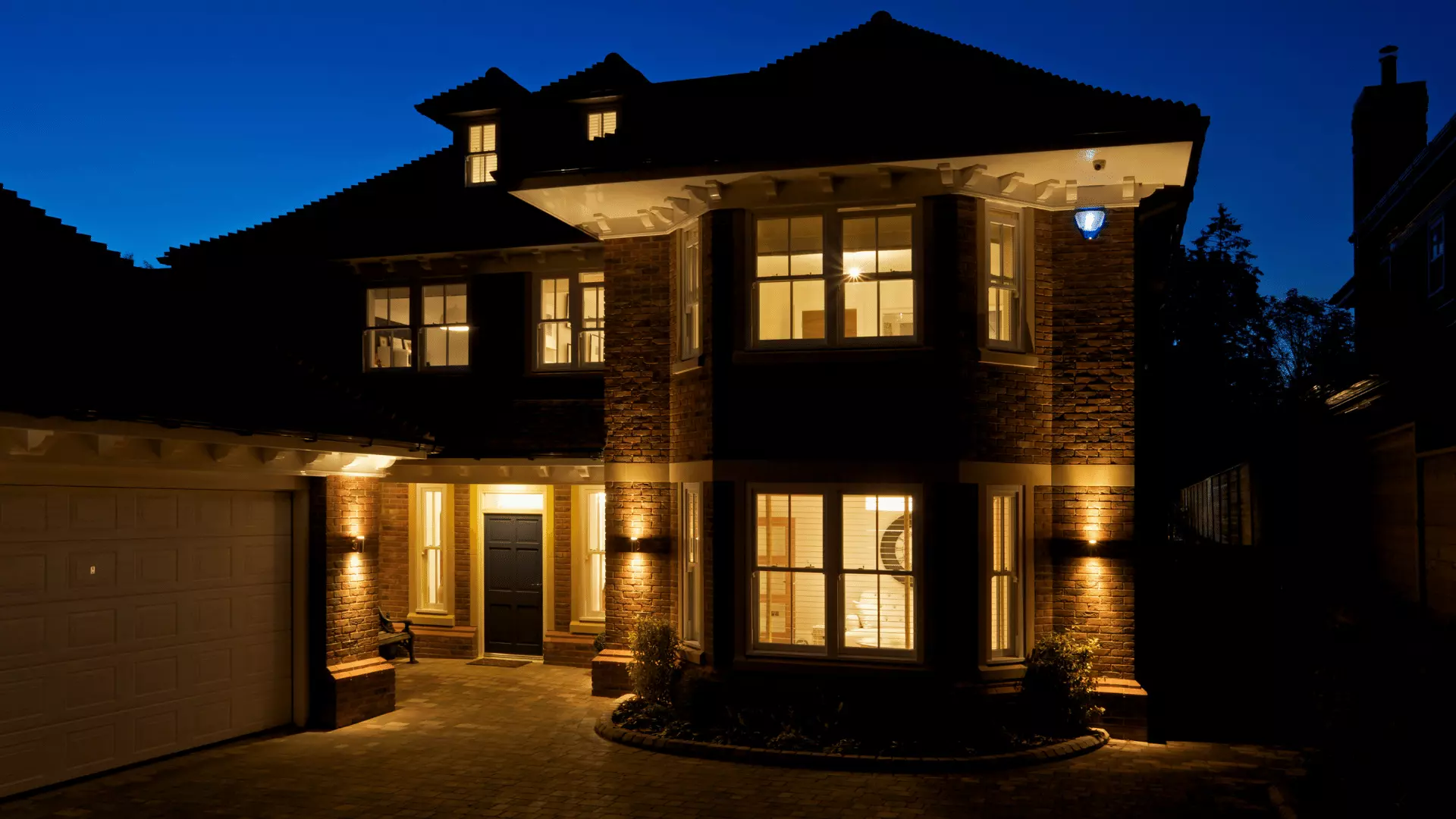 The exterior lights of your home can be used to illuminate your driveway, walkways, and lawn. The look of these areas will have a dramatic impact on the look of your property as well as how much light you can see from inside your home. Exterior lighting can help you show off your house at night but it can also provide illumination during the day.
Outdoor Solar Lights with Sensor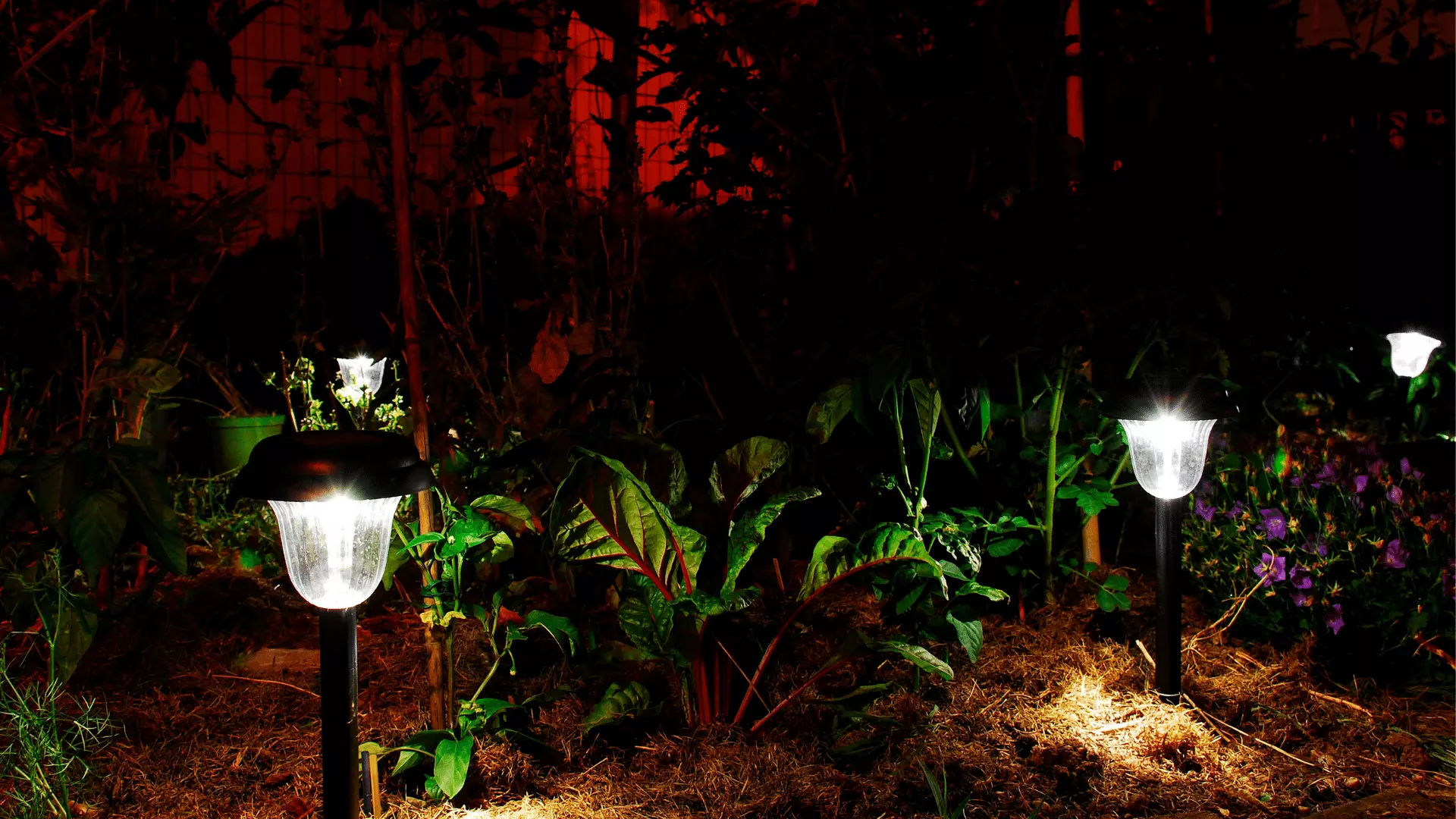 Outdoor solar lights with sensors are a great way to add some style and functionality to your driveway while also saving you money. They're simple to install and maintain, and you can customise each light's colour and brightness with a variety of options available online.
They're also an attractive option for homeowners who want to make their own light sources, as well as those who don't have the space or budget for a hard-wired solution.
Conclusion
The latest trend in domed modern driveway lights is to have clear glass lit from behind, giving a clean appearance with a bright glow. This is sure to be a popular choice that will be installed in many new homes being built up and down the country. Whether it be two bollards or several rows of ground lighting, driveway lighting can compliment any home and make it look beautiful!
Tip: In case you are not sure how to install any lighting, find your local electrician!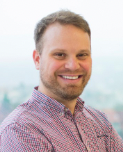 Luke is the founder of Buildiro.com and he is passionate about construction and building. His mission is to show people how to make things done fast and easy.