There are a lot of things that will come under your consideration when looking for the best orbital sander. It is not easy to purchase one without carrying out comprehensive research and reading sander reviews, we understand this. The best solution for you will depend on whether you want a corded or cordless sander, how much power it should have, what attachments it should have, and finally how much you should spend. We recommend that you consider all of these factors as they influence the type of device you will end up purchasing. We hope that our review was comprehensive enough to give you an idea of which model would be perfect for your needs.
Bosch Orbital Sander – 18V Power for all 18V 125mm Cordless Random orbit sander AdvancedOrbit 18 Bare unit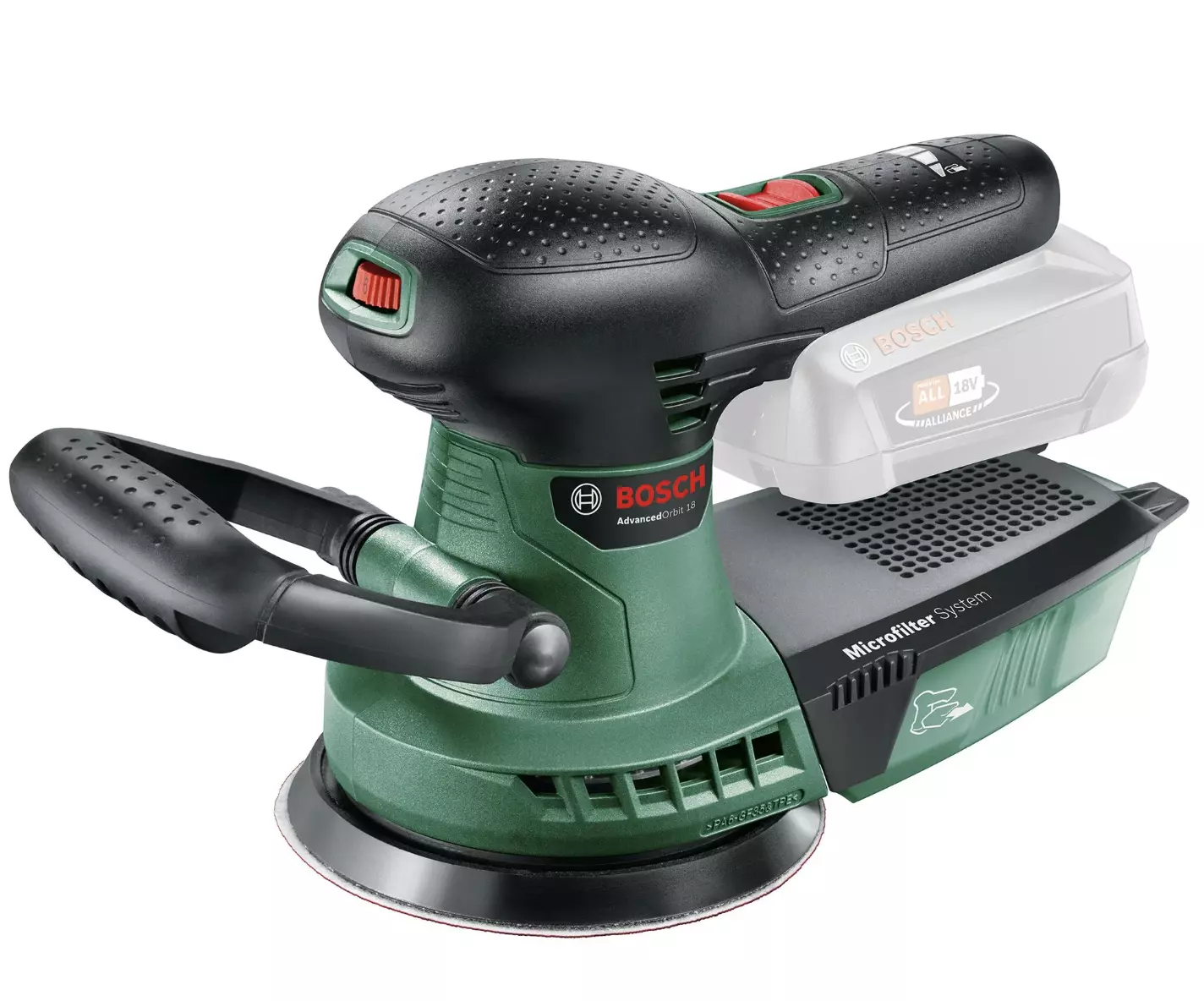 A great addition to anyone's home and professional workspaces, the Advanced Orbit 20 random orbit sander from Bosch is certainly on the radar. It can be used easily on a wide variety of surfaces, including walls, cabinets and furniture, which is something that you don't get with all orbital sanders in this price range. All things considered, if you're looking for a solid sander that doesn't cost too much money, you can do far worse than the Advanced Orbit 20.
Features and Benefits
These orbital sanders from Bosch have a lot to offer during various stages of your next woodworking project. It's a very handy DIY tool for sanding and smoothing various surfaces, even in awkward or hard-to-reach areas. Microfilter System box reduces dust around and keeps a cleaner working area.
Bosch Orbital Sander is ideal for cordless sanding and polishing as well as excellent manageability for working horizontally, vertically, or overhead.
Price History
The average price based on 4 UK merchants

Top UK Sellers
Stanley FatMax Cordless Orbital Sander V20 SFMCW220B-XJ V20 18V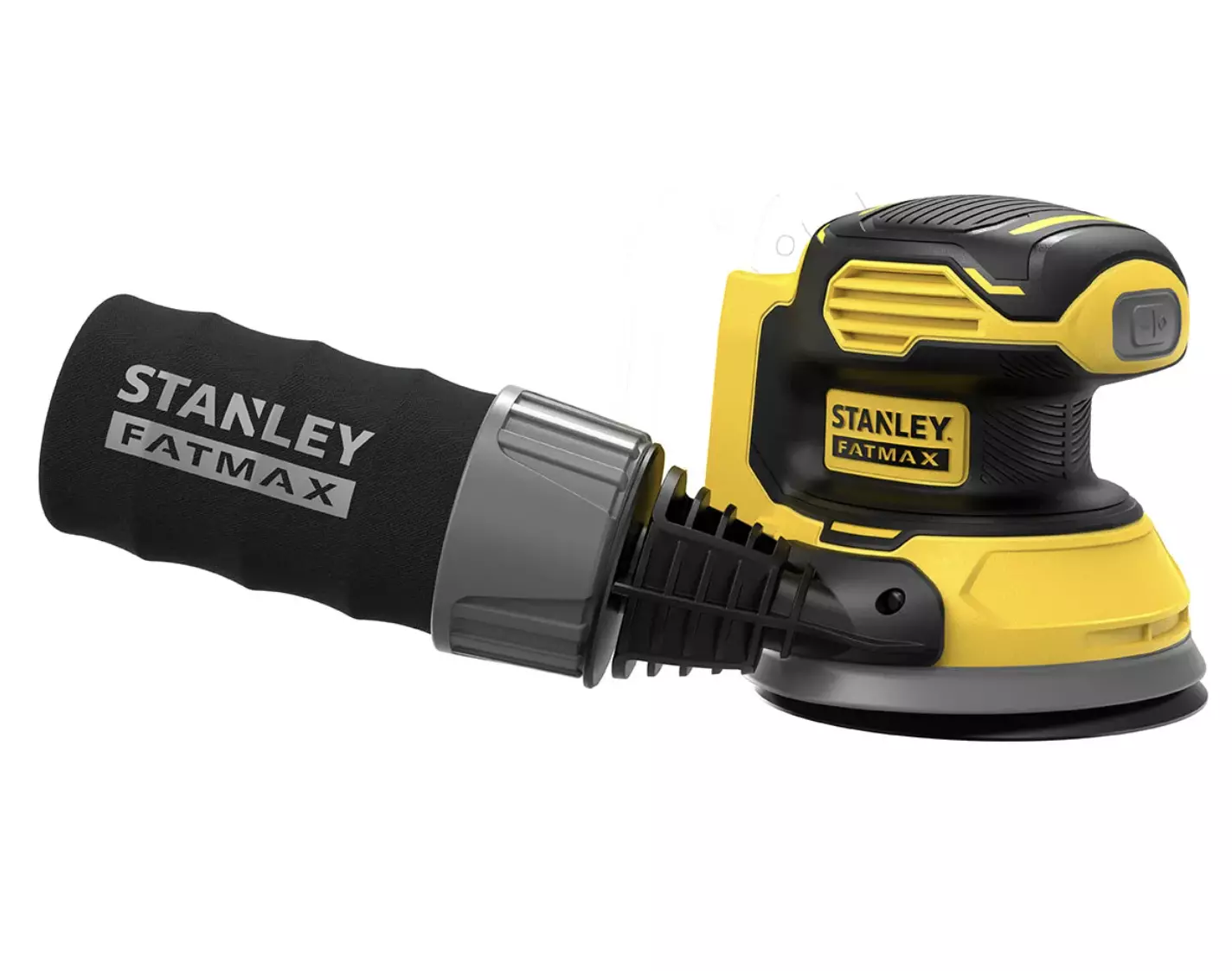 Ultimately, while the Stanley FatMax® V20 18V Random Orbit Sander is a smart tool with a lot of useful features and functionality, it's also affordable and useful for everyone from serious woodworkers to DIY enthusiasts.
The V20 battery pack is a solid choice, especially if you happen to be looking for a high-power, cordless tool. It allows you to tackle even the most difficult surface jobs with ease and comfort. The finish that it leaves behind is smooth and shiny, akin to that of a freshly waxed car. You don't have to put up with an old orbital sander anymore, nor do you have to make do with a corded model when you've got projects spread out all over your property. Instead, the 20V battery pack can keep up with your needs no matter how large or small they may be. Is there anything else this tool can't handle? We don't think so.
Features and Benefits
Stanley FatMax Cordless system will not let you down. With a common new and improved 18V Li-on battery.
The powerful motor provides 12,000 OPM's to remove material fast. High-performance dust collection system to control dust accumulation through an integral dust bag or a vacuum connection.
Vacuum connection to a hose for hassle-free dust extraction.
2-year warranty.
Price History
The average price based on 2 UK merchants

Top UK Sellers
Ryobi Cordless Orbital Sanders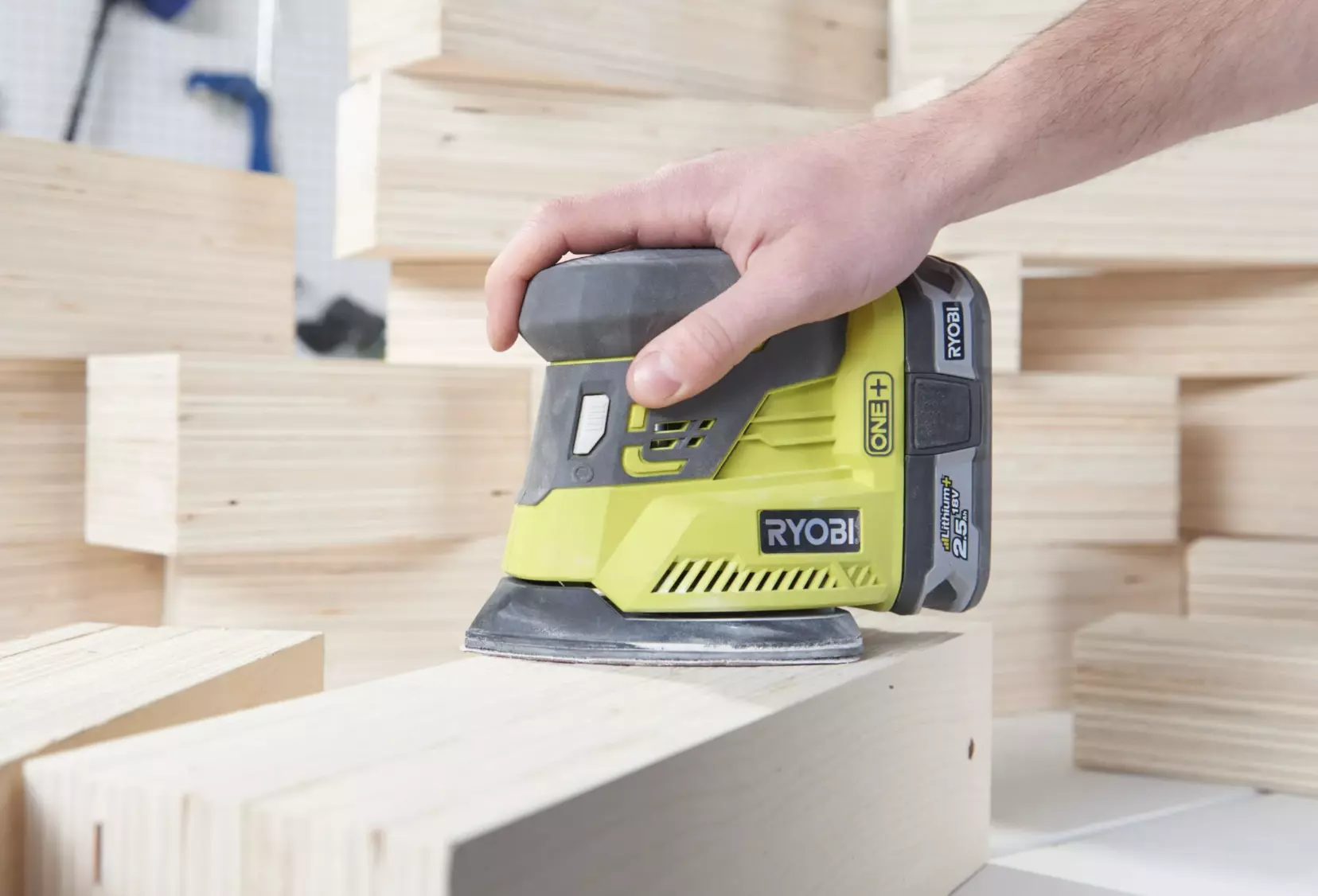 Overall, this Ryobi Cordless Orbital Sander is a great tool for anyone needing a good orbital sander that can get into corners and tight spaces. For the home user, its compact size makes it great for woodworking on smaller projects around the house, as well as its portability makes it easy to take with you wherever you need it to go. It is also very lightweight which will make your workday that much easier. Its easy switch between orbital or conventional modes will allow you to do whatever task it is you are busy doing just that little bit easier. I think this would be a great addition to any tool shed and I am sure many people will agree with me after they try it out for themselves.
Features and Benefits
The Ryobi Orbit Sander is capable of tackling different wood sanding jobs. It provides a smooth and clean finish that minimises swirl marks so you can apply stain and varnish to the wood confidently. Its ergonomic shape is easy to handle, which helps detail work.
It comes with 6 sanding sheets, 2 x 60, 2 x 120, and 2 x 240 grit.
3-years warranty.
Price History
The average price based on 2 UK merchants

Top UK Sellers
Conclusion
Overall, our research has revealed that the Bosch AdvancedOrbit 18 is the best cordless orbital sander. It offers an attractive design, a wide range of options and features, and overall great performance. Therefore, if you need a new orbital sander we suggest that you choose this one.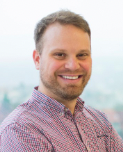 Luke is the founder of Buildiro.com and he is passionate about construction and building. His mission is to show people how to make things done fast and easy.