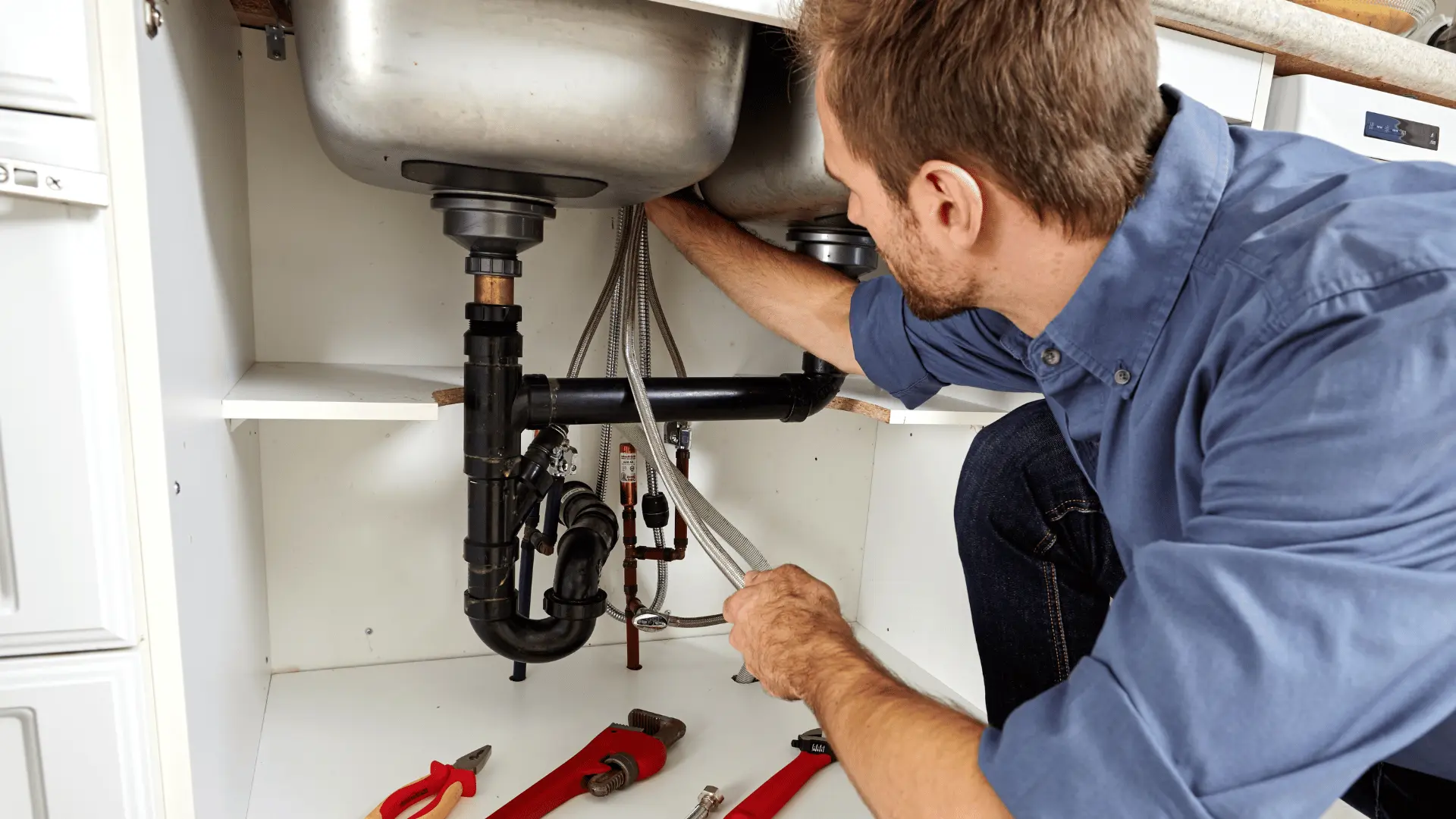 Kitchen tap or blocked toiler? If you're looking for the best plumber in North London, then you've come to the right place. We've put together a list of the top plumbers in the area, each with their own unique set of skills and experience. With decades of experience between them, they're sure to deliver top-notch results. They are reliable, efficient, and always up for a challenge. Whether you're looking for a simple plumbing job or something more complex, these plumbers are sure to offer the best services in the area. They're available for both residential and commercial plumbing jobs and are known for their punctuality and professionalism. So if you're in need of a reliable and experienced plumber in North London, then look no further than our top picks!
PH 247 – Plumbing and Heating Services
PH247 is a plumbing and heating firm that provides services 24/7 and throughout the year. It was created to bring clearness, accuracy, and ease to the plumbing and heating industry. The company strives to get rid of the stress of customers who are in need of plumbing and heating services by making it effortless.
Testimonials
Fast, reliable service by professional and friendly tradesman who came out on a Sunday evening. Very happy and warm again.
This is my second year in a row using PH247 for my annual boiler inspection. I have had the same engineer, Nathan, both times and am very pleased with his service. He is polite, timely and efficient at his job while also being very knowledgeable answering any questions I have had. I find the yearly reminder from PH247 helpful as these things can be easily over looked when life gets busy. I will certainly be using PH247 for my future needs.
PH247 came to replace some bath taps and fix a leaky pipe. The plumbing engineer was very friendly and knowledgeable would highly recommend this company
source: https://trustedtraders.which.co.uk/businesses/ph247-limited
Antonio Galluccio
Antonio is a young UK qualified level 2 plumber with 5+ years of experience in plumbing. His fees are reasonable and valuable. He aims to completely permanently rectify issues, and ensure that any new installations look neat, tidy, and are fully functioning. Plumbing is his passion.
Testimonials
Antonio did an excellent repair of pipe work and installation of a valve which connected to the washing machine. He is a skilled plumber and well resourced. I am very satisfied with the job done at a competitive price
Antonio replumbed our 2-bed apartment: he installed a new central heating system, shower/bath and toilet, relocated bath sink, tidied up pipes in the kitchen and made new connections for a dish washer and a waching machine. We had a few miscommunications along the way but everything wasresolved and the installation completed to the highest standard! We are happy with Antonio's work, can recommend!
Perfectionist Very good communication Goes the extra mile to get the job done perfectly and to satisfy the customers needs.
Source: https://www.myjobquote.co.uk/t/antoniogalluccio
M R C Plumbing and Heating Ltd.
MRC Plumbing and Heating is a highly reputable and dependable business that has been in operation for almost two decades. Their services have earned them a substantial number of customers in the North West London area and they have provided superior service to Managing Agents and Landlords.
MRC has a large amount of people who keep coming back and are satisfied with their experiences. This is proof of their dedication to providing excellent service at prices that are competitive.
Testimonials
Reasonable rates, know what they're doing. The communication for quotes and arranging the work was quick, friendly and efficient. The guy who came to do the work was excellent, polite and did a good job without any fuss. Can't fault them. When I had a query after the work, they responded quickly and were happy to resolve my issue immediately.
They know their stuff. Conscientious. Not over expensive. Used them for years on all problems. They installed our new boiler very efficiently and took great care.
Called Morris as an emergency to find and repair a leak from a bathroom down to the below ceiling. The team came asap and were knowledgeable and explained everything clearly. the job was thorough and the place left clean. MRC also arranged for the ceiling to be repaired and it was completed quickly and thoroughly. I then needed a replacement valve in the heating system and didn't hesitate in asking MRC to carry out the install. The final Cost for all works was as per quotations and all done in the agreed timeframe. Communication with Morris was very good and reliable plus a friendly approach appreciated during a stressful time. Highly recommend. 
Source: https://trustedtraders.which.co.uk/businesses/mrc-plumbing-heating-ltd/
Add Detail Ltd
Add Detail Ltd, London's HIU repair services company. Their engineers are able to provide quality HIU repair services in London and the surrounding areas.
HIU Repair Services was established by two siblings with extensive knowledge of home heating systems and general maintenance.
Having worked in a variety of locations and projects in London for more than 15 years, Add Detail is certain that the quality of our service is unparalleled. Our professionalism and attention to detail is what makes us stand out from the rest.
Testimonials
We contacted Add Detail to have a look at our faulty underfloor heating. Service was prompt and efficient. Initially it was thought that there was a faulty pump which needed to be replaced, but even once that was changed the heating still did not work. Ultimately Justin managed to fix the problem and did not charge for the new pump (this was removed and the old pump returned). Would not hesitate to contact again. An honest trader who charges an honest rate! Thanks again!
Best HIU service we've ever had and at a fair price. I would certainly recommend Justin and Add Detail. Turned up on time and no unexpected costs.
Very good communication with fast response time. No issues. Very professional and hard working. Many thanks.
Source: https://trustedtraders.which.co.uk/businesses/add-detail-ltd/
Monument Plumbing Services Ltd
Monument Plumbing Services are the plumbing specialists in North London area. They have expertise in taking care of both Emergency and NON-Emergency Plumbing and Heating Troubles.
Their success is based on being amiable, reliable, and timely. As a result of their hard work, many of our clients come back to us and select us as their go-to plumbing service.
Testimonials
Posted a job to be completed in two phases. The first part was for the removal of two radiators in order that I could decorate behind the downstairs hallway one, and to change over for a new modern replacement. Also replacing an upstairs bedroom radiator in phase two. We also asked the plumber to repair our upstairs bath mixer taps. This was carried out satisfactorily with the plumber pointing out any issues beforehand.
The job was not straightforward but it was completed without any problems.
PHG came on time as agreed. Job was done to my satisfaction. The outside tap is no longer leaking. Also, he repaired the kitchen tap as well. I can recommend PHG .
Source: https://www.myjobquote.co.uk/t/phg-plumbing-and-heating
Summary
Ultimately, locating the most appropriate plumber for any project in London can be a challenge. However, by doing your due diligence and inquiring the right inquiries, you can identify a dependable, seasoned and proficient plumber who will offer excellent service at a fair cost. Regardless of whether you're trying to find a plumber to mend a dripping tap or to set up a new boiler, the finest plumbers in London will fulfill your requirements and surpass your hopes.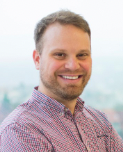 Luke is the founder of Buildiro.com and he is passionate about construction and building. His mission is to show people how to make things done fast and easy.