The advantage of modern dry construction in today's world is that there is a solution for almost all levels of humidity. The problem lies only in choosing the appropriate material for a specific environment, as there are many real-life situations. The specific board material is theoretically chosen for constructions depending on the intensity of moisture exposure in the given environment. The good news is that KNAUF has several system solutions prepared for this purpose, which are capable of completely covering the needs of the construction.
Plasterboards for regular bathrooms with humidity up to 75%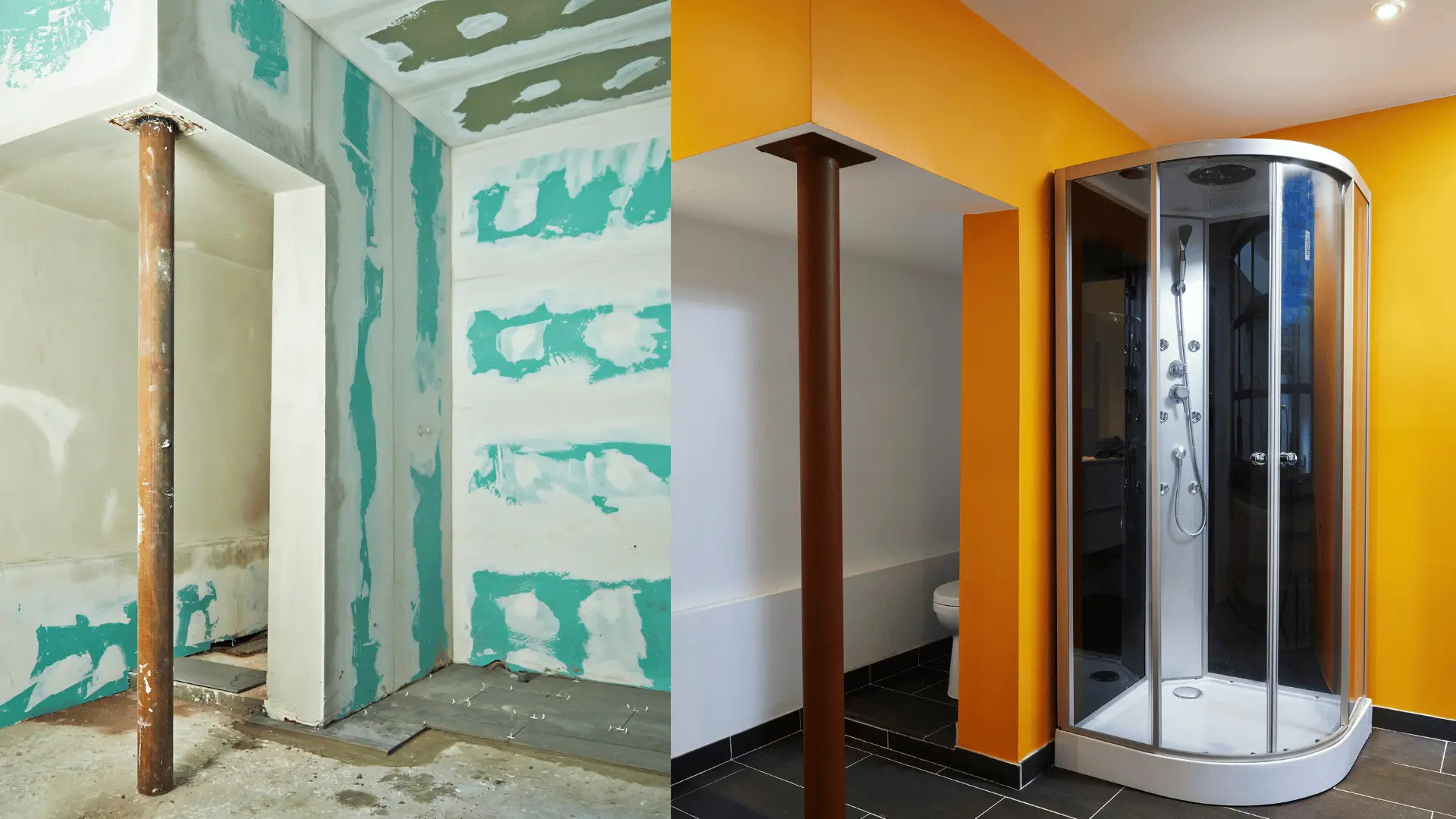 In a typical bathroom with normal usage patterns, there is considerable moisture exposure, but usually not long-term. To be specific, the humidity in such a bathroom reaches 75% sometimes even 100%. However, if it does not exceed a period of two hours, there is nothing to worry about if we choose the impregnated Knauf Core Board together with impregnated jointing compounds (such as Uniflott Imprägniert) for the construction. The characteristic of this board with impregnated cardboard is its ability to absorb moisture up to a maximum of 10% of its weight. So it is really resistant even in such an environment. The second alternative is to choose the Knauf DIAMANT board, which excels in other criteria such as acoustic or fire-resistant properties, as well as strength and hardness.
Board for extreme moisture exposure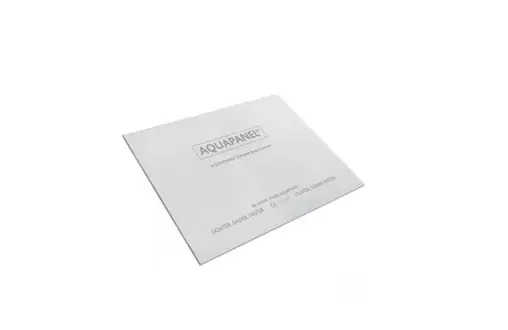 When you need to be absolutely sure that the construction will withstand even in a room that will be exposed to almost 100% humidity or water splashing, and reliable intensive ventilation is not possible, you have only one option – a cement-based board. Knauf AQUAPANEL (INDOOR or OUTDOOR) is a 100% waterproof board that can withstand intensive moisture exposure. In addition to not swelling and being dimensionally stable in damp conditions, this board is resistant to mold and can be safely used outdoors in the OUTDOOR variant. AQUAPANEL is a uncompromising solution with a high level of reliability. It finds practical use in wellness centers, pools, hospitals, public showers, and similar places. This board is also easy to work with as it can be cut with a knife and attached with self-tapping screws.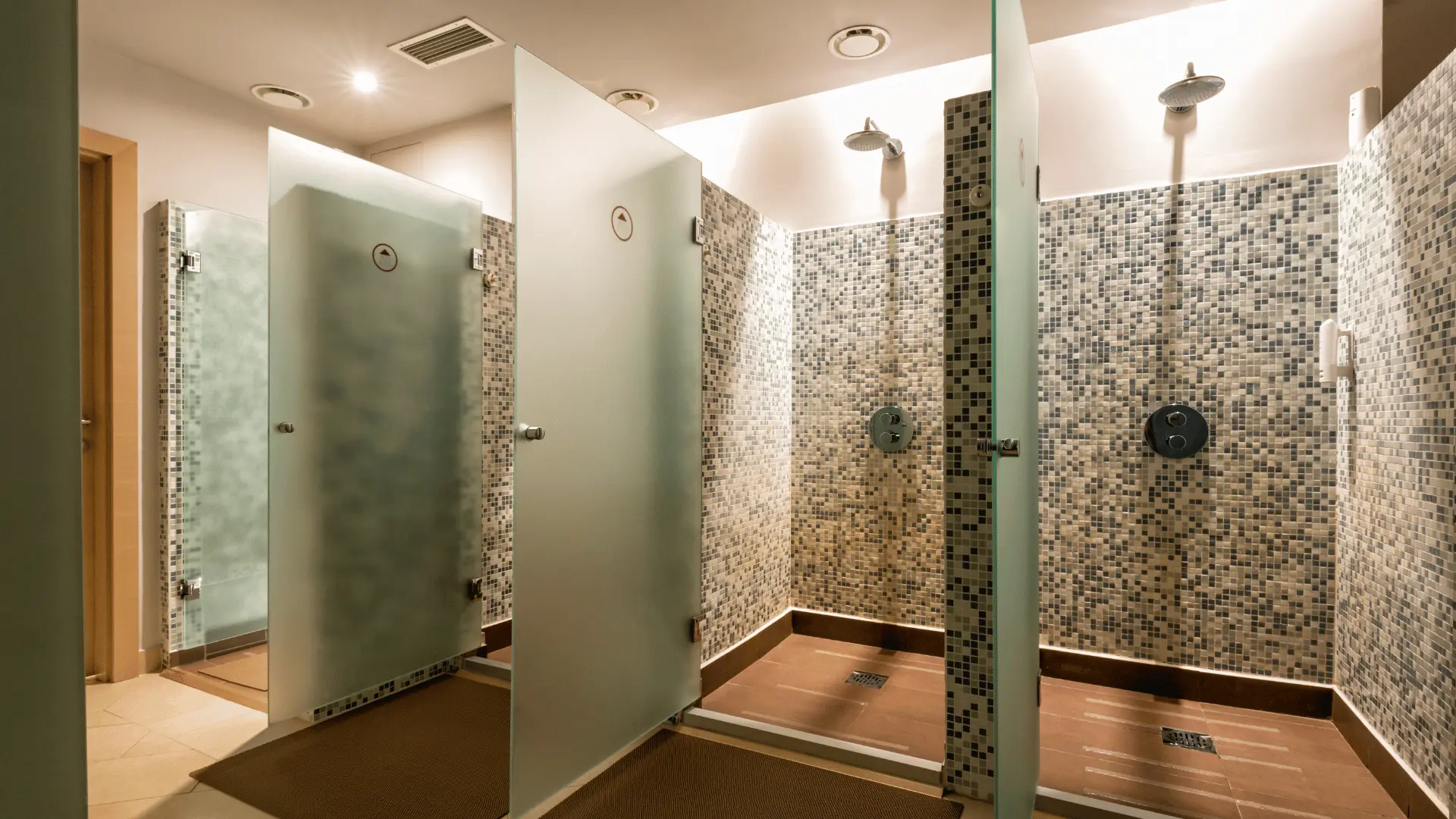 Example from practice: Unventilated ceiling above the shower area in the bathroom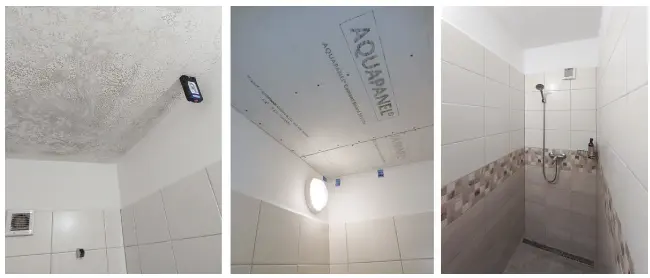 For a traditional family bathroom, it is recommended to use DRYSTAR or even AQUAPANEL instead of the GREEN board in the ceiling above the shower area. This is an area where humidity during showering exceeds the specified limit of 75%. If the space under the ceiling is not intensively ventilated because there is no fan, or it is inappropriately placed (sometimes even 10 to 15 cm away from the edge of the ceiling), then there is intense concentration and long-term exposure to humidity. In the case where only an impregnated board is used in the ceiling, it will not be damaged, but there is a risk of mold formation. The solution is simple. Use Knauf DRYSTAR or AQUAPANEL board in the construction of the ceiling above the shower area with the same dimensions as the shower area. There is no need to worry about connection problems with the rest of the construction, where GREEN boards are used again. However, be aware that whether the choice is DRYSTAR or AQUAPANEL, its surface must be fully skimmed. The increase in the cost of bathroom construction for this solution is negligible.
Summary
Moisture-resistant plasterboards are a solution for buildings that are exposed to high humidity levels, such as bathrooms, kitchens, and wellness centers. Plasterboards like Knauf GREEN, DRYSTAR, and DIAMANT are suitable for use in damp environments. Cement-based boards, such as Knauf AQUAPANEL, are recommended for extreme moisture exposure or areas where intensive ventilation is not possible. Unventilated ceilings above shower areas can be prone to mold formation if the wrong type of board is used. Choosing the right type of moisture-resistant plasterboard depends on the specific environment and level of moisture exposure. Knauf offers various system solutions that are capable of meeting the needs of the construction, ensuring reliability and durability.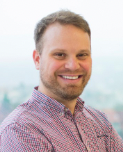 Luke is the founder of Buildiro.com and he is passionate about construction and building. His mission is to show people how to make things done fast and easy.