Outdoor garden lighting is suitable not only for driveways but also for places for relaxation. There are even plots where bushes, flowers or the walls of the fence and the house are illuminated in various ways. The main purpose of the lights is to illuminate the space. However, the decorative function is no less important. Outdoor lighting can make romantic moments in the garden more pleasant.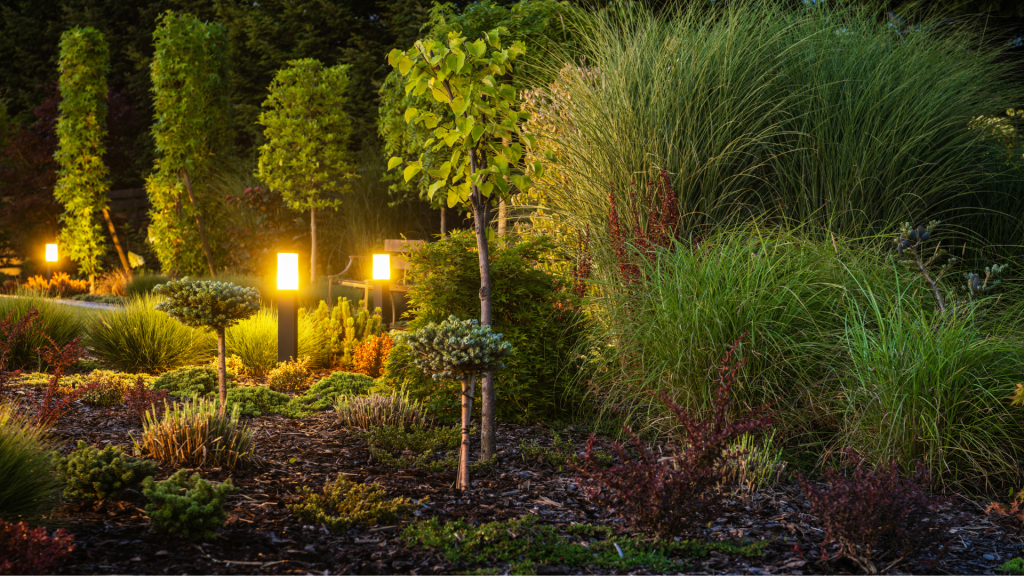 How to choose the right garden outdoor lighting?
The first question comes to mind when we start thinking about purchasing outdoor garden lighting. Do we prefer cold or warm lighting? The choice is clear since we light up the garden mainly in the evening. Warm lighting is more suitable for our garden.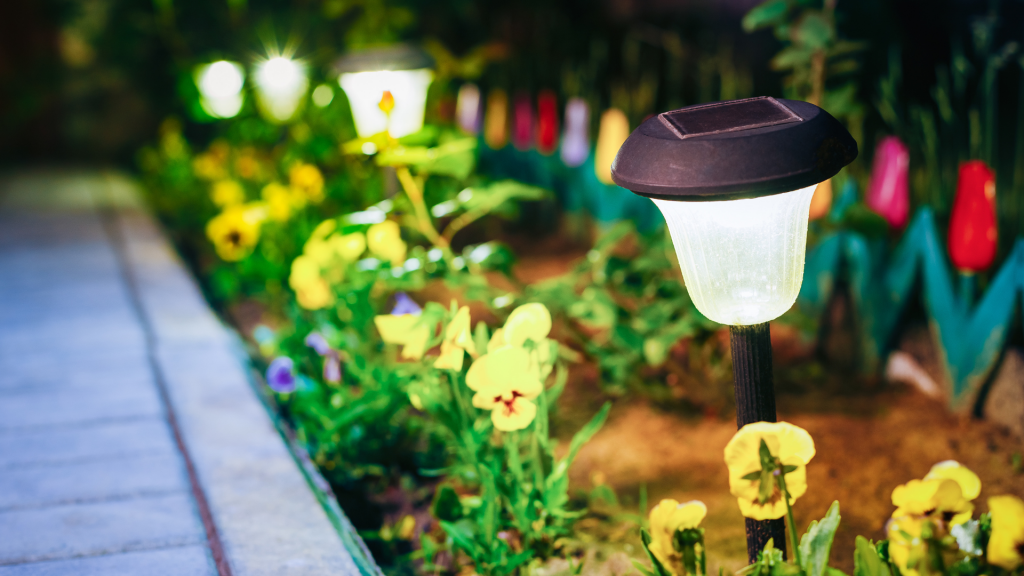 In the next step, we have to consider the choice of lumens. If we only want to illuminate a narrow path around the house, it is enough to place the individual lights in the ground about 2 meters apart, and they will have a luminosity of 30 lumens. However, if we need to illuminate a place where we will go for wood, for example, more light is required. The brightness should be 300 to 400 lumens.
We work differently on the spacious terrace with outdoor lighting. This place must be perfectly lit if we have a table on the patio where we host dinners. So let's choose more lights. When we only want to create a pleasant atmosphere, we can dim the installed lights and get a romantic twilight.
You can also use outdoor garden lighting to illuminate a pergola, an entire wall, or individual gabions. The warm light then beautifully enlarges the space. The ideal choice is the purchase of smart lighting, which can be controlled via an application on our mobile phones. We can then create the necessary atmosphere in the garden.
If we have a favourite sitting area with a canopy or structure in the garden, we can enrich this structure with lights with a luminosity of 300 lumens. Illumination of only individual elements can create a wonderful evening atmosphere.
Zen garden lighting is an excellent choice. This is a prevalent decorative element of plots. Appropriately chosen outdoor lighting of the garden will give it unprecedented beauty. If we already have such a garden made, all days are not over. We can save everything and add a romantic undertone to our Zen Corner. Just stretch the electric cables around the perimeter of the flower bed. Of course, we must pay attention to IP protection so that water does not get into the electronics. For outdoor use, it is recommended to buy IP 65 lamps, which are water-resistant lamps. You can also use outdoor lights with the IP 44 mark. The number and setting of the lights depend only on us.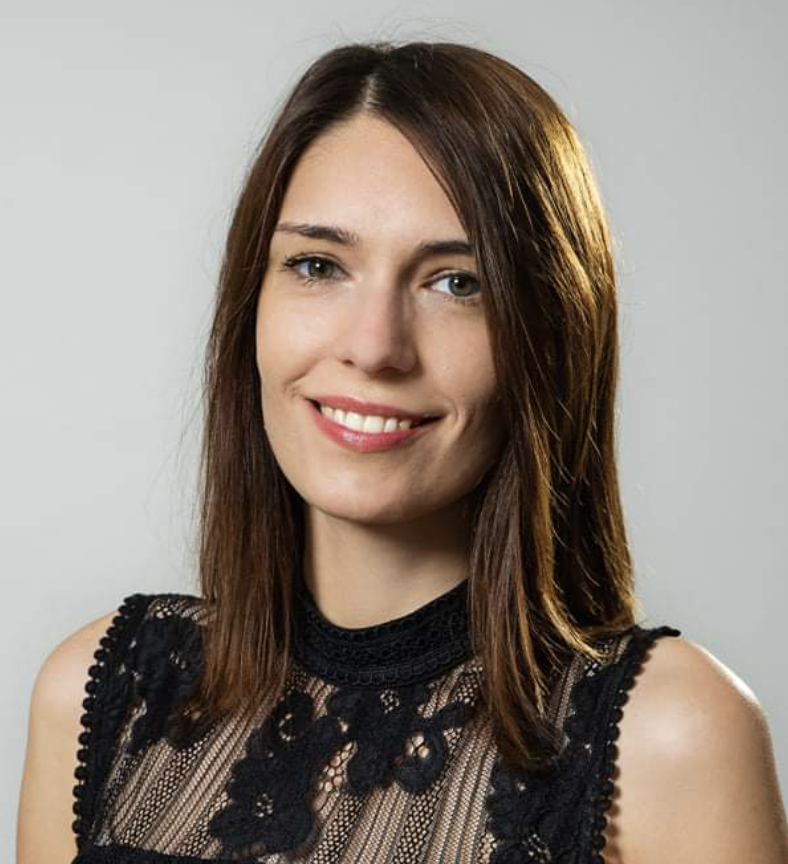 Andrea is a garden and DIY enthusiast. She always comes up with great ideas and the latest trends in the interior or outdoor design.