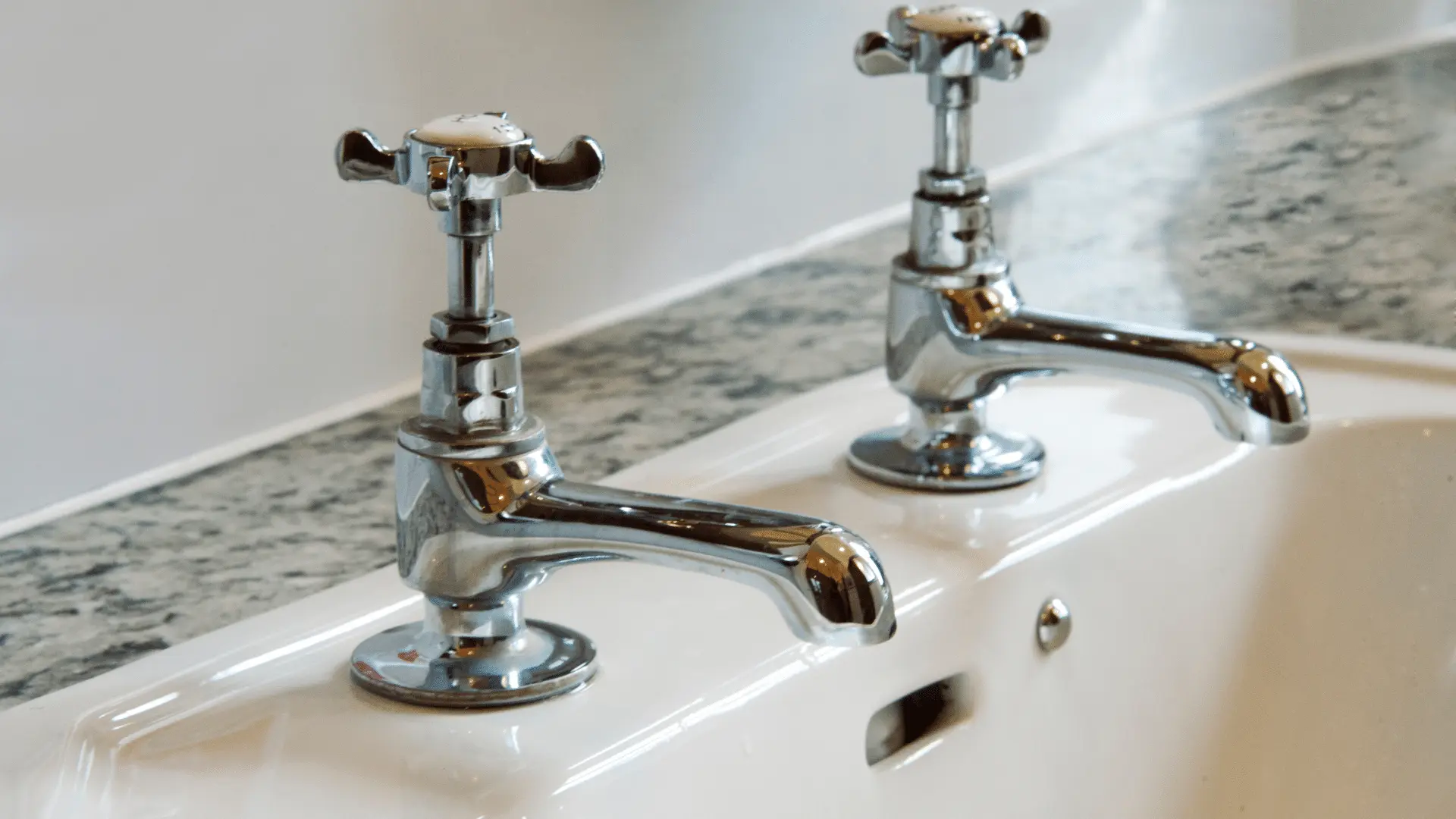 In the average home, there are probably a dozen different designs for taps. You might have standard taps in your bathroom sink, dual-lever mixer taps in your kitchen, or even something more unusual. In any case, the variety means that choosing the right tap can be a little challenging. Not all basin taps are created equal. Some are more useful than others; some combine two functions into one piece; and some add an aesthetic component that isn't necessary with other designs. In this blog post, we'll explore some of the common design elements you'll see on basin taps and give you tips on how to choose which is best for your home and lifestyle.
What to look for when buying a basin tap
The first thing to look for when buying a basin tap is how many functions it can serve. If you have kids or pets, you may want a tap that offers extra protection. There are a few common features that can help you achieve this. – Diverters: Diverters are designed to stop water from flowing out of the tap in certain circumstances—most commonly when someone is brushing their teeth or washing their face. They can be a helpful addition to any tap. – Water flow control: Some taps have a flow control that allows you to adjust the amount of water that comes out. If you have young children in the house or an aging family member, this function can be a blessing. – Water flow control: Some taps have a flow control that allows you to adjust the amount of water that comes out. If you have young children in the house or an aging family member, this function can be a blessing. – Temperature control: Most taps have a mechanism that allows you to control the temperature of the water. This saves both water and money.
Dual lever taps
Dual lever taps are a popular design, particularly in older homes. They allow you to control both the flow of water and the temperature, but not the pressure. Because they don't have a mixer, you can't use them for washing dishes or other water-intensive tasks. If you need a simple tap that gets the job done, this is a good option. But if you want more control, a more modern design might be preferable.
Mixer Taps
Mixer taps combine the ability to control temperature with a water flow lever. They're the most flexible design on the market. Most designs allow you to mix cold and hot water together to get the perfect temperature. If you want to use a tap in a commercial setting, though, look for a model that has a separate lever to control the water flow per the International Plumbing Code. This ensures that the tap is powerful enough to use for dishwashing or other heavy-duty tasks. If you have young children in the house, though, a mixer tap is not a great choice. Children can easily get their hands on the lever and change the water temperature.
Top 3 Basin Taps
The Bath Co. Castello basin mixer tap with slotted waste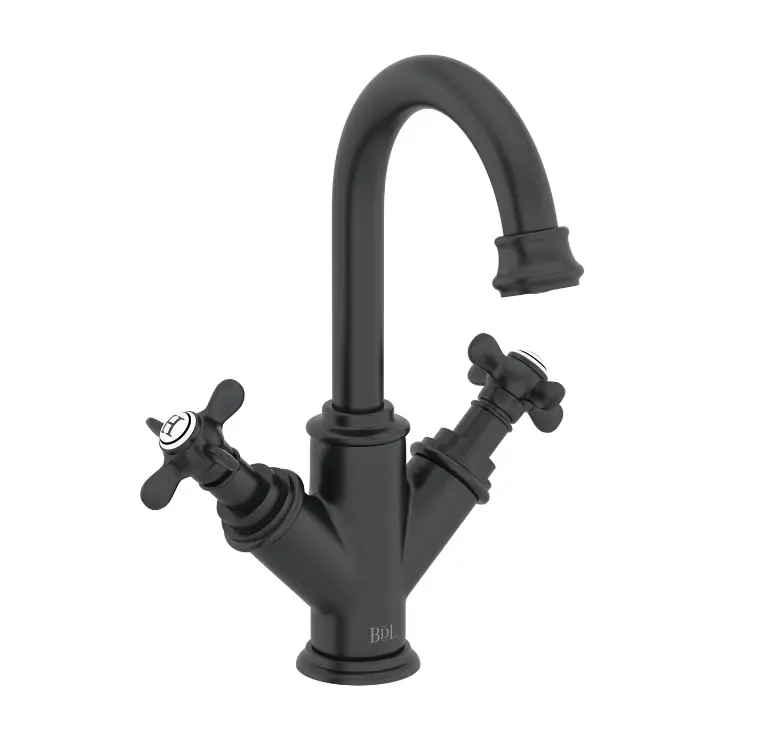 I've been 40 years discovering that the queen of all colours was black – RenoirA brushed black PVD plated finish combined with elegant traditional forms, makes this a truly iconic basin mixer tap.From The Bath Co., with its unique, sculpted designs, comes a tap that has been crafted by our own specialist team of brassware manufacturers, to meet the most exacting of standards.Forged from the highest quality solid brass for superb durability, the premium quality, PVD plated black finish looks simply stunning, complementing monochrome palettes perfectly.Water gently flows from the elegantly curved spout, whilst classic cross head handles put control firmly in your hands. Finish off the bigger picture with one of the iconic toilet and basin suites available from The Bath Co.
Armitage Shanks Edit L wall mounted basin mixer tap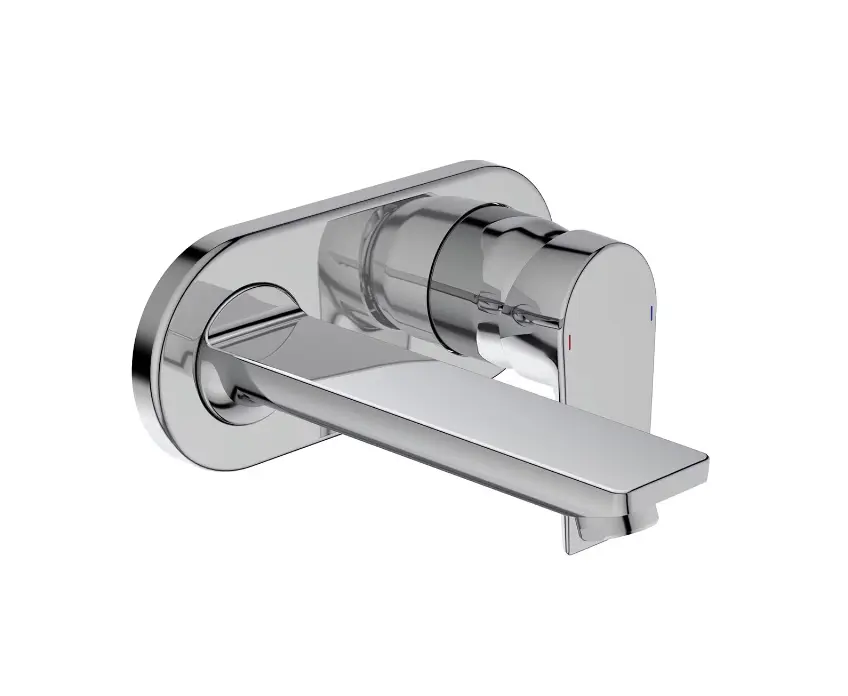 Practical contemporary design. Manufactured from durable brass. Chrome finish. Tested in accordance to BS EN817.
Ideal Standard Ceraline silk black wall mounted basin mixer tap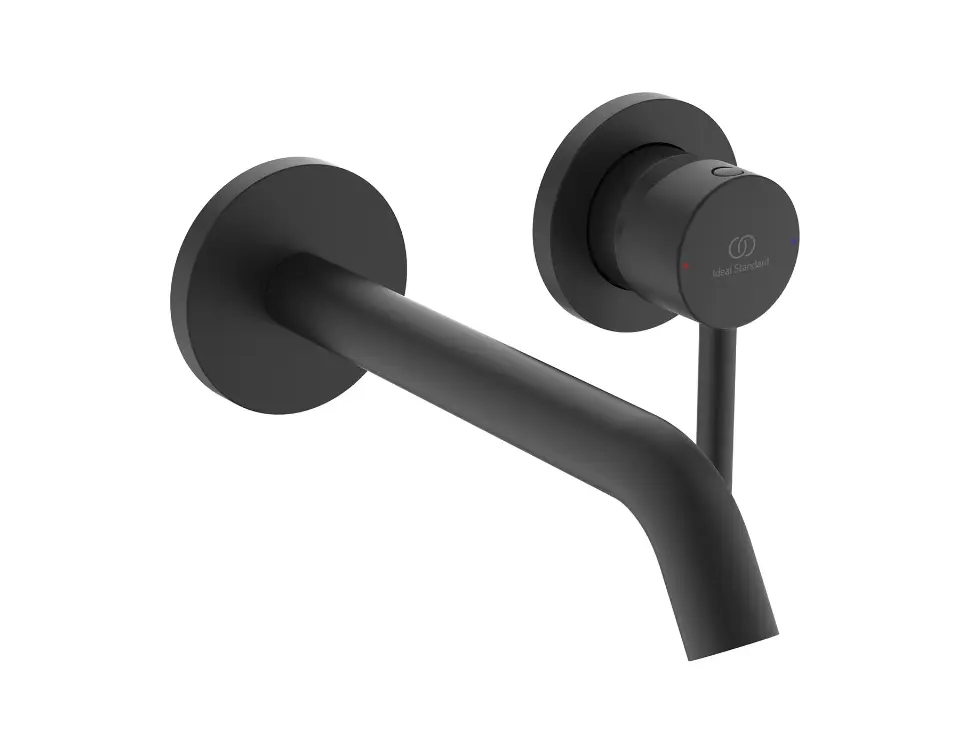 Contemporary design. Silk black finish. Easy installation. Matching finish available across showers and trays, taps, toilets, furniture and accessories in the Silk Black range.
Touch-responsive taps
Touch-responsive taps are designed to make it easier for people with mobility issues to operate them. These taps are designed to respond to the touch of a finger, so you can turn the water on and off without bending over. These taps are powered by electricity, so you'll need to make sure you've got the right wiring set-up in your home before installing one. Touch-responsive taps are a relatively new design, so they might not be compatible with older plumbing systems. If you've got an old house, you might want to stick with a more traditional tap.
Electronic Taps
Electronic taps are a new breed of touch-responsive design that allow you to control more than just the water flow. You might be able to adjust the water temperature, turn on a smart faucet timer, or even turn on specific water filtration systems. All of these functions can be controlled by remote control or through your smartphone, so you can keep an eye on your home from anywhere. These taps are relatively new, though, so there might be some bugs that need to be worked out. If you're looking for a reliable tap, electronic models might be too new to trust.
Faucet Tips For Novices
If you're still struggling to decide which tap is right for you, here are a few other factors to consider. – Durability: Taps are used a lot more than you might think. They're constantly being turned on and off, sometimes with wet hands. You want to make sure that the tap you choose can withstand years of use without showing signs of wear and tear. – Installation: If you do decide to install the tap yourself, make sure you select a product that's easy to install. Some taps require special tools to install the actual faucet body, which can be challenging for those with little to no plumbing experience. – Warranty: Make sure the tap you choose comes with a decent warranty. Even if you're a skilled plumber, there's always a chance that you'll make a mistake during installation, which could void your warranty.
Conclusion
When it comes to choosing the right tap for your home, the best advice we can offer is to trust your instincts. If one tap looks and feels more comfortable than the rest, you'll probably be happier with it over the long term. There is no one size fits all tap, so keep an open mind and you're sure to find a design that suits your lifestyle perfectly.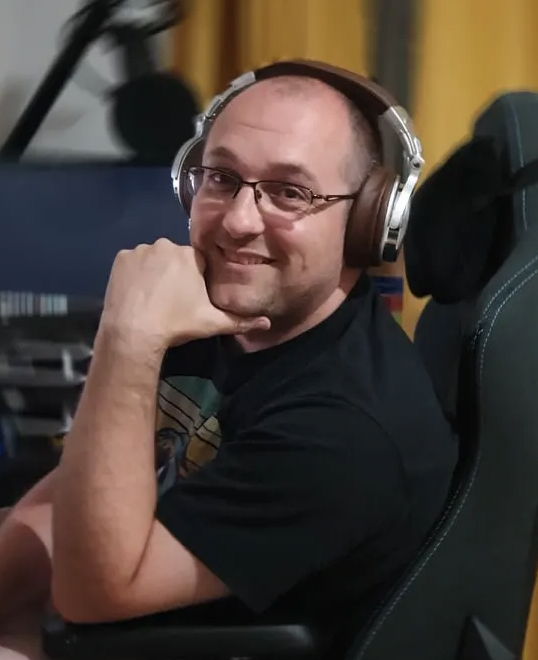 Matt is a professional copywriter and researcher over at https://sucklessatcontent.com/. When he can be prised away from his PC, his wife enjoys setting him DIY tasks around the house.