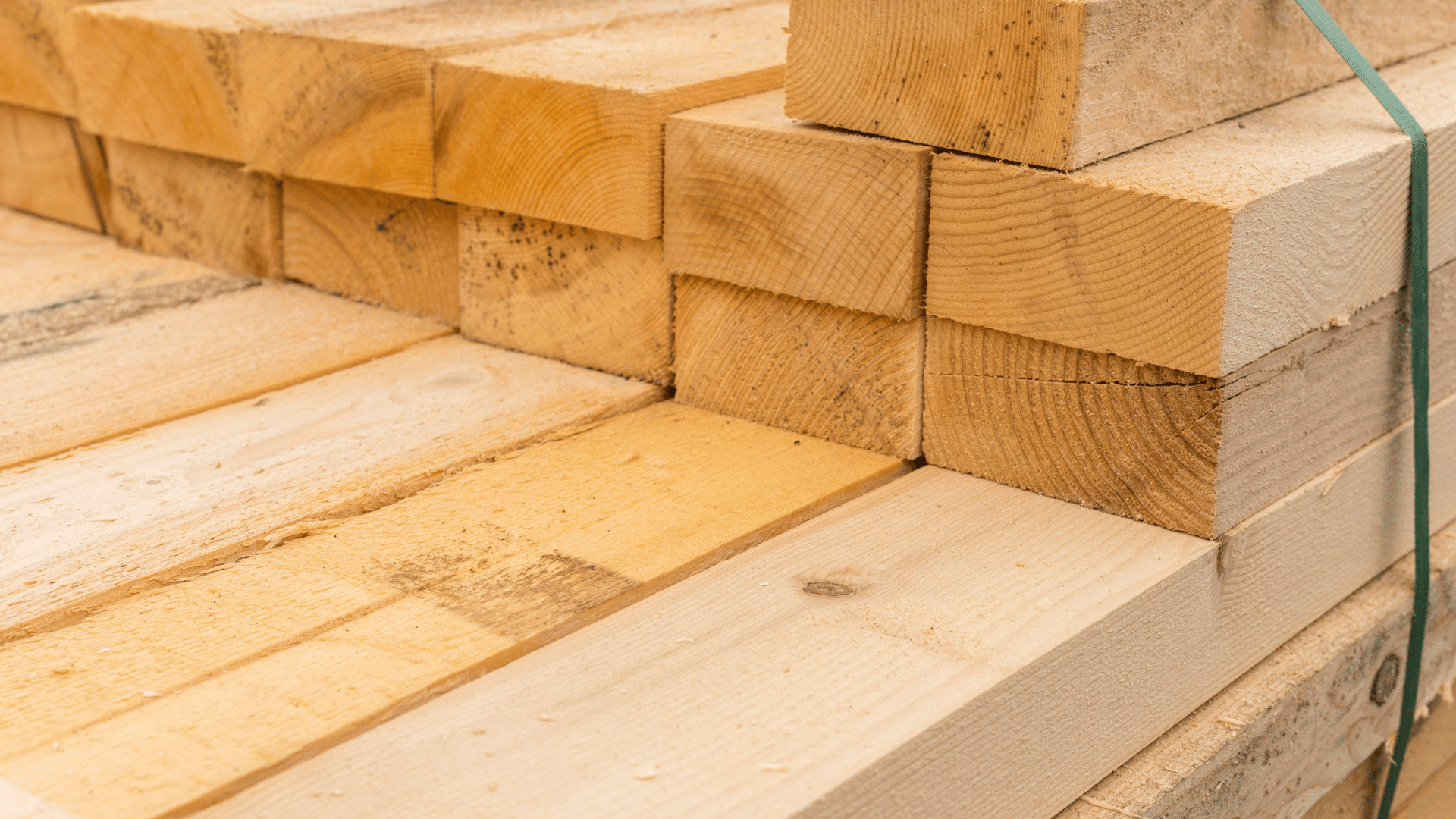 CLS timber is versatile, durable, easy to fit and with a high tensile strength. This makes it the ideal material for various internal structuring projects and tasks. Hopefully, this article has provided you with enough knowledge to make an informed decision.
CLS timber is easy to work with and affordable, making it a great choice for your next project. However, if you want to start building with CLS timber, you should think ahead. To ensure that your construction projects run smoothly every step of the way, it's important that you handle the wood properly as you build.
The benefits of CLS timber
Overall, CLS timber is great for construction and interior building work due to its strength, durability and relative ease of use. Its rounded edges also make it safer to transport and handle, while a variety of sizes will save time and money on unnecessary cutting. If you're considering using CLS timber for any job, in any location, contact us today to discuss your needs.
What Is CLS Timber Used For?
The four sided nature of CLS timber certainly helps with its versatility. This means that it is particularly useful as a framing and stud walling material because it enables timber to be used in key structural elements where strength is always important.
Can you use CLS outside?
CLS timber is an excellent choice if you're looking for sawmilling services that use responsibly sourced wood. It's high quality, durable, and will stand the test of time in any application. CLS timber can be used into internal structures, but it should not be used outside of the home unless it has been treated and built to withstand exposure to external conditions.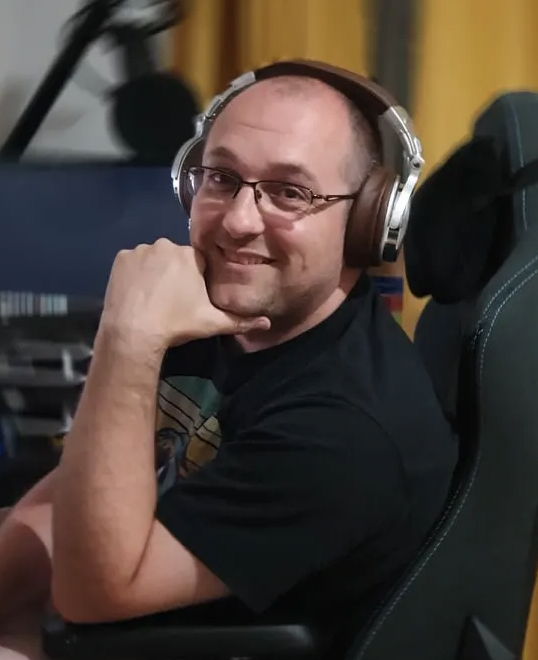 Matt is a professional copywriter and researcher over at https://sucklessatcontent.com/. When he can be prised away from his PC, his wife enjoys setting him DIY tasks around the house.