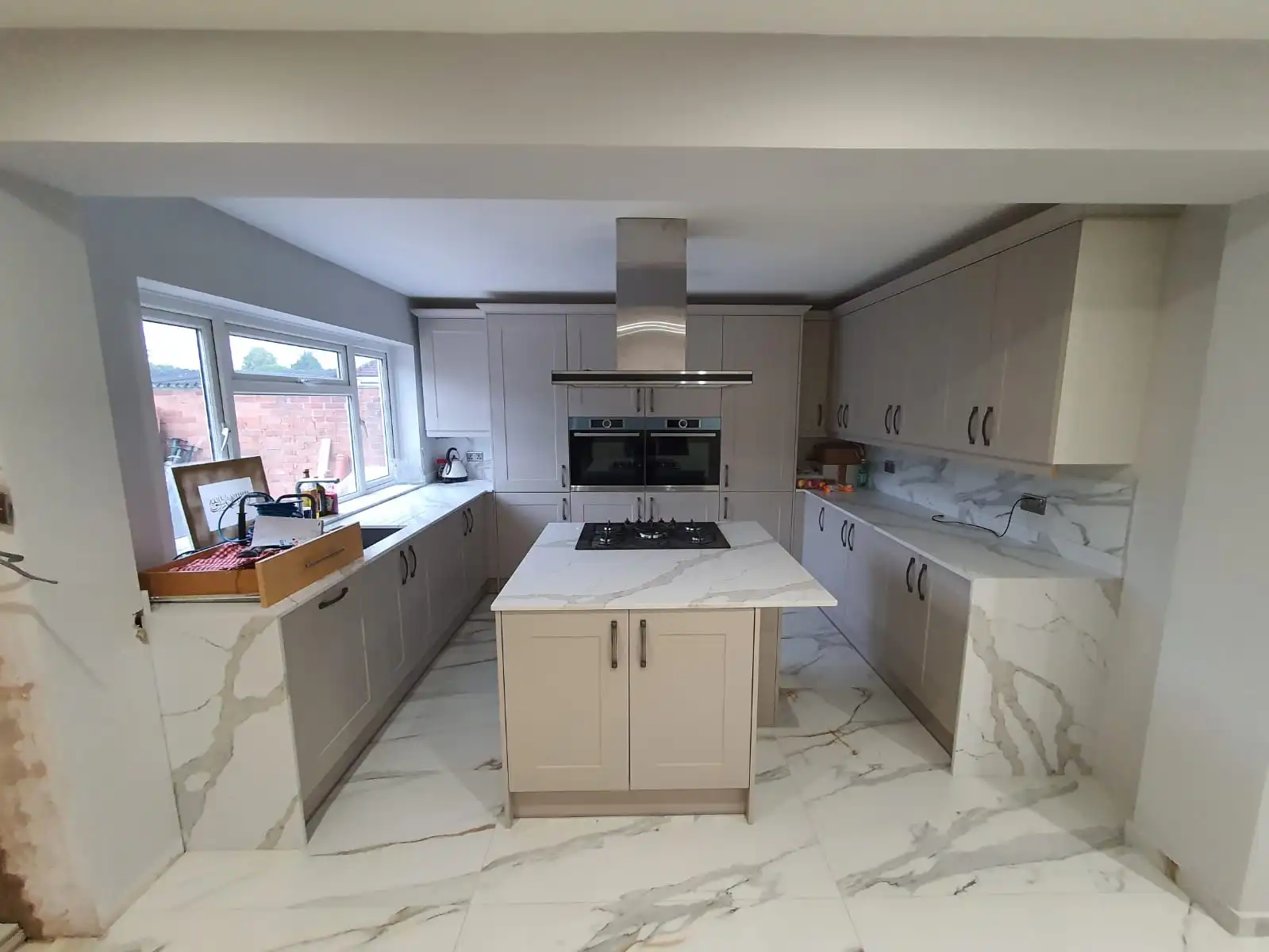 Thinking about some kitchen extension ideas? Struggling to come up with some inspiration as to how exactly you're going to end up doing that?
Don't worry, we've got you! This case study will explore an actual kitchen extension, as it happened.
We'll show you the planning, the thought process, and what you've got to look out for when going ahead and opening up that space for your extension!