Let's imagine you've moved into a new home. It's wonderful; you love it, but are you stuck wondering how to brighten a dark room? Often there is just a spot in a house that never reaches its true potential due to being a little dingy.
The good news is that there are many ways to brighten up a dark room. Sometimes this is a matter of a few small changes. Other times, you might need major home renovation.
Luckily, we're here to help run you through some of the best ways to brighten up a dark room.
1. Lighting
There are many great lighting solutions for dark rooms. The ideal light will depend on the usage of the room. Long windowless corridors, common in bungalows, can benefit from rows of recessed downlights in the ceiling to provide the light. However, It is not the softest of light options, and you may prefer to have pendant lighting that can provide a softer glow to the light in the hall. When thinking about how to make a room brighter without windows, start with the obvious – brighter bulbs, and then consider the impact of adding additional lights.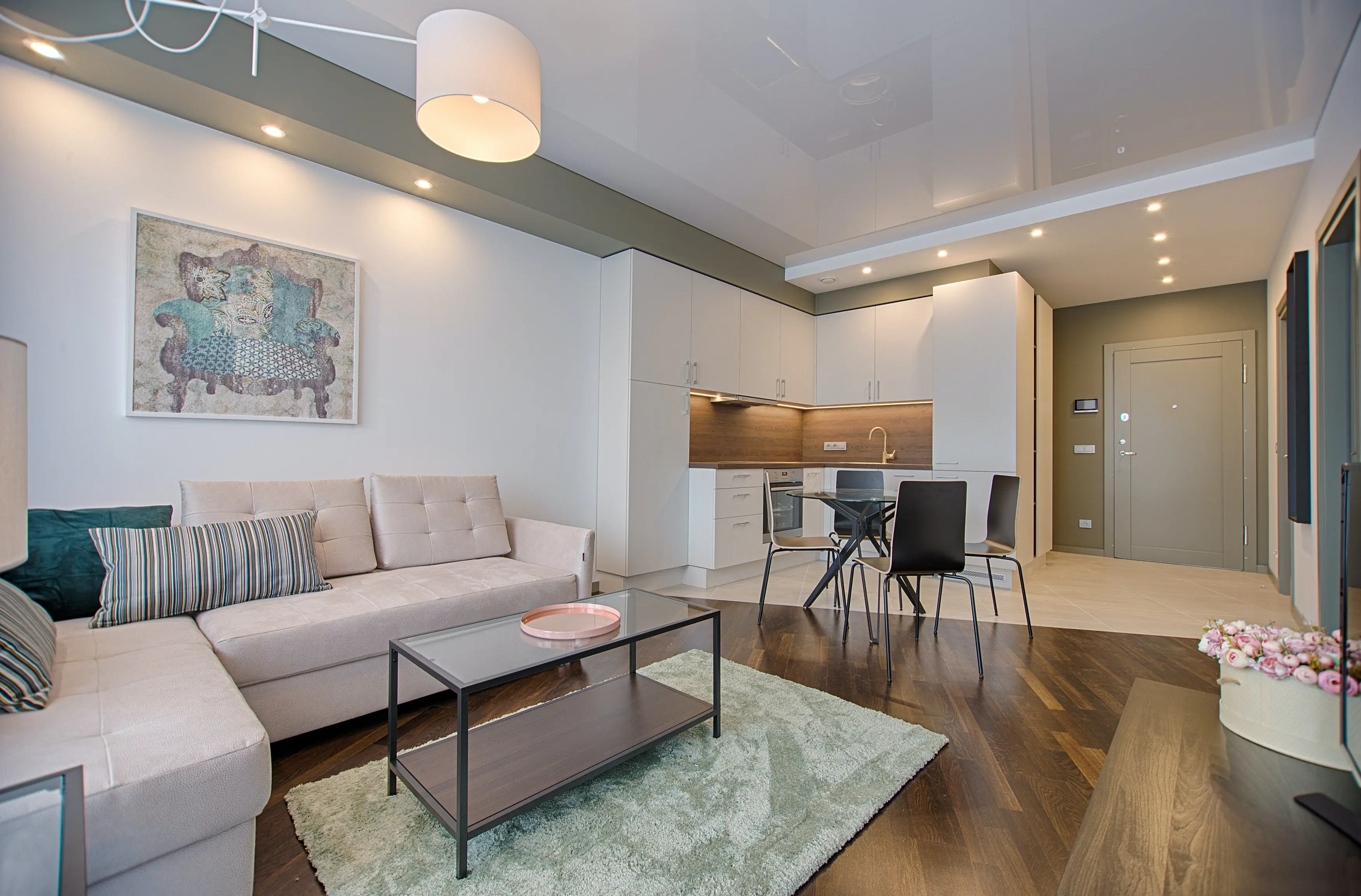 For other small rooms, you need to be careful with how you use lighting. You probably do not want to make the room feel smaller by using spotlights that focus light in one area, although in general, ceiling lights for dark rooms are a good idea, so consider wider beam bulbs, to help spread the light. Another good way to light a small room is by using floor lamps and table lamps to create a more ambient feel in the space. If you're unsure how to make a dark room look brighter, experiment with inexpensive lamps to get a feel for where the light will fall and where gaps in the light coverage can be allowed.
Dark room lighting fixtures are important. Wall sconces on either side of doorways or mirrors have a great visual effect, plus they add lots of light without taking up any floor or table space, while pendants help create a soft light effect from just above head height creating pleasing shadows.
2. Paint Colours
One of the most effective ways to improve the look of a space is to brighten a dark room through decorative changes. A fresh coat of paint can do wonders for a room, and there are many ways to use colour to brighten up a dark space.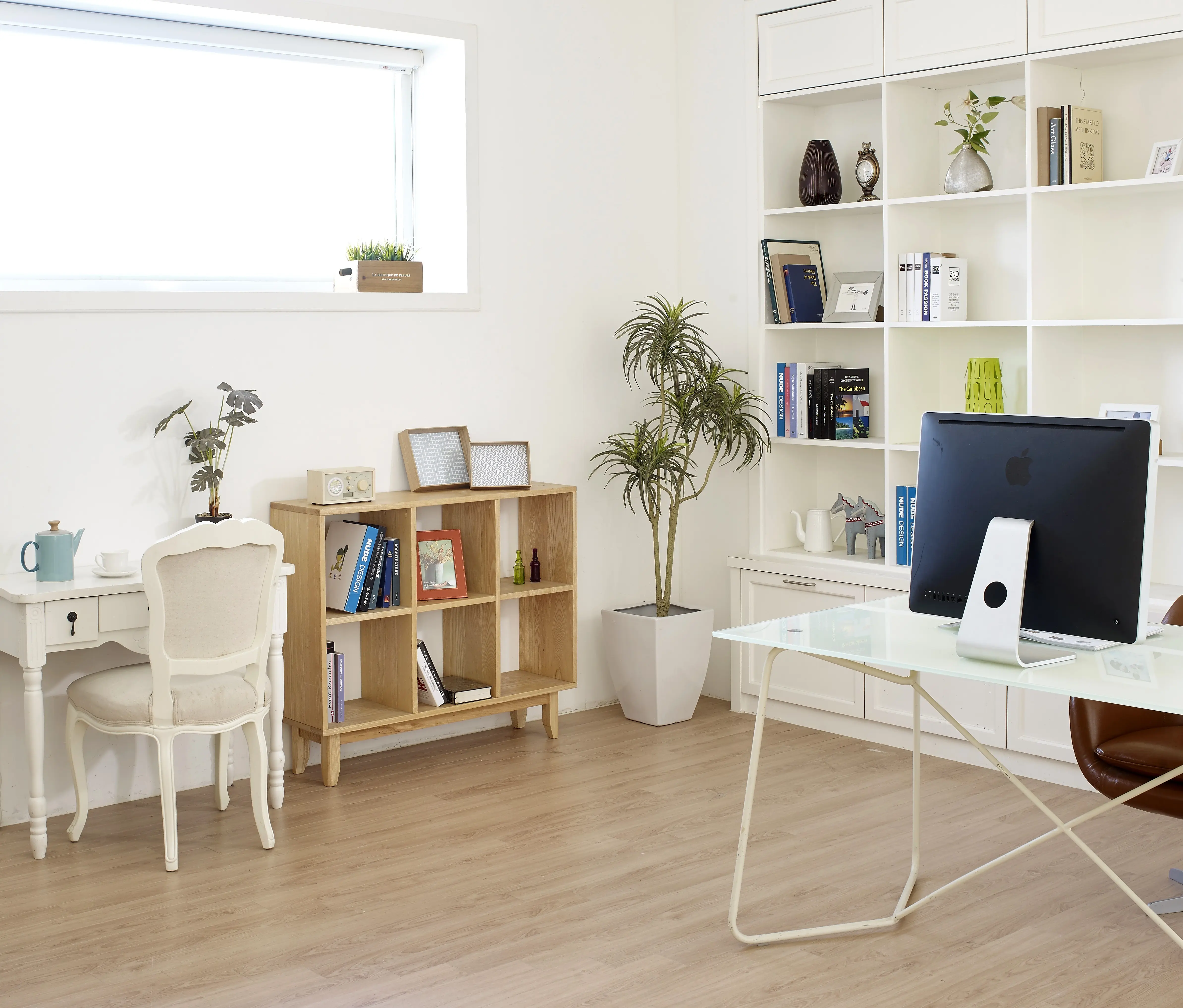 Consider using light colours to make a dark room brighter without painting it white. Pale blue, green, and lavender are all good choices for light colours that can brighten a room. You can also use brighter colours to make a statement and create an accent wall in the space.
Avoid using mid-tone colours, like slate grey, moss green, etc., if you want to brighten up a room, as they will only make the space feel smaller and darker.
3. Decor
Examine the furnishings if you're still at a loss for how to brighten dark room decor. The type of furniture in a room can make a difference in how bright or dark it feels. To make a dark room look brighter, avoid using bulky items that take over significant areas of the room. Keeping a sense of open space in a room gives the illusion that the room is larger and brighter than it is.
Carpets and rugs are also great ways to brighten up a room. Use light colours or patterns to add some visual interest and break up the darkness of the space. You might also consider switching the type of flooring you use, as wood, vinyl, or laminate flooring will all reflect more light than carpet, helping to brighten the room.
4. Windows
Your windows will undoubtedly have some form of light control product on them – curtains, nets, blinds, etc. When trying to add lighting for dark rooms, don't neglect to properly pull back the curtains, raise blinds, or consider thinner nets and voiles. This will allow more natural light into the room and make it appear brighter.
You can also consider skylights, a great zero-energy option for flooding a room with light during the day. When possible, a skylight in a dark kitchen will completely change the feel of the space while providing ample diffuse, bright light with which to work.
5. Wall art and Mirrors
You can also maximise the light coming through your windows by using mirrors. Placing a mirror opposite a window will reflect the light around the room, making it seem brighter. Mirrors also have the added benefit of making a space feel larger.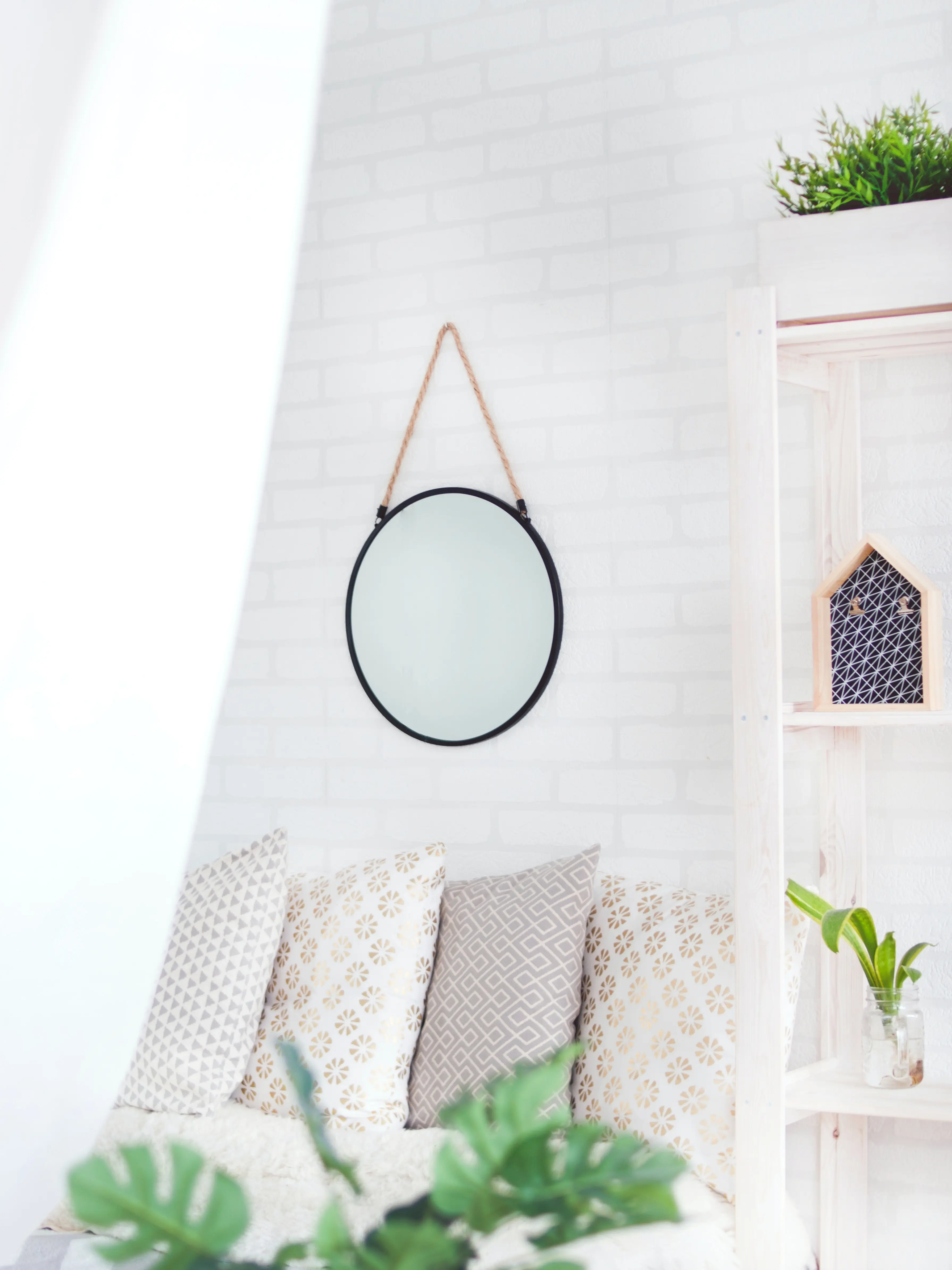 If you choose to have wall art, consider light-coloured or reflective pieces that lift the ambience in the room.
FAQ
What is the best colour to lighten a dark room?
The best paint colour to brighten a dark room is white, but light pastels in most colours will also be effective. If you have a dark room design, choose simple furnishing that does not block out the light and pale paint to maximise the amount of light bouncing around the room.
How do you lighten a dark room without natural light before and after?
If you're wondering how to make a dark room brighter, you can use this image for inspiration. The ceilings, walls and the floor are all painted white or lined with white marble, which opens up the space, while ample directional spotlights on the ceiling increase the available light.
How do you get sunlight into a dark room?
If the room has windows, ensure they are clean and not obstructed by poorly placed curtains or overly thick nets or voiles. For an easy-to-adjust option, consider blinds. If the property can accommodate it, skylights are a great way to bolster the ambient light levels of any dark room.
How do you lighten a dull living room?
Living rooms can be a place to relax, but they also accommodate many other functions, such as a playroom for young children and a meeting place for older children and their friends. Use light-coloured paint on the walls and consider lighter furniture, such as white sofas, to reflect light around the room. Curtains should be a light fabric that allows plenty of natural light during the day. At night, use lamps with higher wattage bulbs to provide more focused light for reading or other activities, while overhead, retain softer, lower wattage bulbs so you can return the room to a romantic ambience once the kids are gone.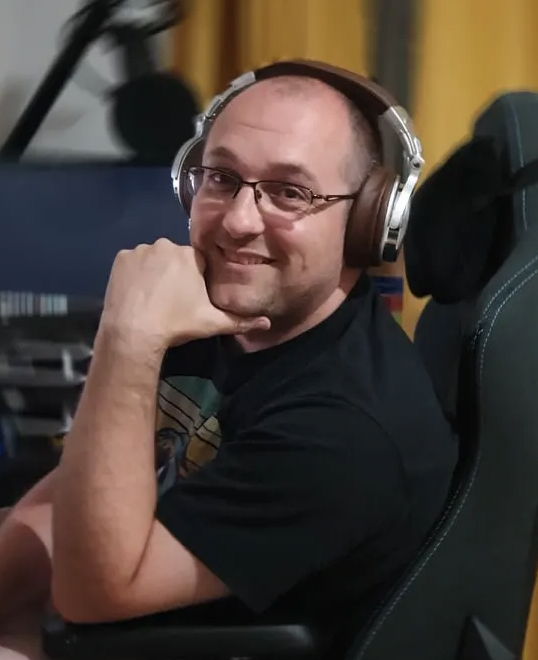 Matt is a professional copywriter and researcher over at https://sucklessatcontent.com/. When he can be prised away from his PC, his wife enjoys setting him DIY tasks around the house.