Hallways are essential for connecting rooms in a home but don't often get the attention they deserve. A good lighting scheme can make all the difference to a hallway's decor, with some clever installations demonstrating how even the smallest of spaces can be brightened up. Highly plastered ceilings with no ornate beams or shapely cornicing are ideal for pendants here that lend a touch of intrigue and mystery as they hang, while in high-ceilinged halls with high windows, an opulent chandelier will do wonders to lighten up and lift spirits. The right lighting scheme transforms a space and, whatever your budget, we've got plenty of ideas to suit any property, whether you're looking to make architectural statements or prefer the more understated look.
Hallways with low ceilings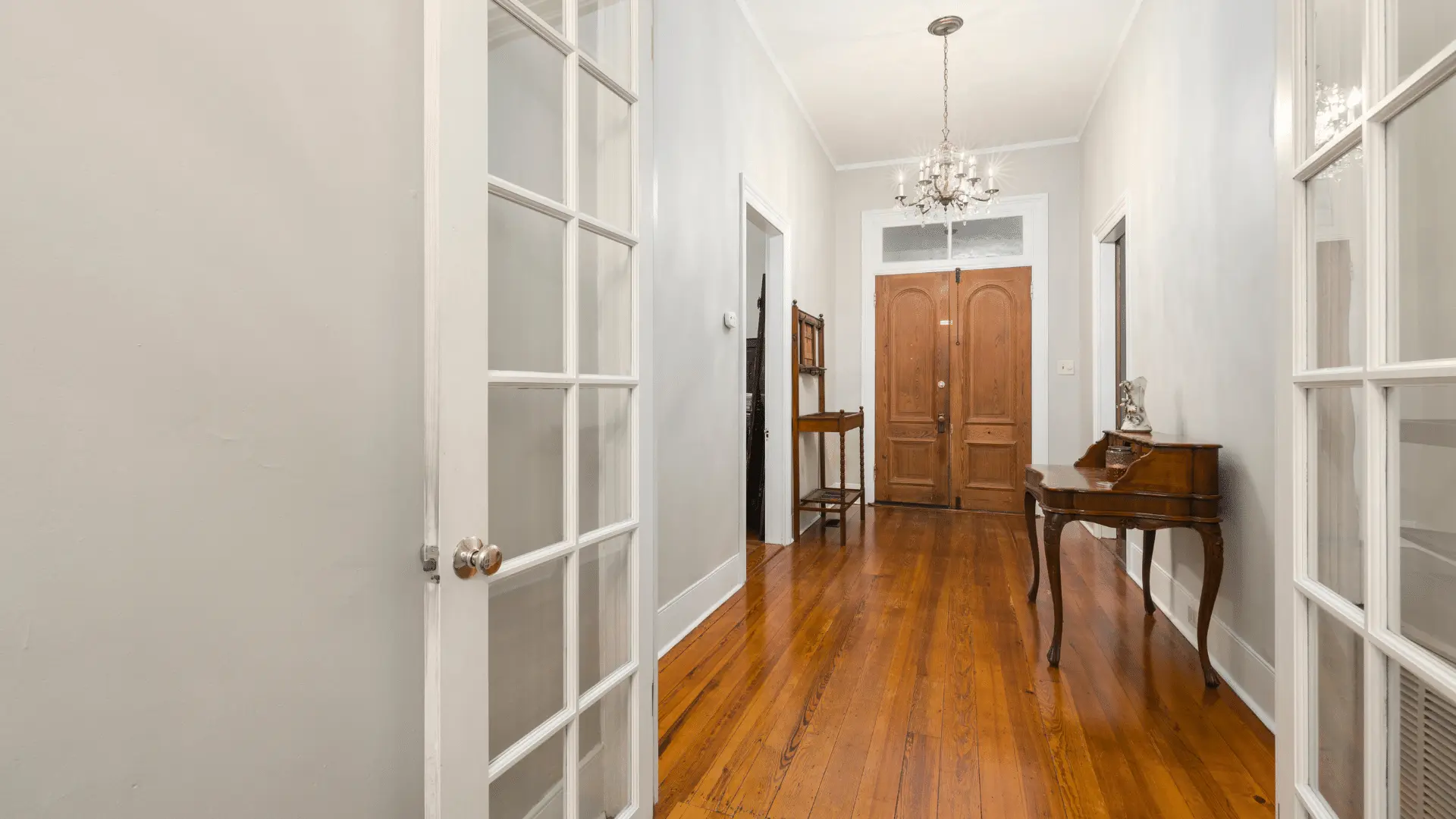 What these hallways have in common is that they're long and narrow. But keeping the ceilings high will help keep the rooms looking spacious, while lights mounted on the walls will draw the eyes upwards, softening any sense of narrowness. Again, you want to be careful not to make spaces look too dark or cavernous. You want there to be a nice balance: enough light to brighten a space up, without overwhelming it or making it feel smaller than it actually is. Knowing how your home is laid out before you start decorating can help you to achieve this effect from room to room, and really bring your home together.
Hallway pendant lights
As you can see, hallway pendant lights are a great way to add a unique design feature. They're an increasingly versatile way to add character and personality, in addition to providing useful lighting. Pendant lights are fairly easy to install – simply follow the manufacturer's instructions and make sure you get them the right height to suit your needs.
Try wall lighting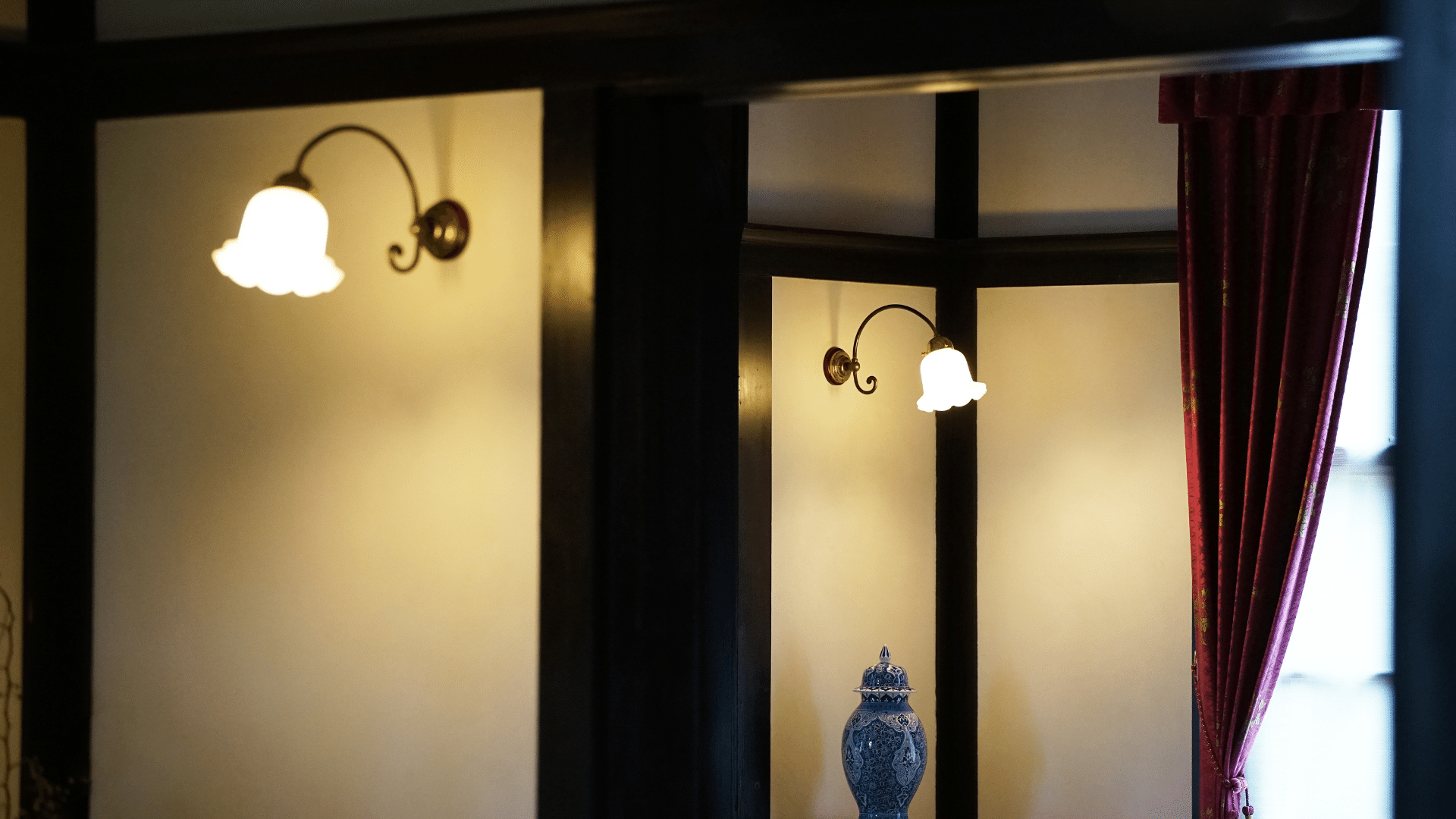 Wall lighting is a fantastic way to bring the finishing touches to a room's décor while also drawing attention towards certain features, particularly in those with taller ceilings. Because they emit light in a downward direction, wall lights are ideal for illuminating specific zones (rather than whole spaces) and can help you create a sense of focal points within your room.
Hallway Chandelier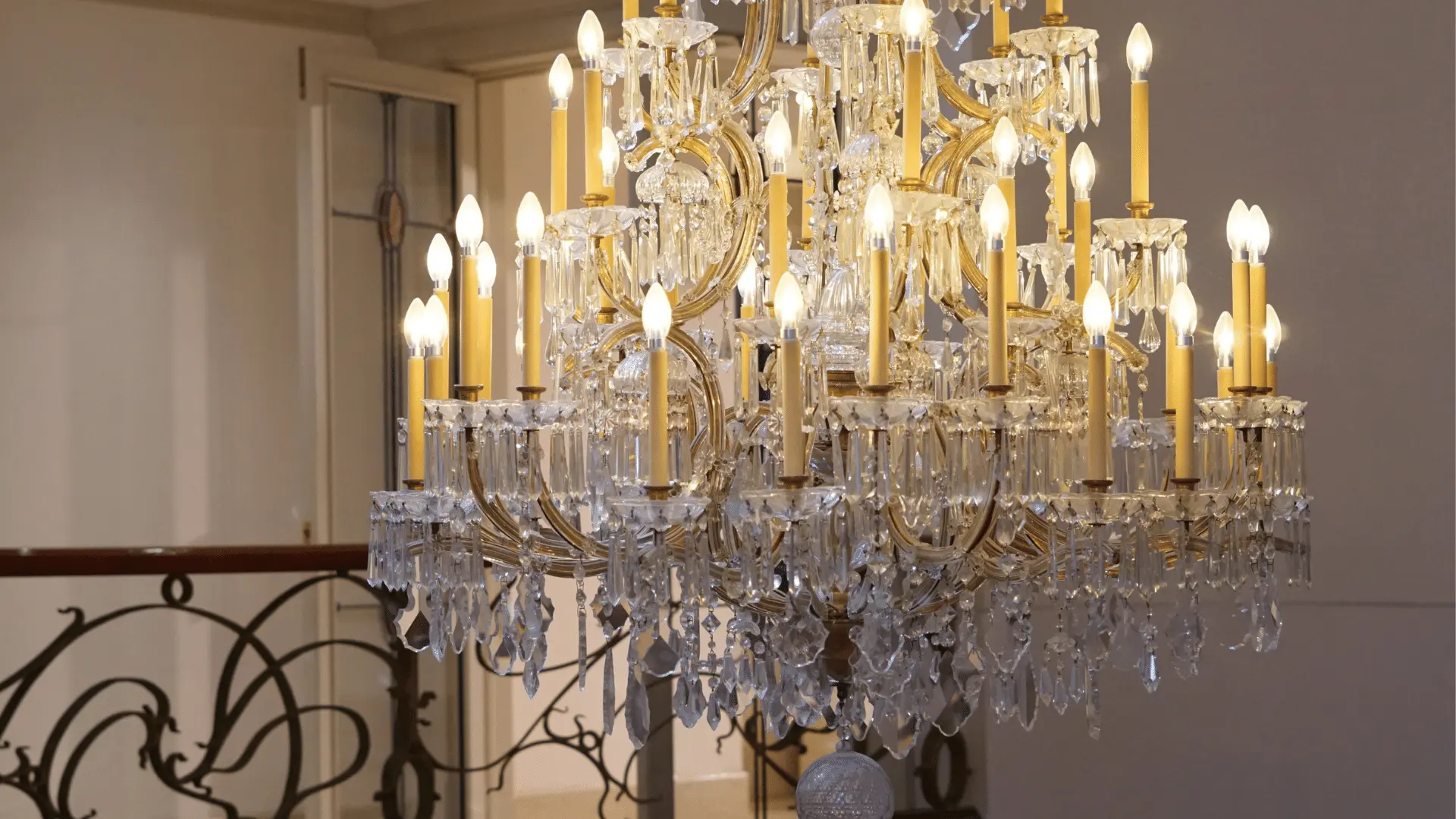 Installing a chandelier in the hallway is a great way to make it a real showpiece. A large chandelier will help you bring an expensive look into your hallway without having to spend too much money at the same time. Hallways tend to be long and looking for creative ways to make the most of this important space can help you create a warm and welcoming entrance into your home.
Hallway lantern lights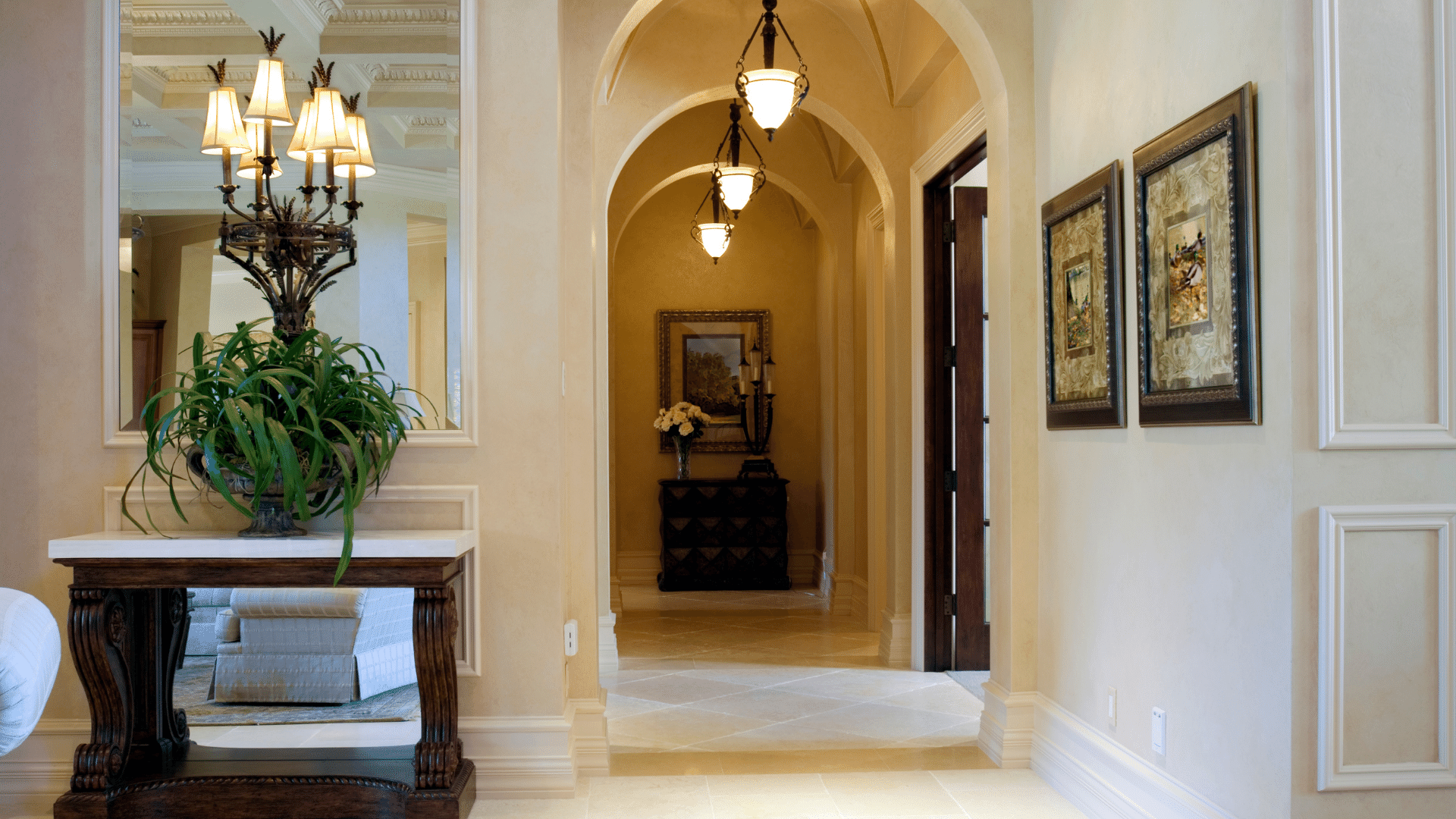 The bottom line is this: lantern lighting can be a great choice for hallways that have higher ceilings and need some spotlighting. As always, you should familiarize yourself with the effects of lantern lighting on rooms in advance, so that your expectations are set correctly. If your expectations are too high, you're setting yourself up for disappointment. With that said, however, it's always a good idea to at least consider a few lantern lights if you want to add some unique and eye-catching effects to a hallway.
Consider a hallway table lamp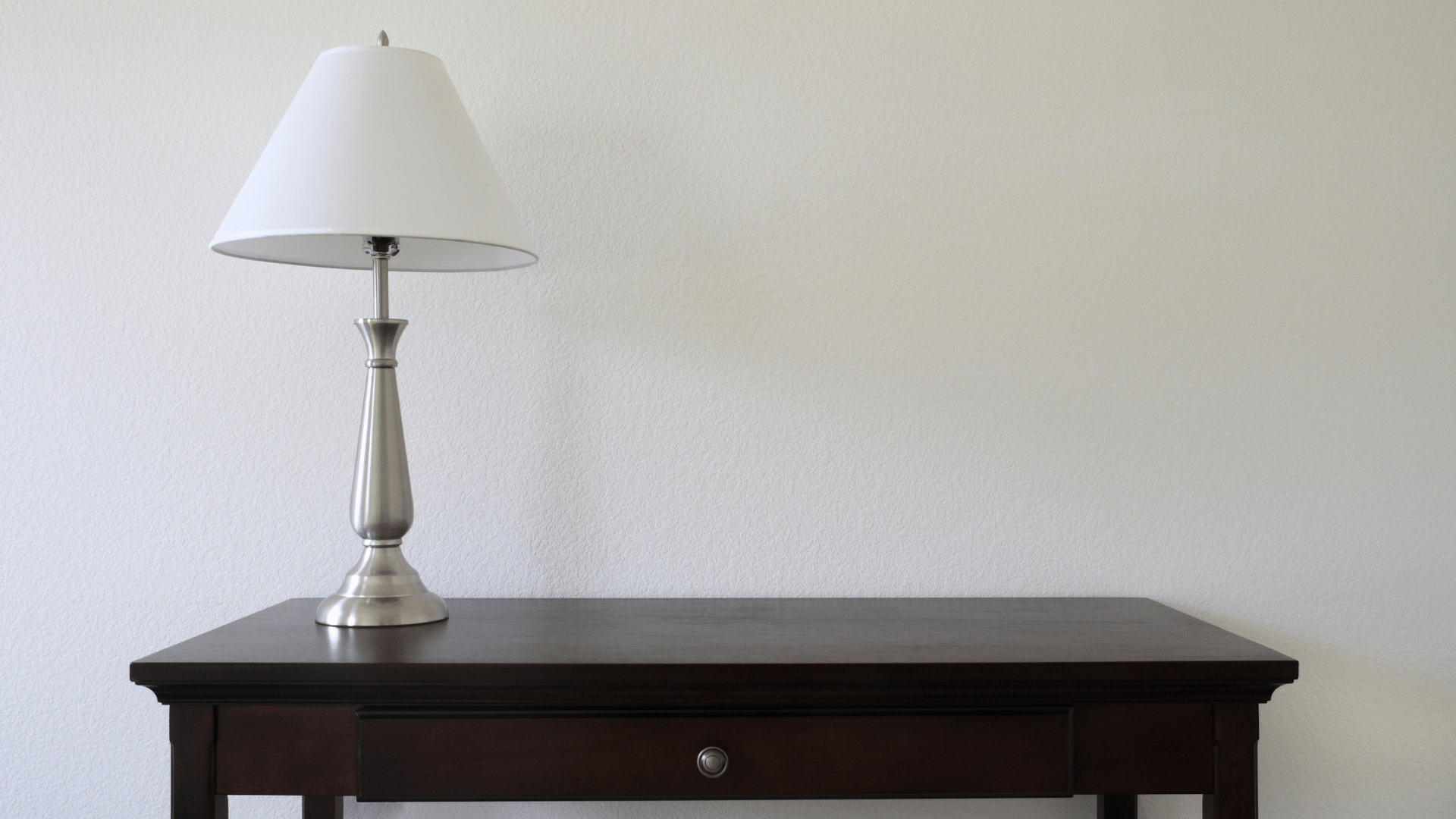 A hallway table lamp is a functional piece of lighting that works well as an entrance light or task light. Use it in your hallway to shine light on your steps, or create a stylish ambiance with it in your living room or bedroom as part of a side table lighting arrangement.
Natural light in
Natural light is one of the easiest ways to brighten up your home. No matter how much you love your house, the lack of light can make even the best rooms seem drab. However, knocking through a wall, or building one over isn't for everyone. Still, it could be a great way to improve your living space and add value to your house.
Candle lights in hallway
The key to making a hallway feel cosier is by surrounding the space with soft light. Candle lights and table lamps are great additions to this space because they soften the edges of any hard surfaces, while also inviting visitors into the space.
Use mirrors to reflect light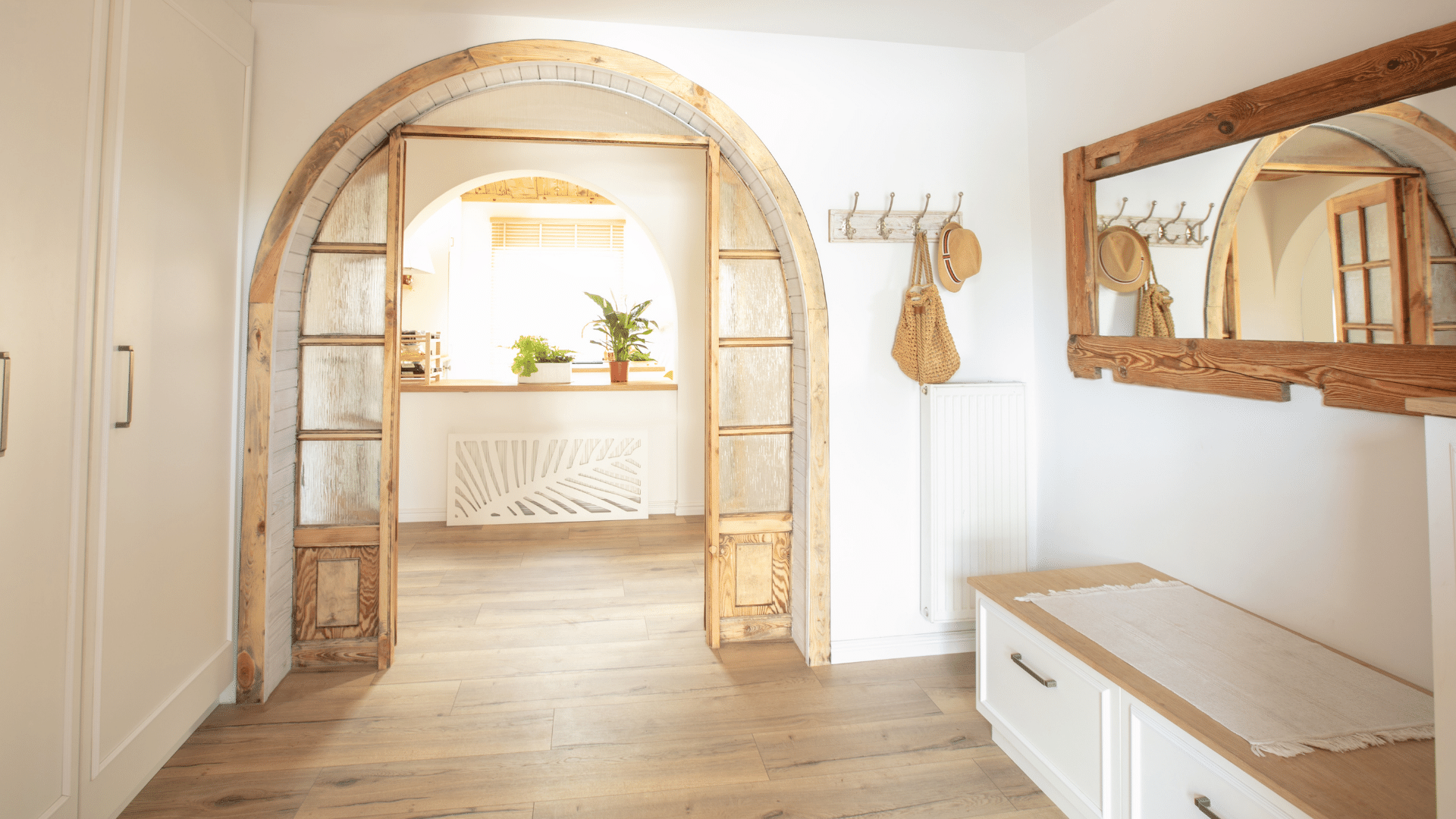 Adding mirrors is a simple way to reflect light, which results in more light and a more spacious atmosphere. If you find that your hallway is too dark with no natural sunlight, consider adding mirrors to the walls instead of hanging paintings or pictures.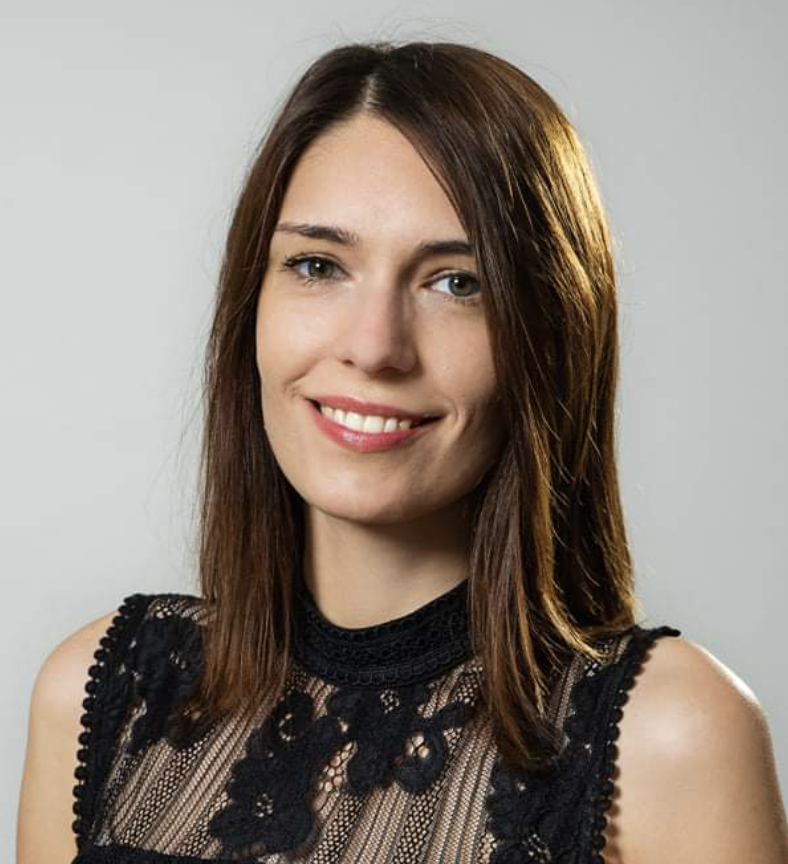 Andrea is a garden and DIY enthusiast. She always comes up with great ideas and the latest trends in the interior or outdoor design.