To Daniel Bulawa, a Buildiro client and tradesman in the United Kingdom, white walls have one purpose: "They're the perfect undercoat for colour." The owner of Wallmates, a painting and decorating company in West Hampshire, UK, has made it his life mission to make the world a more vibrant place. He uses Buildiro to do it.
"I've been working with colour since I was a teenager, and have always enjoyed doing interiors, decorating, and wallpapering," Dan says. "It's my passion to make people happy by ensuring that the spaces they are surrounded by are bright, airy, and beautiful."
"But to do this well, I need to spend as much time onsite as possible. Buildiro helps me do that, by ensuring that I can find the supplies I need quickly, and when time is really tight, have them delivered to the jobsite."
Dan founded Wallmates in April 2019, just a few months after Buildiro went live in February of that year. It was his first foray into independent contracting. Prior to being his own boss, Dan had always worked for someone else – following their artistic lead rather than his own.
Now that he's taken the plunge, he's committed to making his mark. "I'm a perfectionist with a keen attention to detail – whether that detail is fine wallpaper, sophisticated colour palates, or Victorian-style carvings. But I'm also practical and want my clients to get the best that their money can buy. In other words, I strive to achieve a high-quality standard finish for each project, matched with a fair and affordable quote. Money is not my first priority; quality is."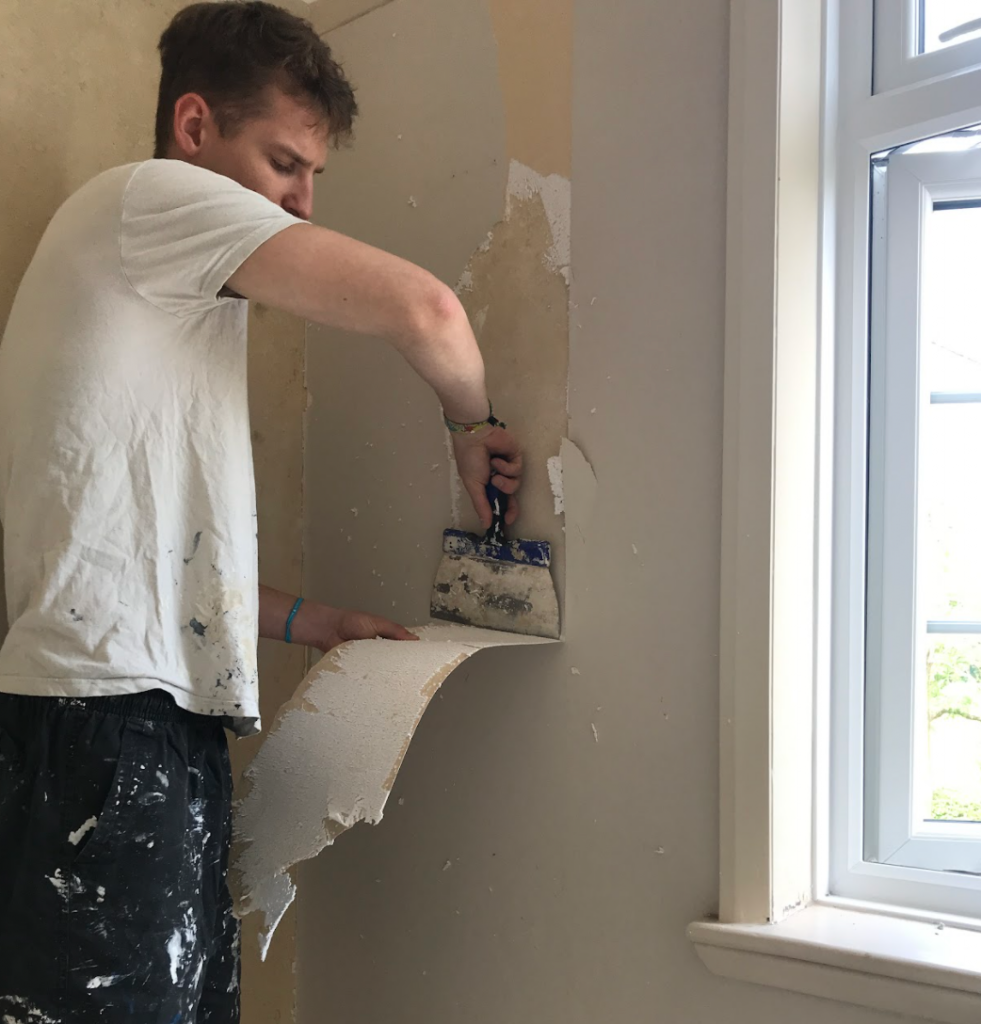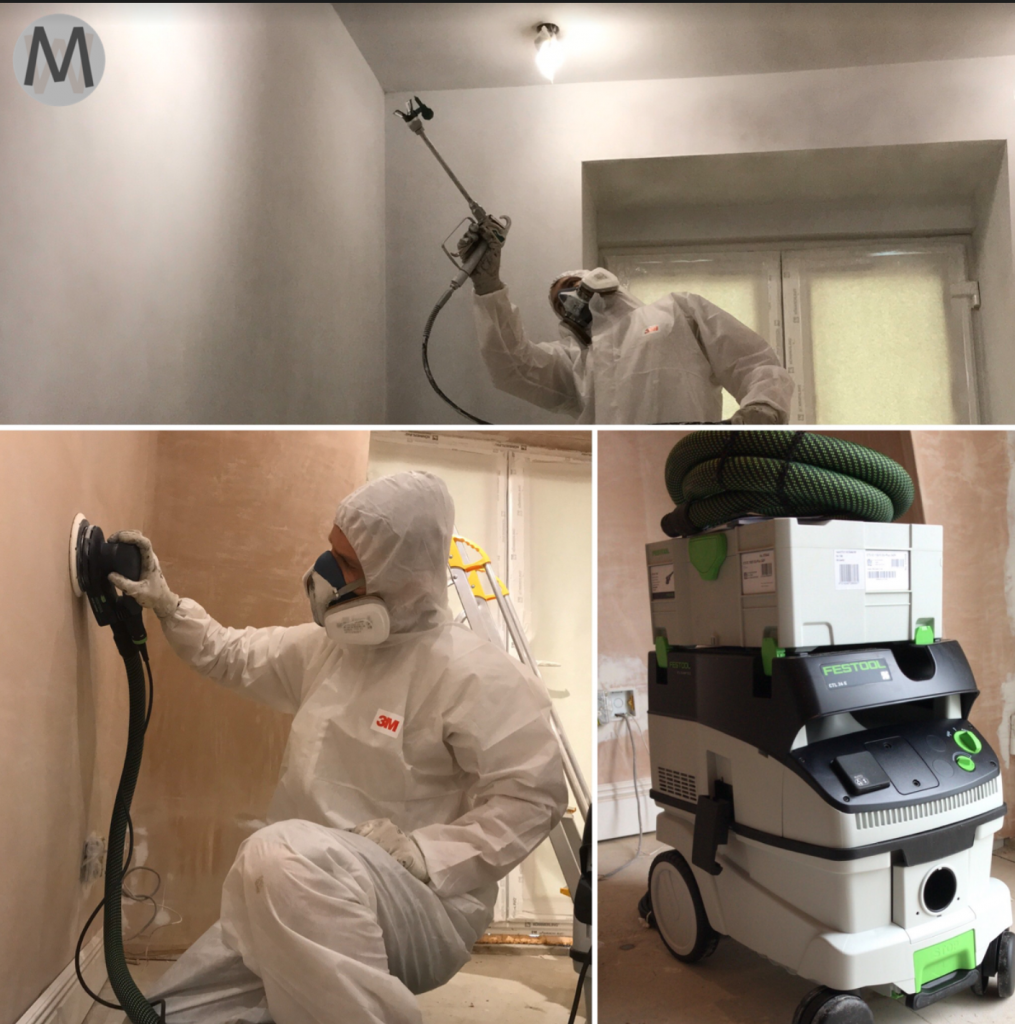 Dan's long-term goal is to leave priming work to his staff so that he can focus more of his talent on skilled jobs, such as applying Venetian plaster, planning and painting murals, and other "bright stuff." Buoyed by recent growth, he's even looking to expand his workforce. For instance, Dan has partnered with another artist to assist in mural work, and he's found a similar partner to help him expand into exterior services – like landscaping, patio installation, and garden construction.
With a background in art and graphic design, Dan is a rare breed – a painter and decorator who is also an expert in colour and design. "I don't want to be viewed as only a painter or simply a decorator, like so many other tradesmen. Rather, I'm an artist first. Decoration is a part of my art business."
To be sure, the client always comes first, and if they want a simple brilliant white finish, Dan is happy to deliver. But he can also recommend more spirited solutions drawing on his artistic training, helping clients determine what colours work best in a bedroom, or how to brighten up a poorly lit room. "Those are the kinds of questions many clients don't know how to answer. Wallmates does."
Dan has been using Buildiro for about six months – first to help locate painting suppliers, then for its seamless ordering and invoicing functionality, and now as a delivery provider. Ever since Buildiro Direct launched in January, he has also used the service to get materials to his jobsites in minutes. "Buildiro is like a free procurement specialist and apprentice in my pocket, providing me the speed and knowledge I need to source materials fast."
"I'm good at my job," Dan says. "Buildiro has made me even better."
Proud of your new kitchen? Bathroom got a makeover? Send us an email about it at magazine@buildiro.com, and we'll write about it in our magazine!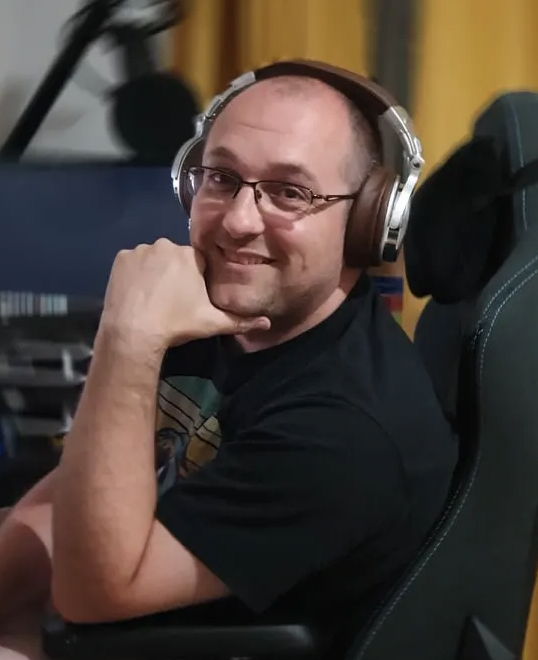 Matt is a professional copywriter and researcher over at https://sucklessatcontent.com/. When he can be prised away from his PC, his wife enjoys setting him DIY tasks around the house.