A cement mixer is an important tool for any construction project. It allows you to mix cement, sand, and water to create concrete. Concrete is then used to create foundations, driveways, sidewalks, and more. Mixing cement by hand can be tiring and time-consuming. A cement mixer will make your life much easier by doing the heavy lifting for you. When choosing a cement mixer, there are a few things you should keep in mind. First, consider the size of your project. A small mixer might be fine for a driveway but not for a large construction project. Second, think about how often you'll be using the mixer. If you'll only be using it occasionally, a small, portable mixer might be all you need. But if you're a professional contractor, you'll need a larger, sturdier mixer that can handle heavy-duty projects. Finally, consider the price. Small, portable mixers are usually cheaper than larger, industrial-grade mixers. But if you're a professional contractor, you'll need to invest in a high-quality mixer that will last for years.
Belle 550W 230V Cement mixer 136L Minimix 150 MPCM370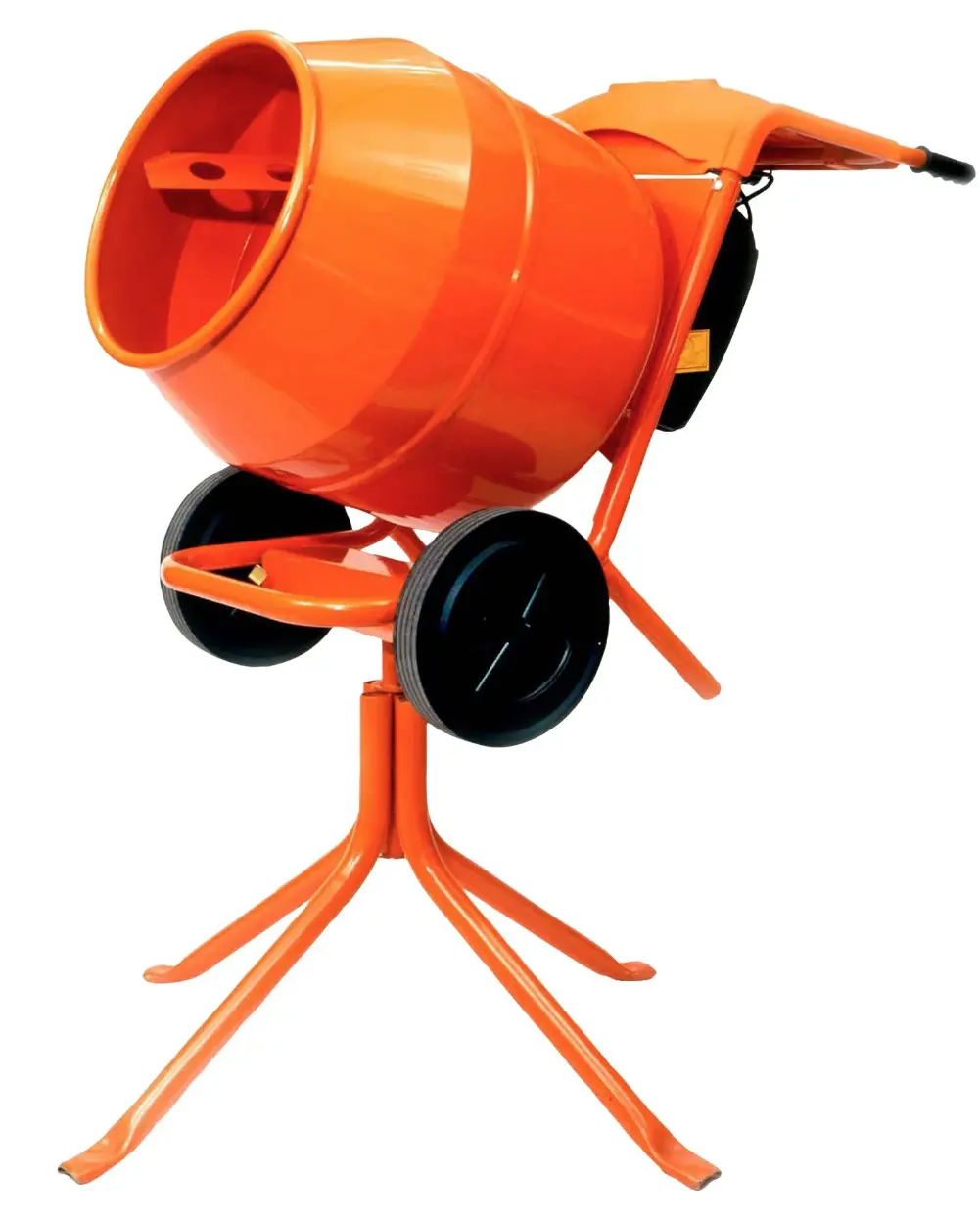 Looking for a top-quality cement mixer that can handle any job? Look no further than the beautiful 550W cement mixer from Belle Company. This mixer is designed for durability and performance, with a powerful motor that can handle even the toughest jobs. Plus, it's easy to use, with clear instructions that make cement mixing a breeze. And cleanup is a snap, thanks to the removable drum. So if you're looking for a top-of-the-line cement mixer that can handle any job, the 550W cement mixer from Belle Company is the perfect choice.
This swivel stand is a 90-liter professional electric concrete mixer with a barrow height for small to medium construction projects. It is light and mobile and has a reasonable working height.
Features and Benefits
Compact and portable for easy transportation
Fits through standard doorways and in a car boot
Proven and robust design with full thermal overload protection
Extra thick drum with quick mix paddles
240V / 550W
130Ltr Drum Capacity
90Ltr Mix Capacity
Can be Hose-Cleaned
Patented Barrow Height Mixing & Tipping Design
IP45 Rated Motor
NVR Safety Switch
Manufactured in the UK
Weight: 71.9kg
Mac Allister 370W 240V Cement mixer 134L MAC90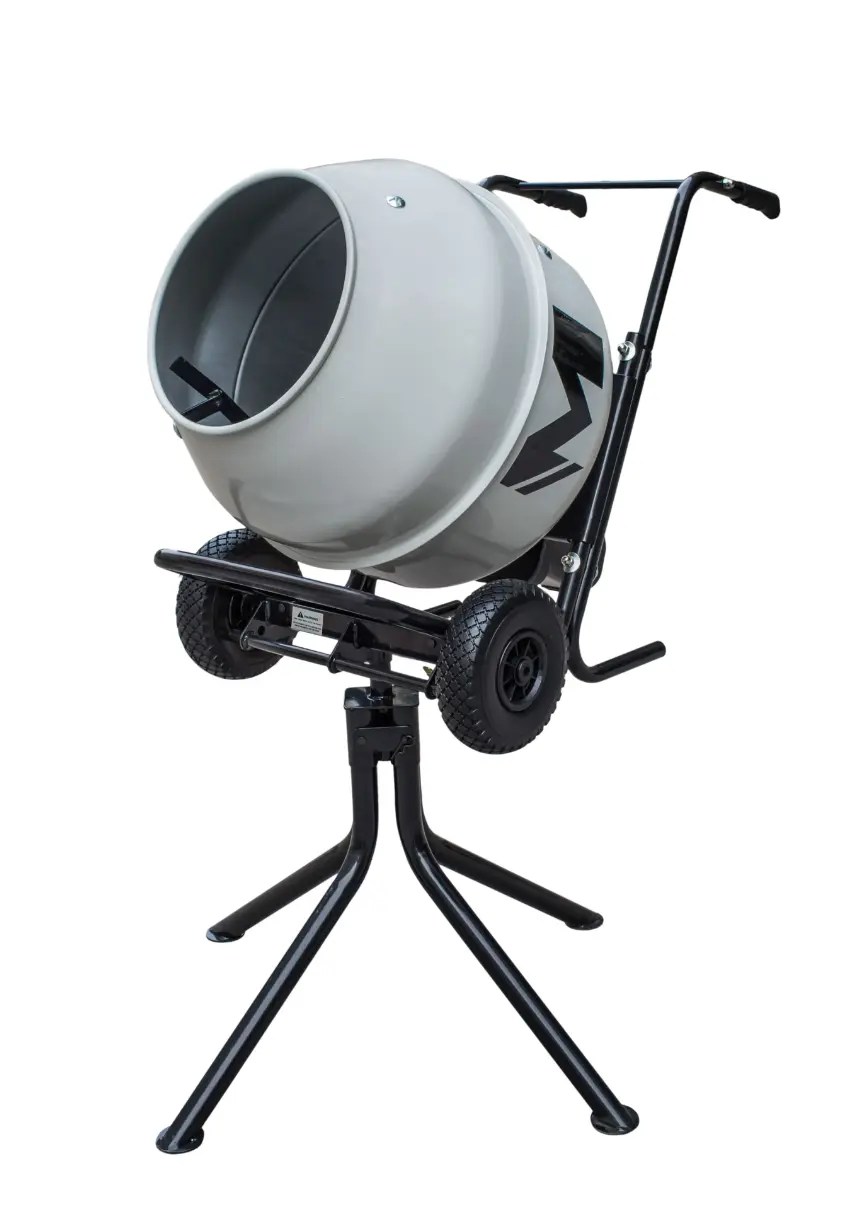 The Mac Allister cement mixer is a must-have for any construction project. With its durable construction and powerful motor, this mixer can handle any job. Plus, it's easy to use, so you can get the job done quickly and efficiently. Whether you're a professional contractor or a DIYer, the Mac Allister cement mixer is the perfect tool for the job.
This corded concrete mixer has a 100L mixing volume that rotates at 1440rpm to give you a quick mixing time. The discharge outlet is 1040 mm high, allowing you to dispense concrete through a standard 2'6″ doorway.
Features and Benefits
Guarantee – 1 year
Comes with Stand, rear handles & side wheels
The volume of this drum is 134 L and has a maximum mixing capacity of 100 L.
JCB 370W 230V Cement mixer 134L LC140-A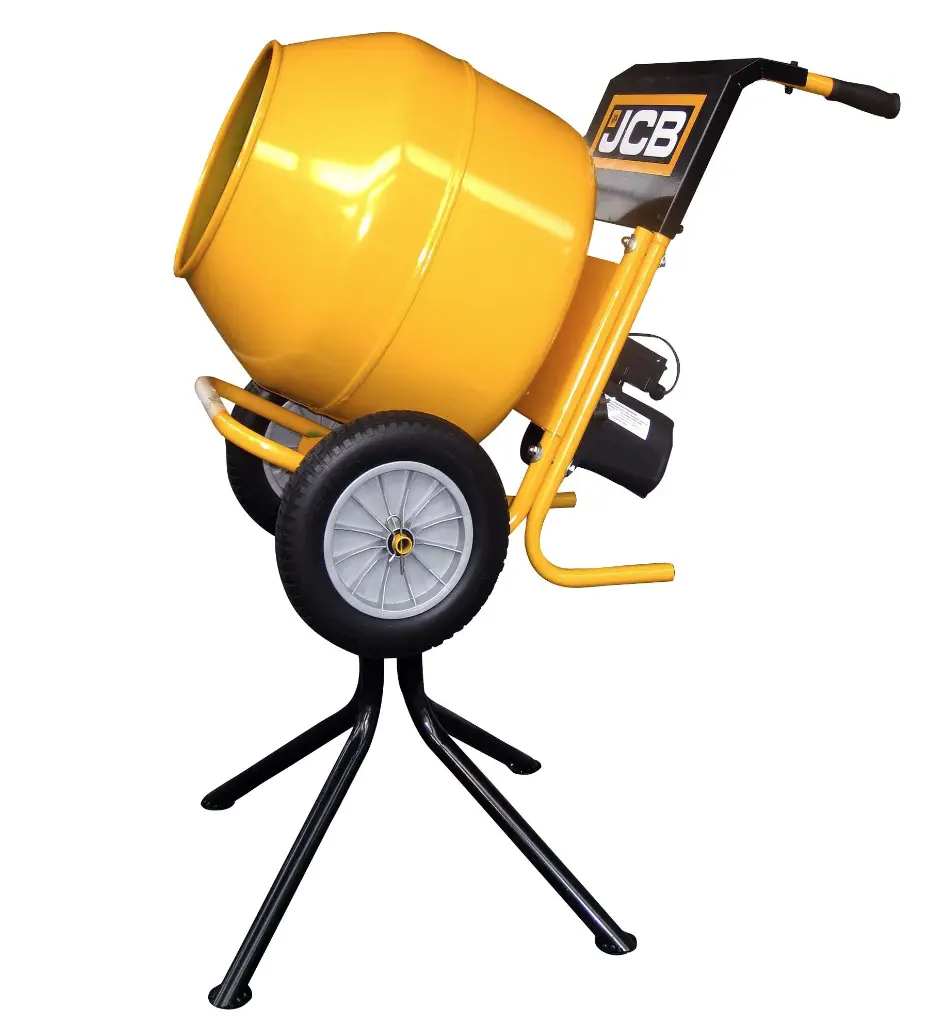 A JCB cement mixer is a powerful and versatile tool that can help you tackle a variety of projects. Whether you're looking to build a new patio or repair a damaged driveway, a cement mixer can make the job a whole lot easier. And because they're so easy to use, you don't need to be a professional to get the job done right. Just add your ingredients, turn on the mixer, and let it do its thing. In no time at all, you'll have a perfect batch of concrete. So if you're looking for a tool that can help you take on any project, big or small, a JCB cement mixer is the way to go.
The mixer has a motor that provides 370 watts of power and produces a load speed of 23 revolutions per minute.
Features and Benefits
Complete with stand for easy tipping
Fitted with large welded paddles
Quick and easy assembly
Heavy duty puncture proof wheels
Single phase double insulated 370 W motor
Conclusion
So that's our pick of the best cement mixers on the market. Any of them will ensure you have the ultimate in effective and efficient mixing power, especially if you need to be certain that your compound isn't too dry (or wet!). So, which do you choose? It all depends on your budget and needs / wants to be honest! Just make sure to review what we've said above so you're making an informed decision.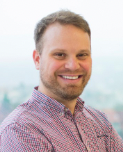 Luke is the founder of Buildiro.com and he is passionate about construction and building. His mission is to show people how to make things done fast and easy.