With so much competition and ever-diminishing margins, today's tradesman needs to hustle to build a business and expand a client base. Technology can help. From mobile apps that manage finances to websites that allow customers to leave honest reviews, builders now have access to a plethora of online resources. But in a field full of handheld gadgetry, where to begin?
Here at Buildiro, we're not only builders but we're also software developers, giving us unique insight into what tradesmen need and what it takes to make a successful online tool. We also know that not all online resources are created equal. That's why we've tested a few of them so you don't have to.
YourTradebase.com
Builders have a well-earned reputation for being bad with the books. After all, who among us hasn't had a van full of tiny receipts and smudged bills-of-sale at some point? But paperwork doesn't need to eat up your evenings and clutter your dashboard. With YourTradebase, it's possible to digitally keep track of leads and appointments for jobs underway; scope jobs and manage the team's schedule; track and plan client communications; and even create and chase invoices to ensure you get paid. Best of all, you can do it all without pen and paper.
[Oh, and if you're already using the Xero accounting app, you can link it up to YourTradebase and save even more trees.]
Link: YourTradebase.com
FreeAgent.com
FreeAgent is a one-stop-shop for small business bookkeeping needs. This award-winning accounting software currently helps over 90,000 small businesses take care of everything from automatically generating VAT returns to keeping track of payroll. The software can also be used in coordination with your accountant, or you can use it on your own, especially if your books are straightforward. Best of all, if you need an accountant but don't have one, you can find an accountant through FreeAgent's directory of trusted partners. In short, this app takes care of the heavy lifting to keep the books tidy, leaving small businesses to focus on the more important stuff (like hanging dry wall).
Available in the App Store and on Google Play.
Link: FreeAgent.com
Trustatrader.com
We know it's frustrating (and risky) for people to use a trader that doesn't come with a personal recommendation. That's why TrustATrader has created a website and an app to put clients in touch with local, reliable tradespeople – you – whose work has already been verified by previous customers. TrustATrader allows the site's users to rate the work of the tradesperson they've worked with, while also verifying that all tradesmen listed on the site have a minimum of two years of experience in their field and that they're members of relevant trade associations. While this app is made for clients, tradespeople should be well-versed on its functionality to ensure that their reputations are as solid as their business plans.
Available in the App Store and on Google Play.
Link: Trustatrader.com
Myworkman.co.uk
Similar to TrustATrader, MyWorkman is designed to make the process of selecting and contacting tradesmen seamless. Clients can post information about the job they need done, and only exchange contact information with tradesmen once convinced of their quality. And, since customer feedback is only useful if it's trustworthy, at MyWorkman, it's only possible to post a review once directly connected with the tradesperson through the site.
Link: Myworkman.co.uk
Buildiro.com
Buildiro.com is a construction materials metasearch engine that allows tradespeople and DIY enthusiasts to locate and purchase building supplies online in minutes. Just like Amazon for books or Skyscanner for travel, Buildiro.com aggregates retailers' real-time inventories into a single online platform, saving users time and money.
Since launching in 2019, Buildiro has helped thousands of tradespeople across the United Kingdom source materials more efficiently. With more than 500,000 products in its database from thousands of top brands and dozens of leading merchants, Buildiro.com is quickly becoming the top URL in every independent contractor's digital toolbox.
Buildiro has secured numerous rounds of seed funding and partnered with home improvement giants like B&Q, Wickes, and Tooled-UP to create new commercial opportunities. Britain-based merchants supplying the construction industry can easily list and sell their products via Buildiro.com thanks to free API integrations with Linnworks, Shopify, and other e-commerce platforms.
Link: Buildiro.com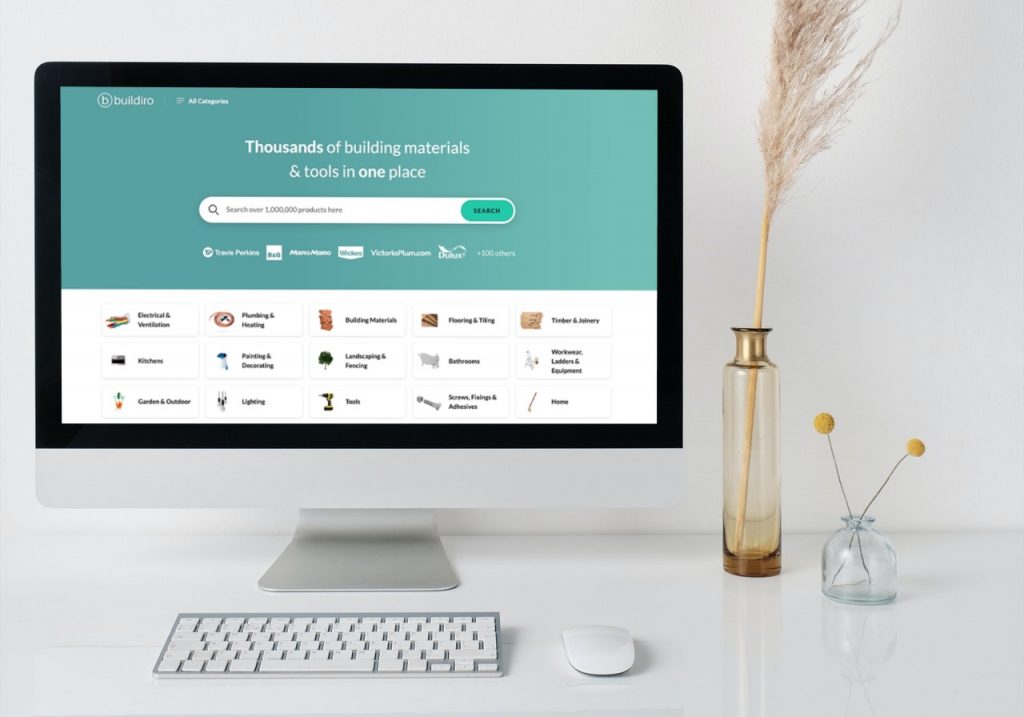 We know that technology can make life on the job easier, freeing you up to focus on growing your business and keeping your customers happy. And now you know where to turn for a technological edge to streamline your day-to-day needs.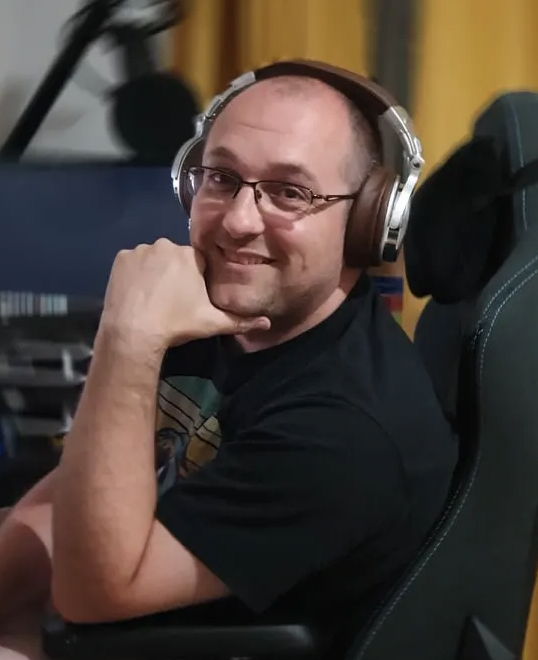 Matt is a professional copywriter and researcher over at https://sucklessatcontent.com/. When he can be prised away from his PC, his wife enjoys setting him DIY tasks around the house.